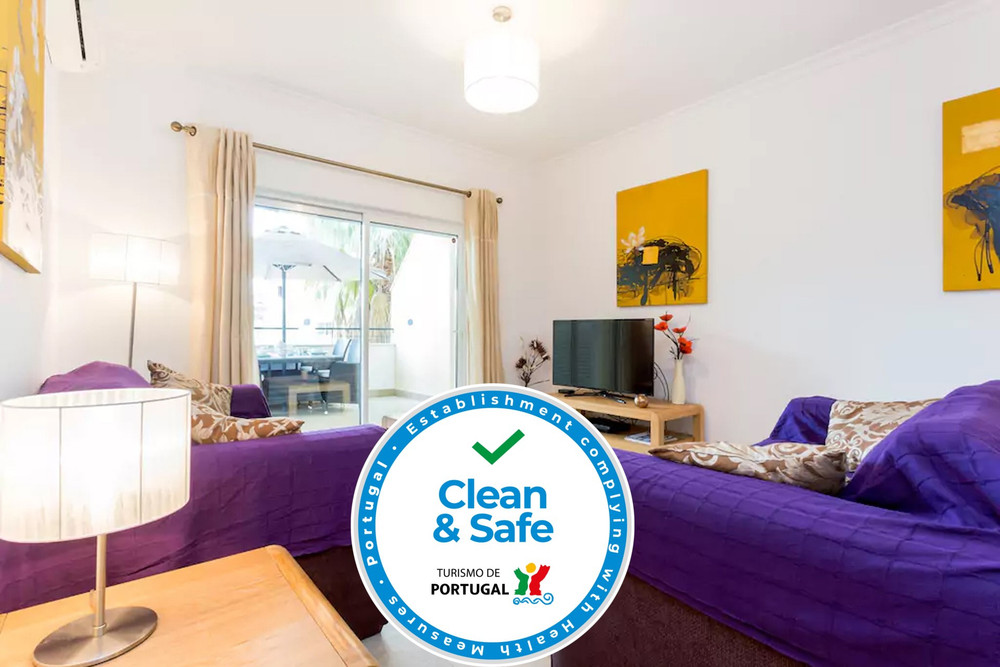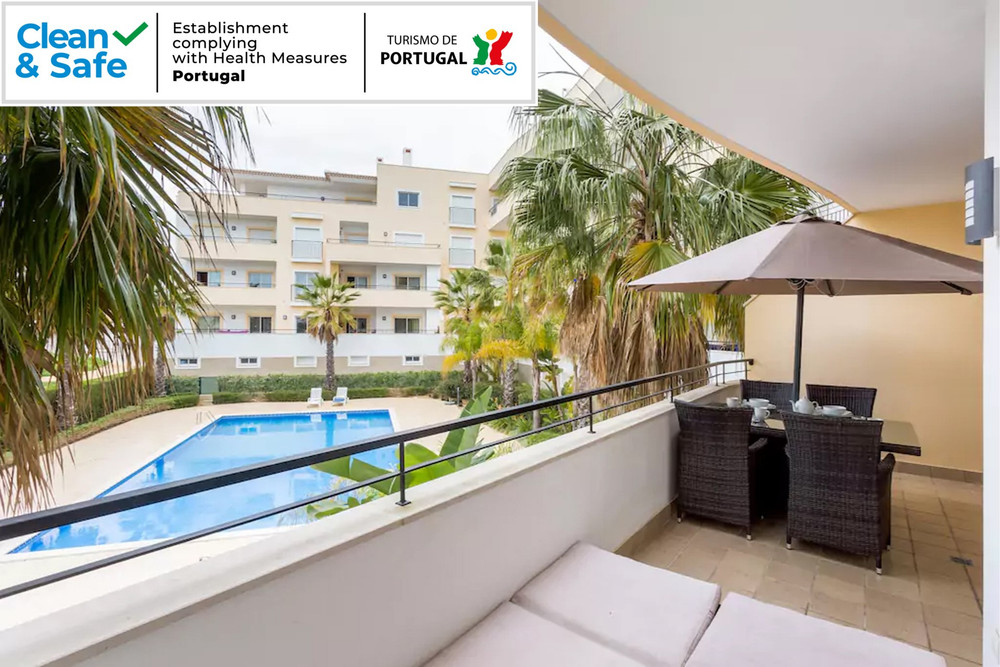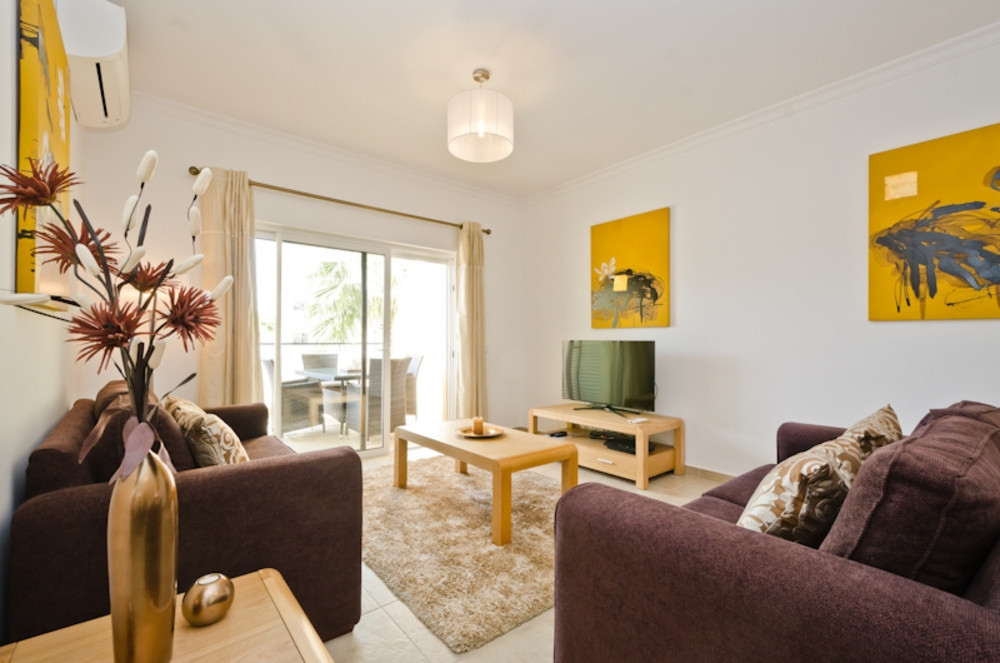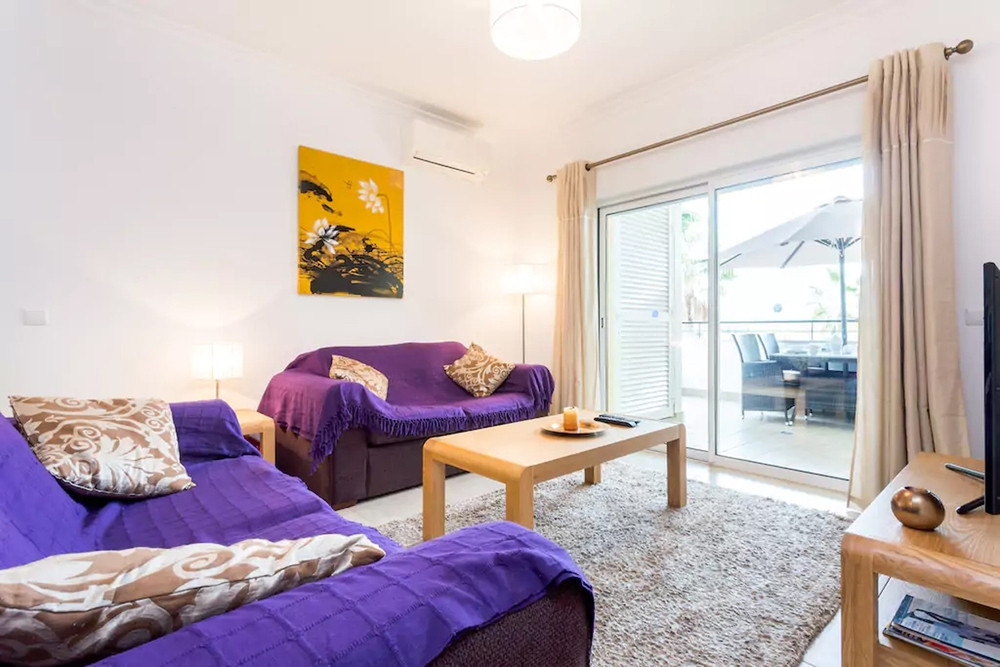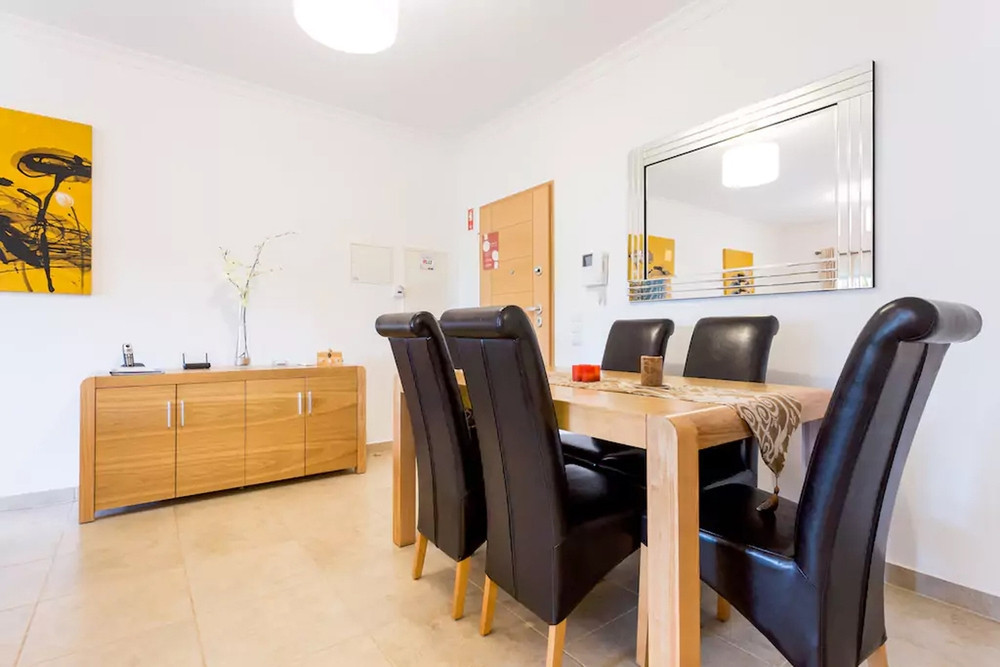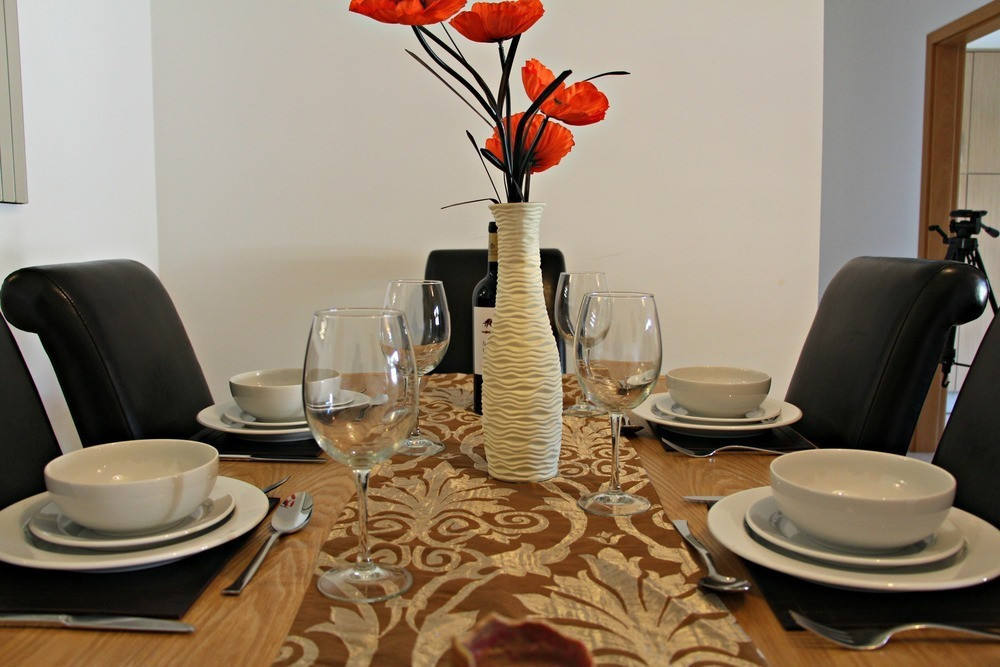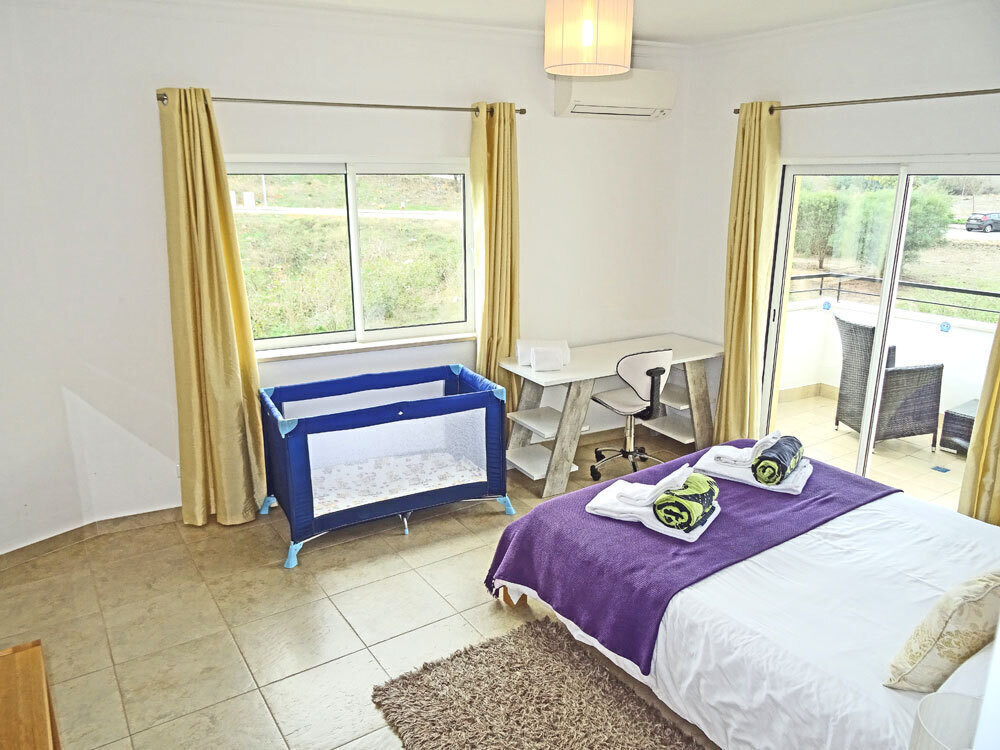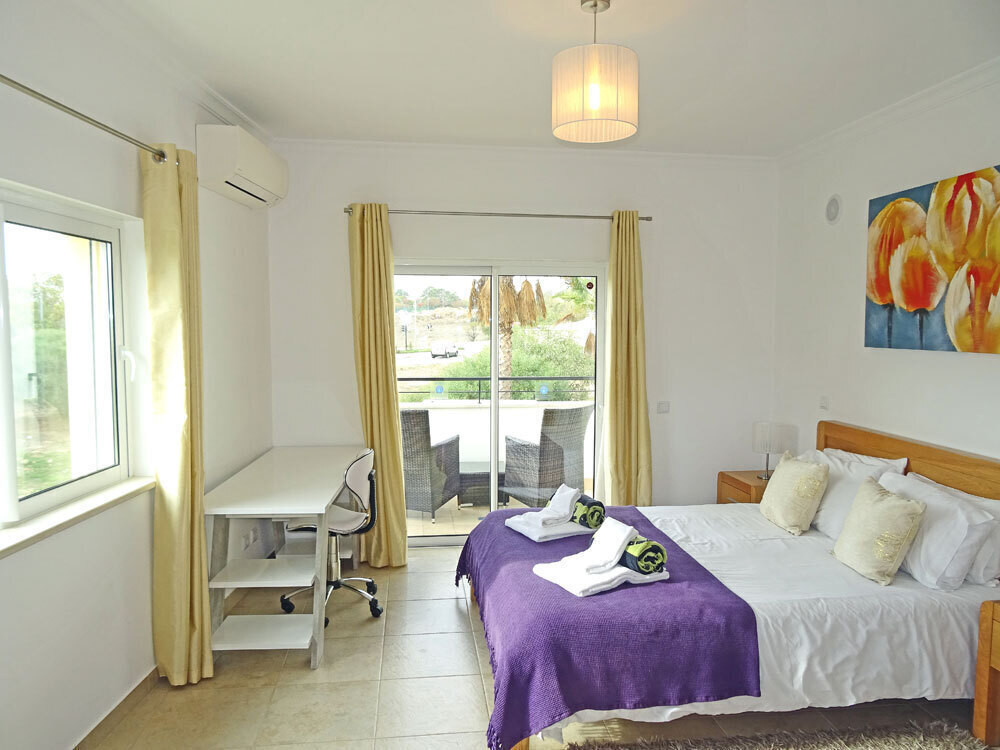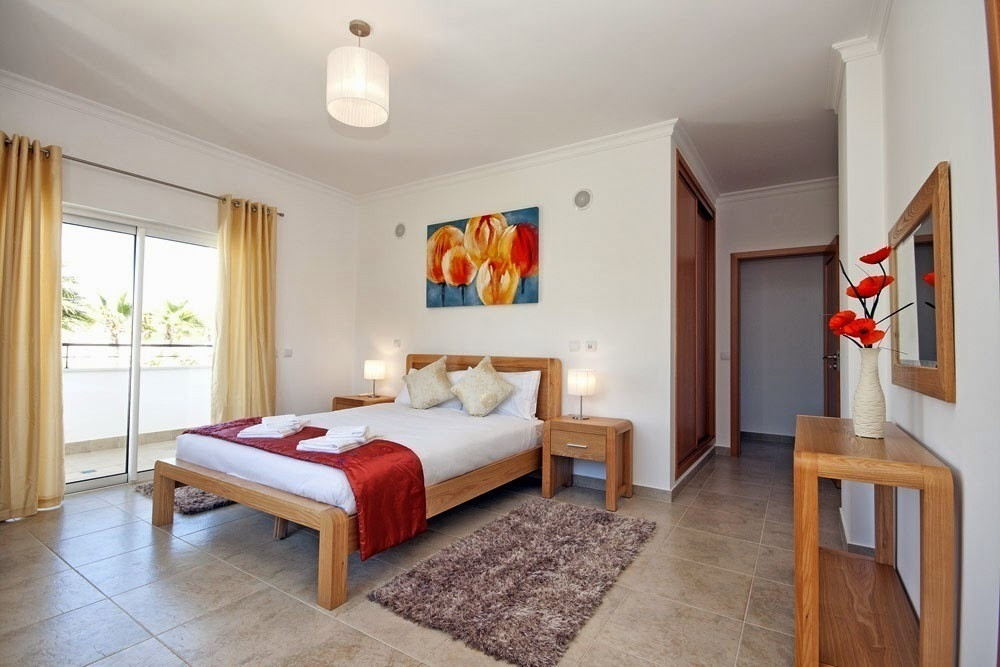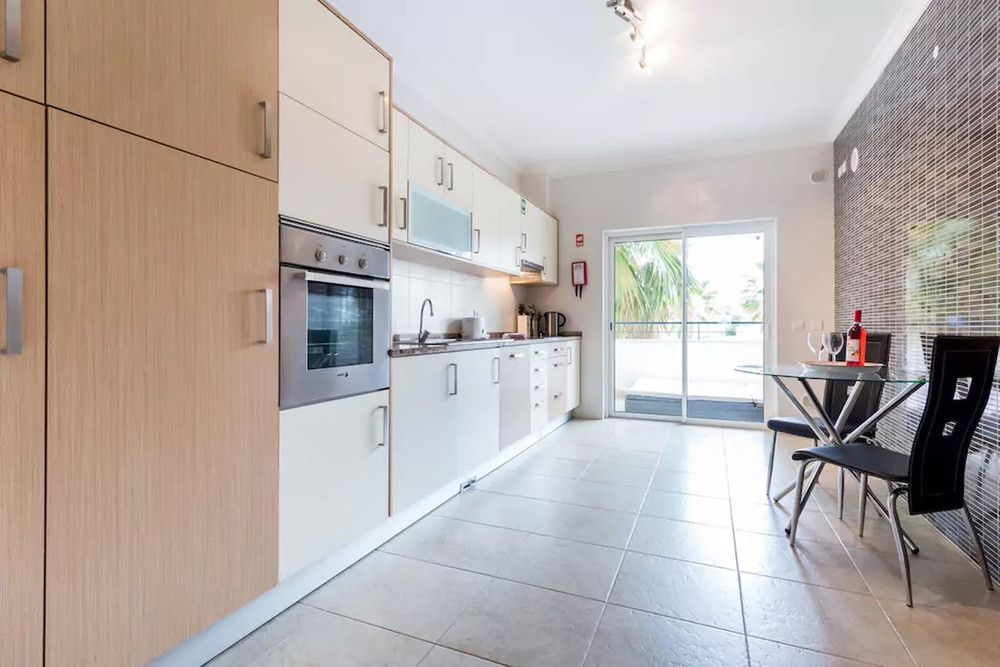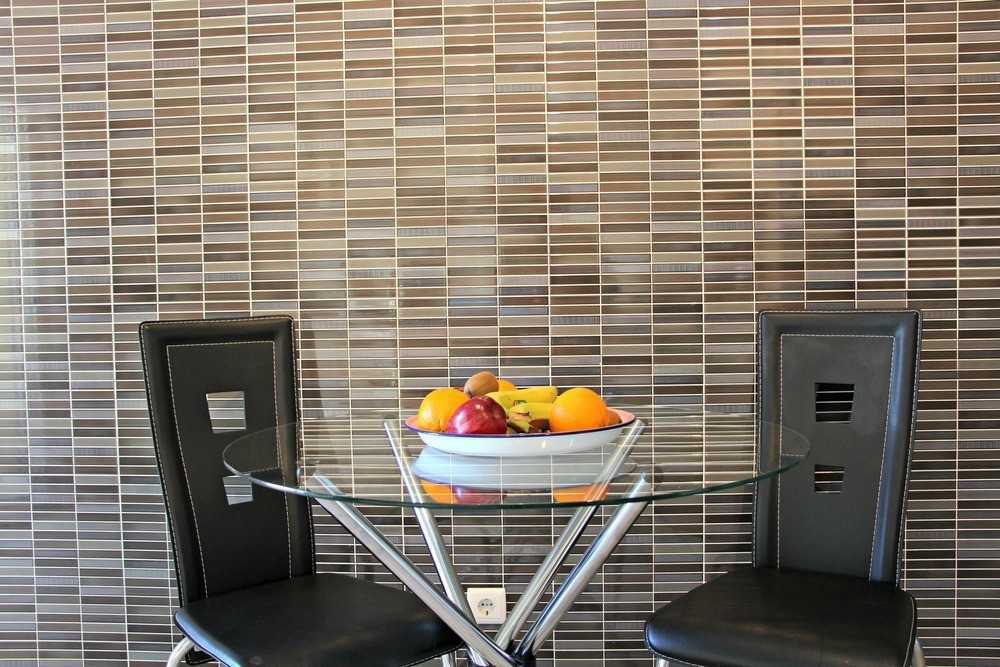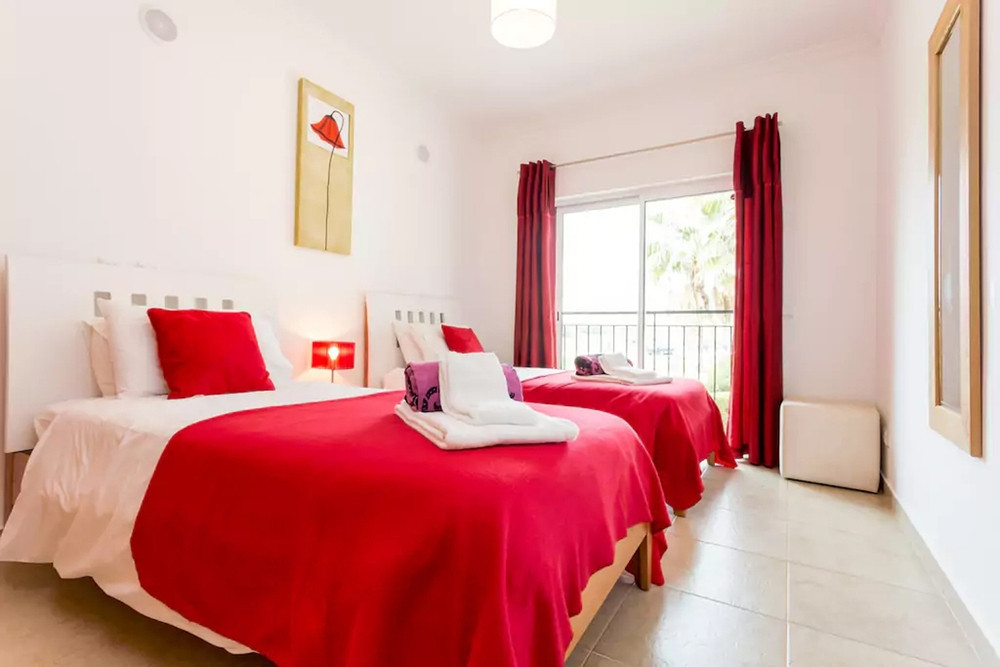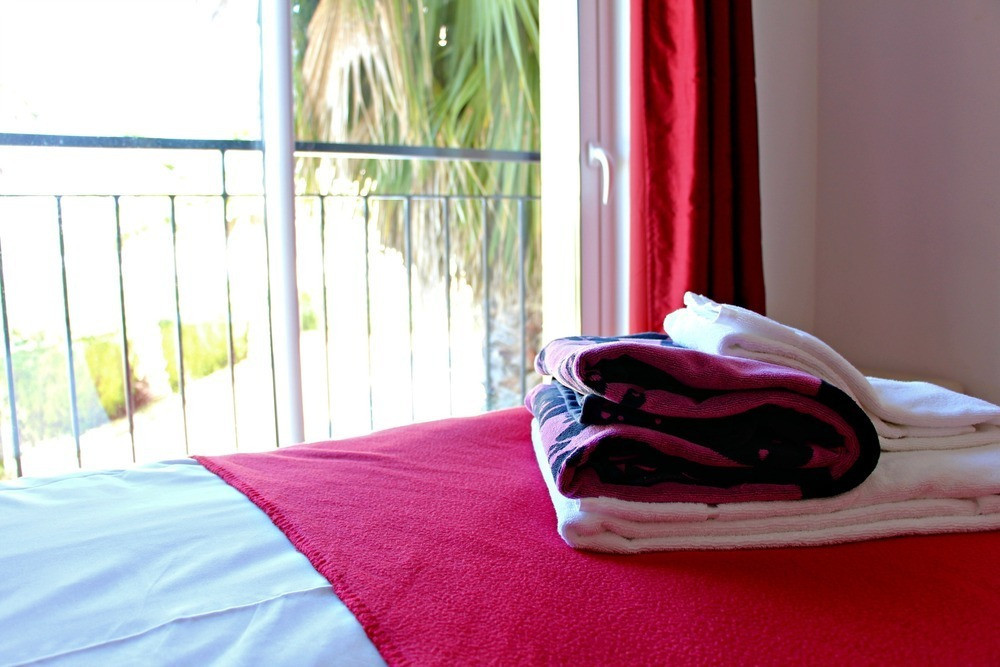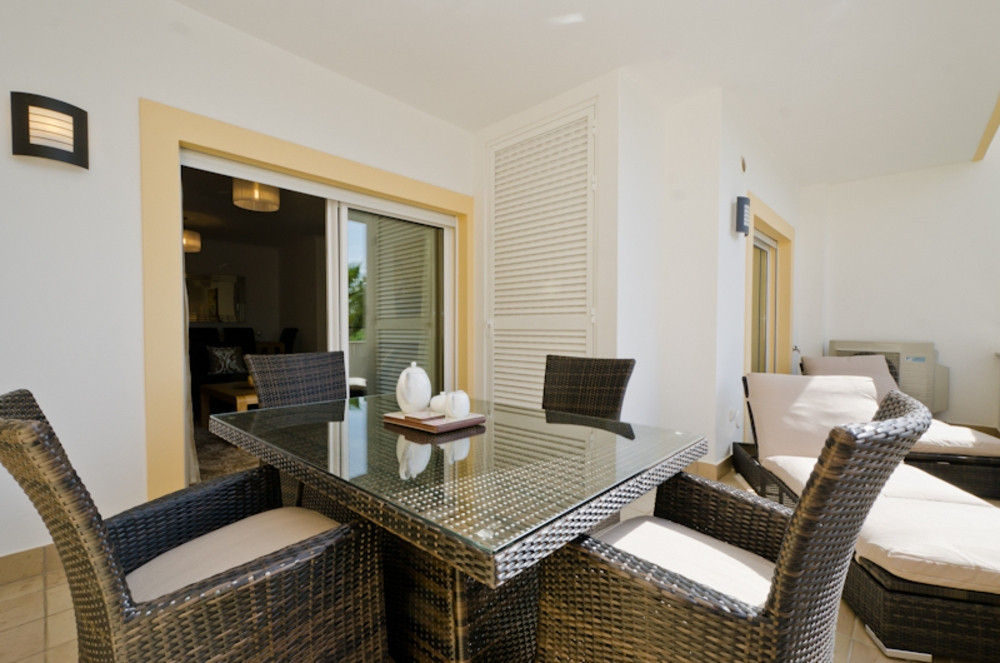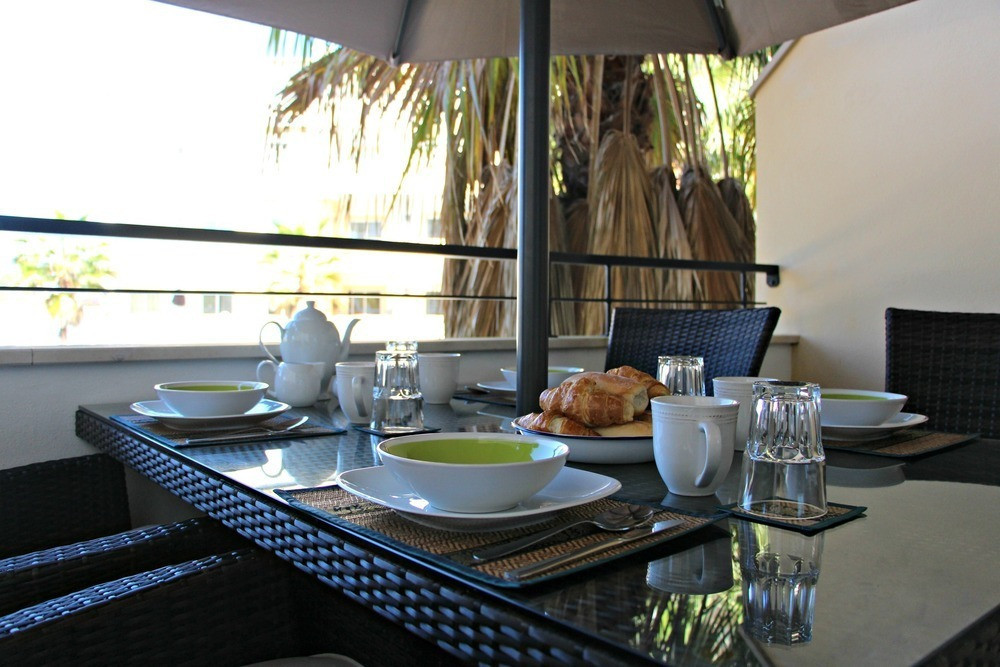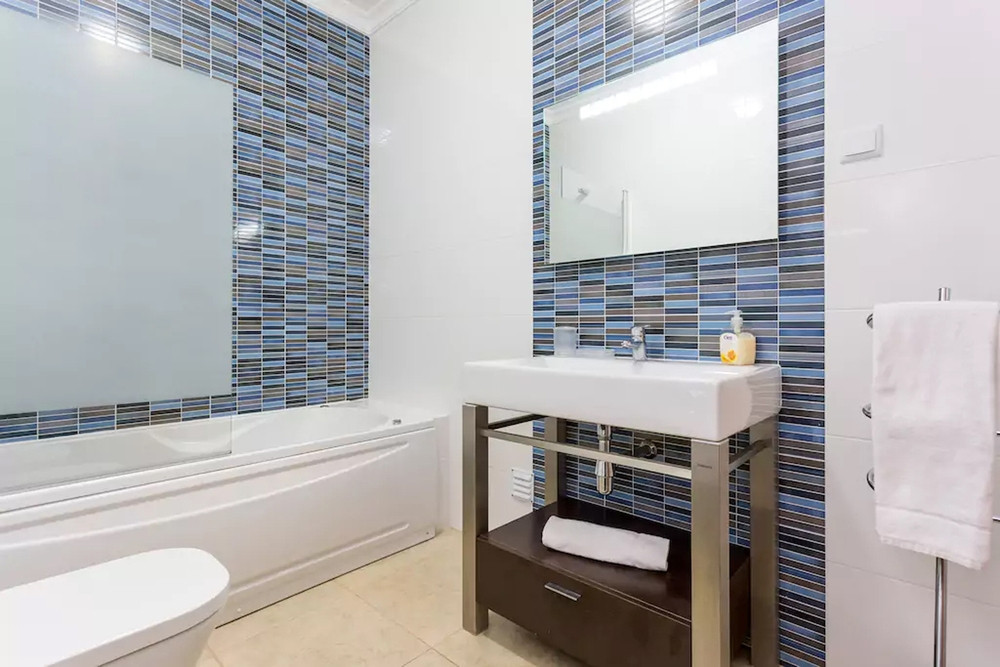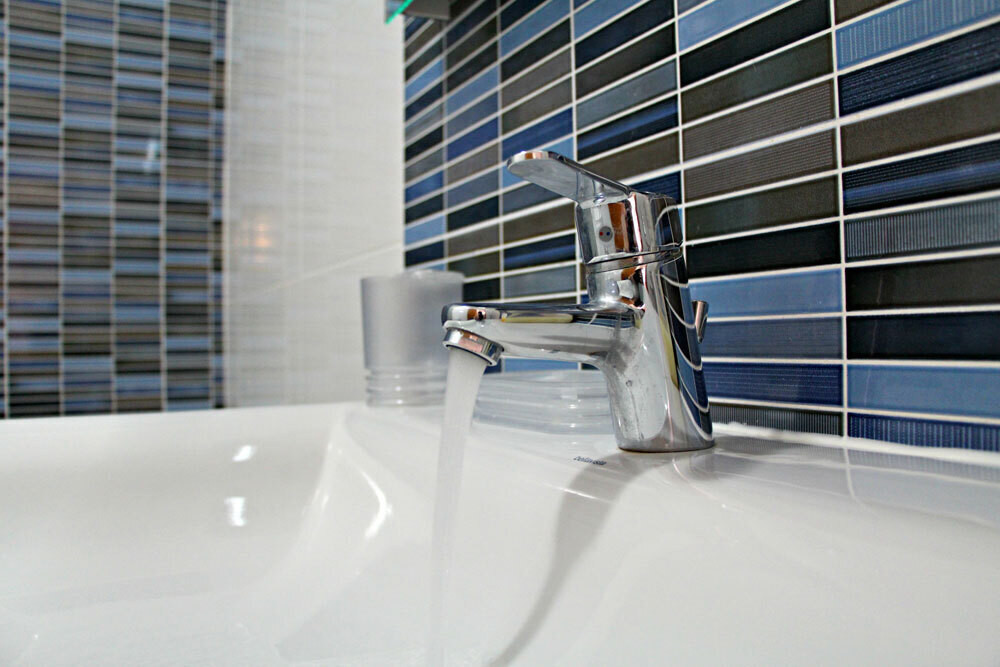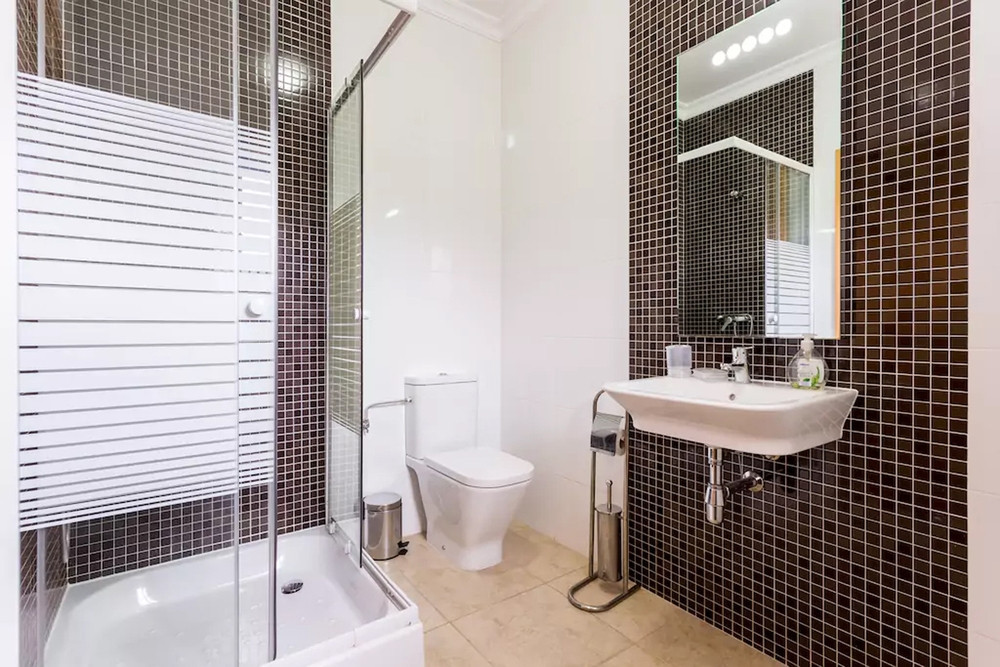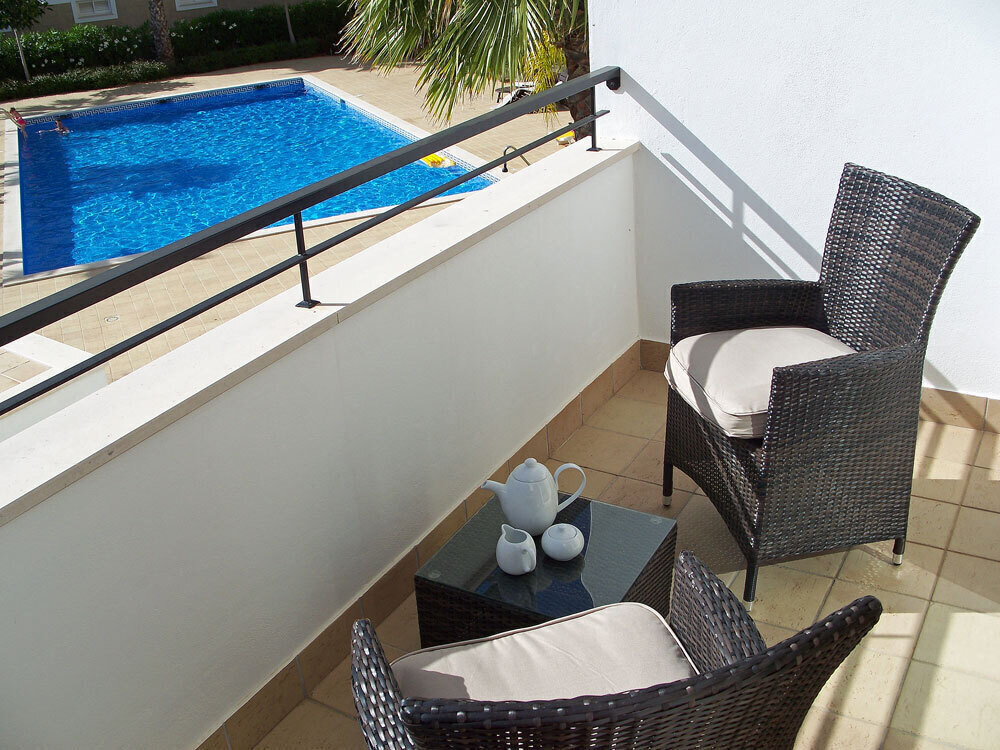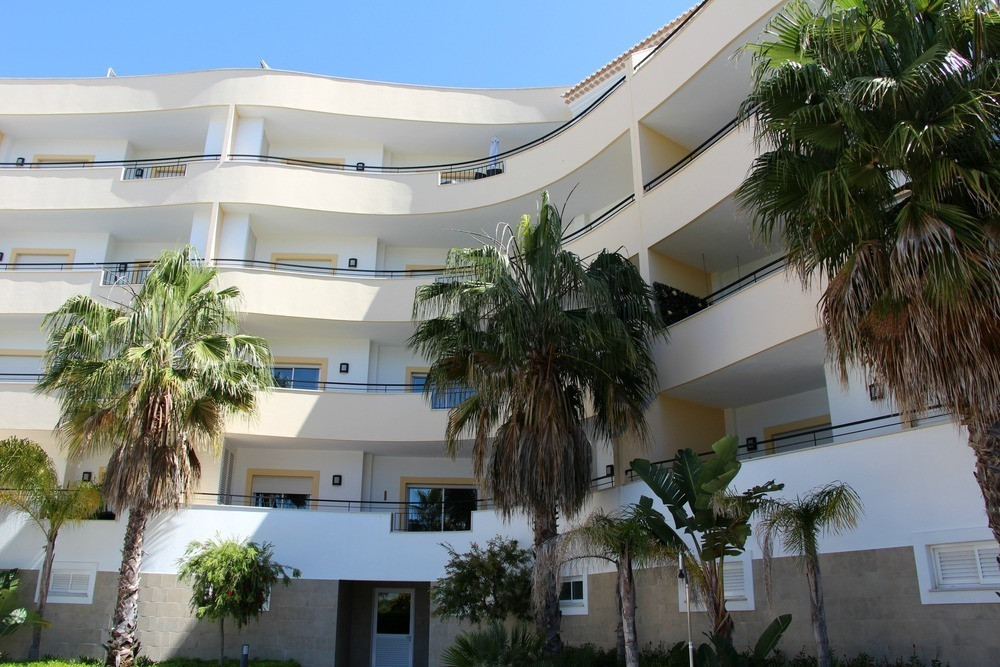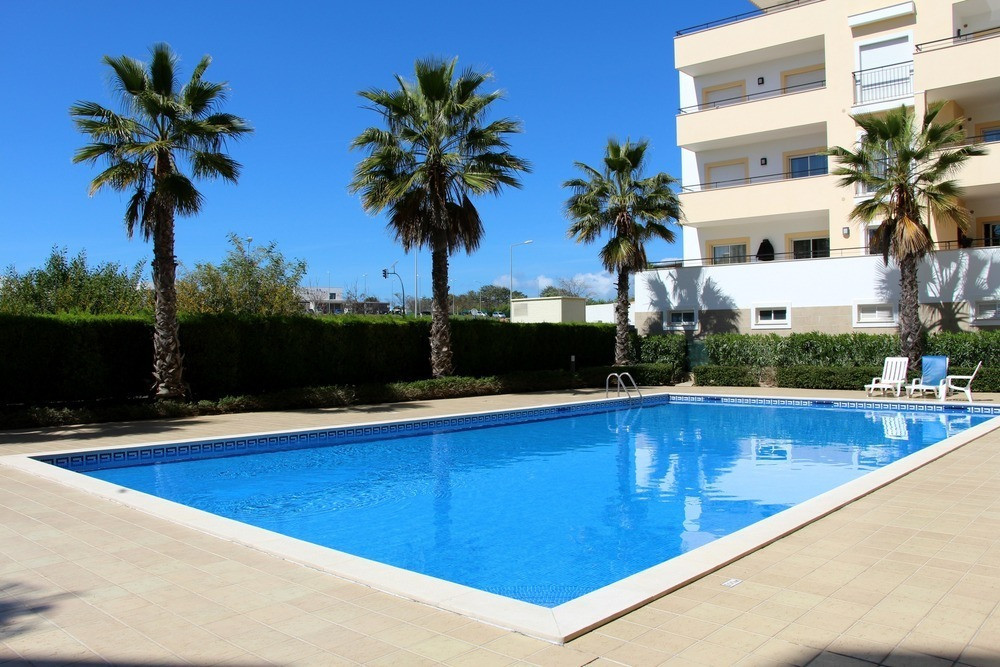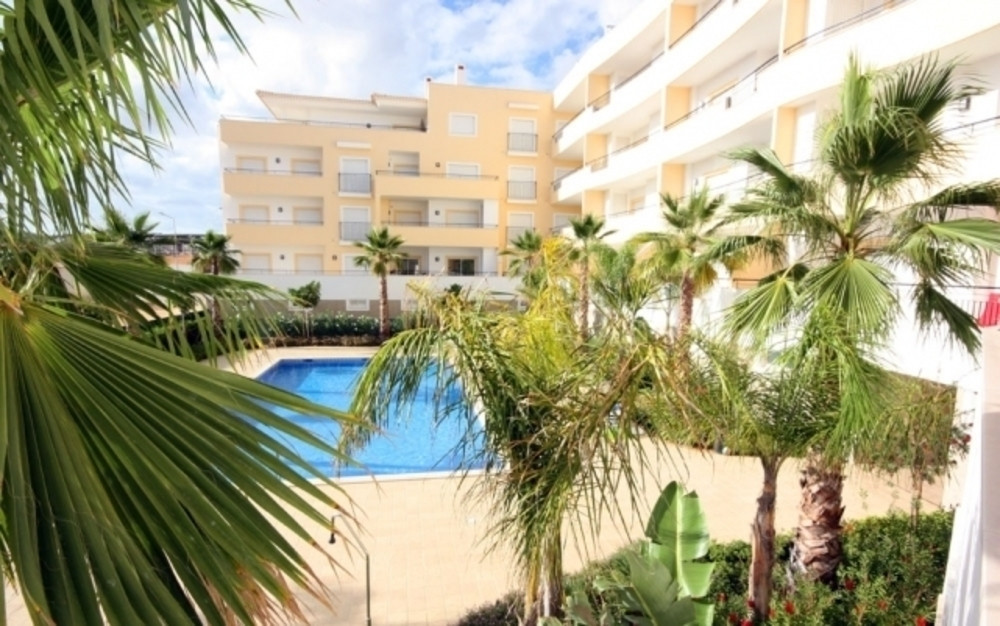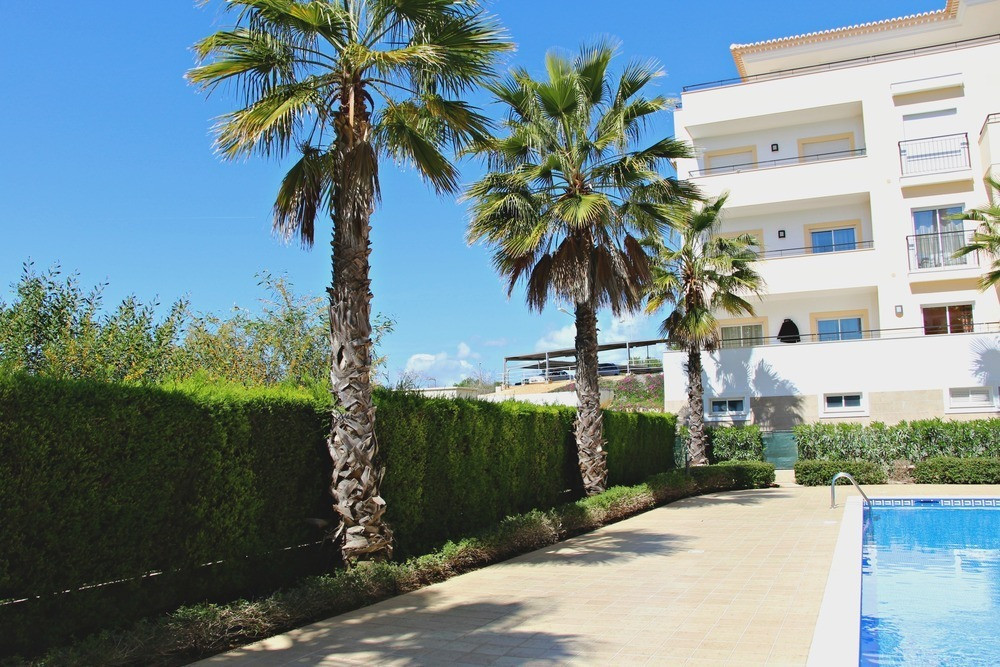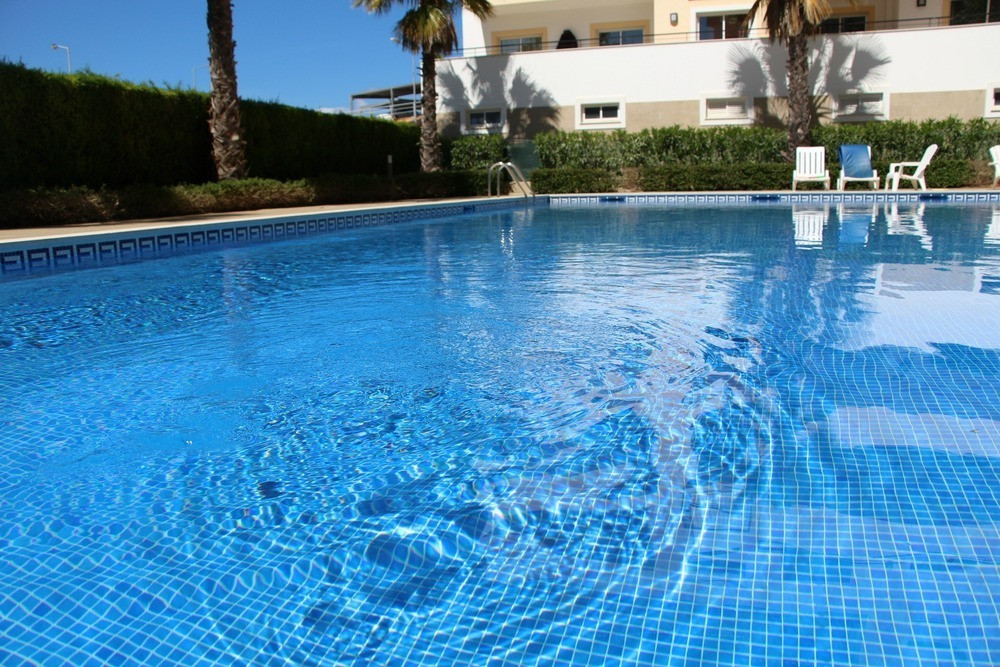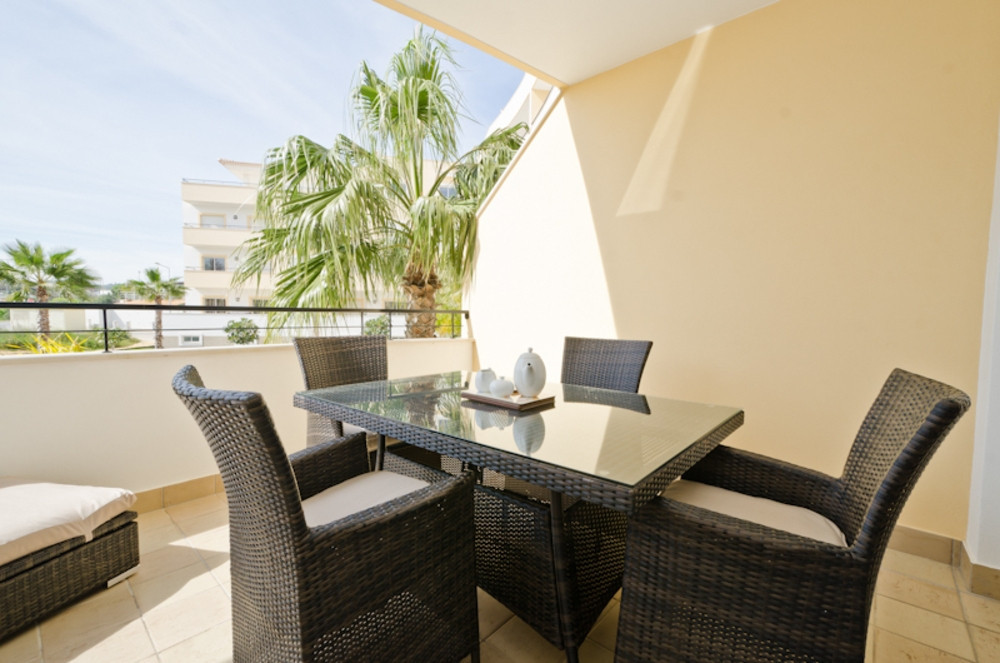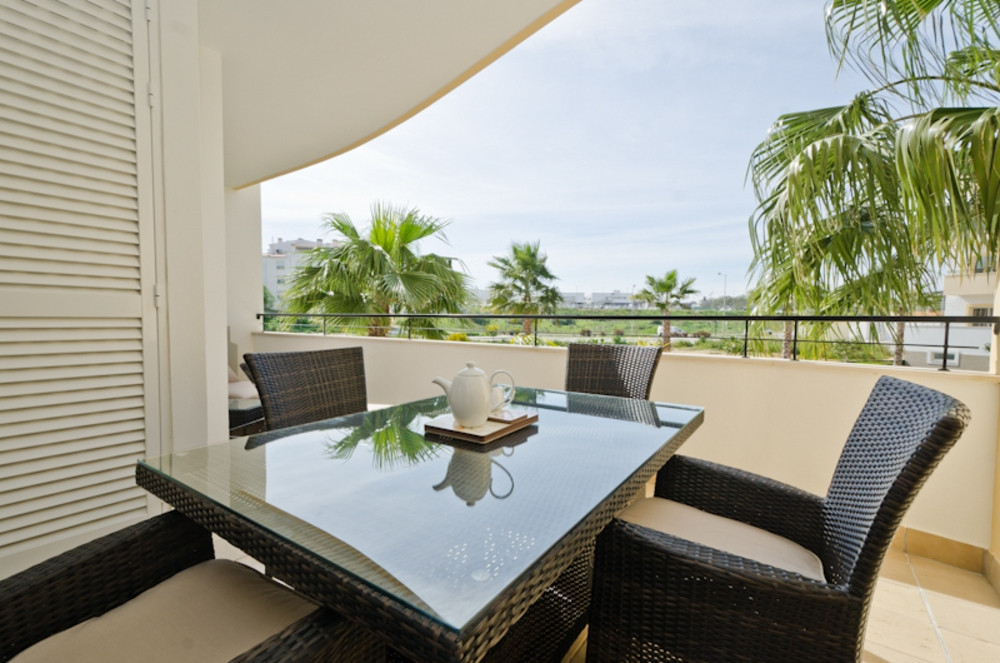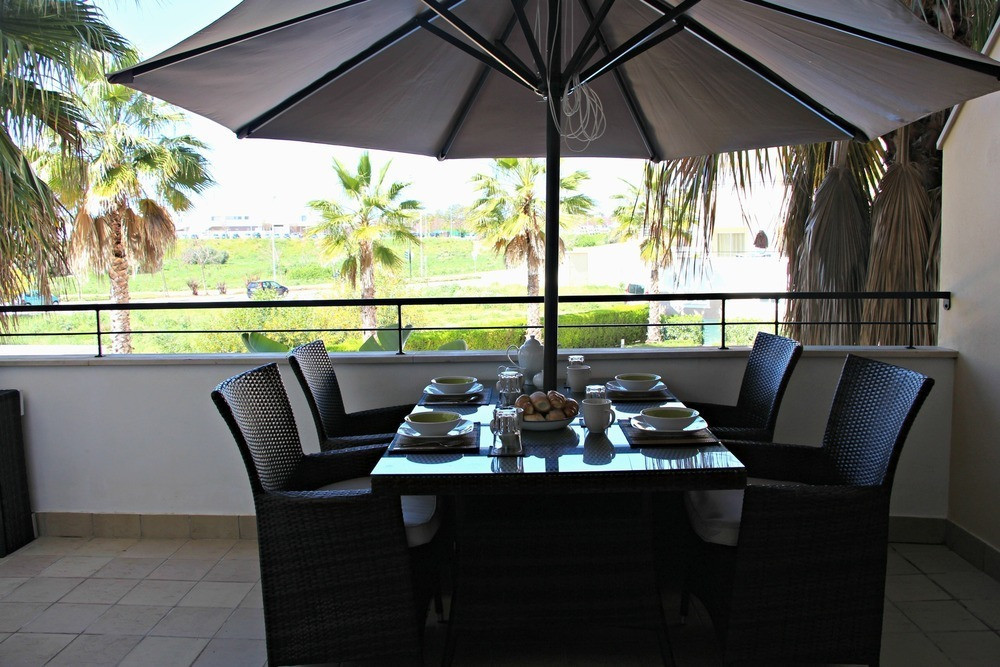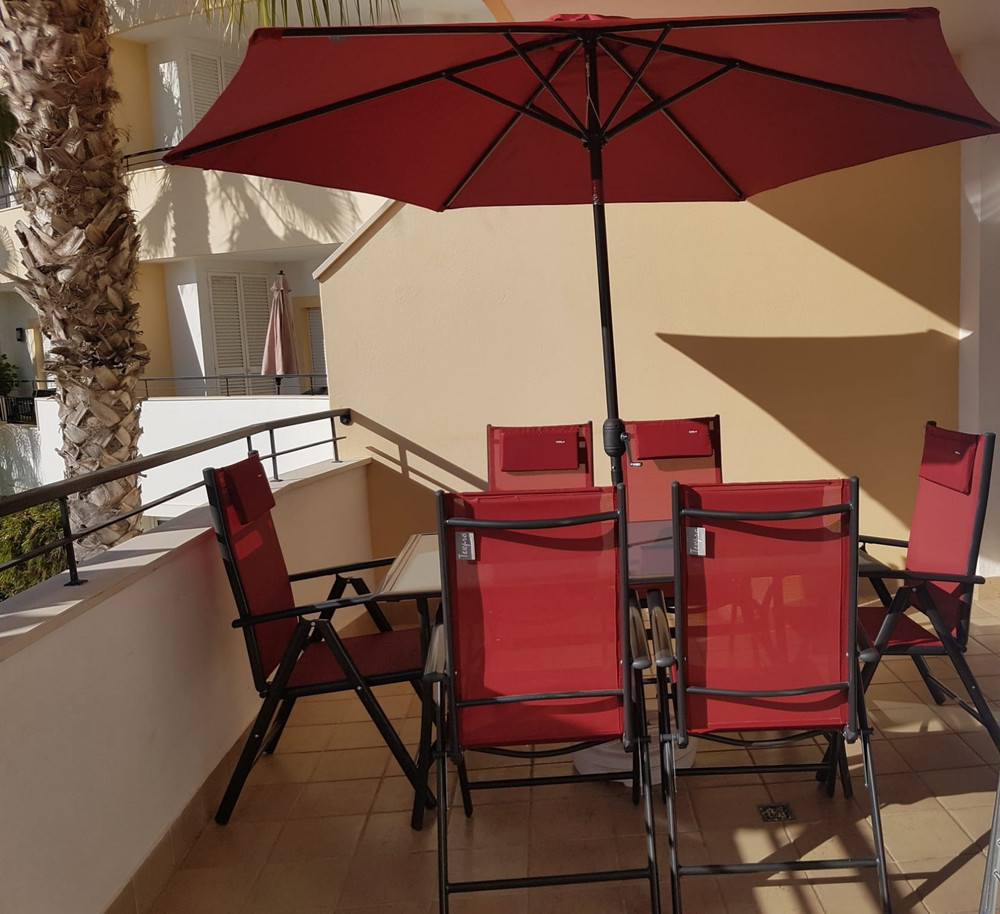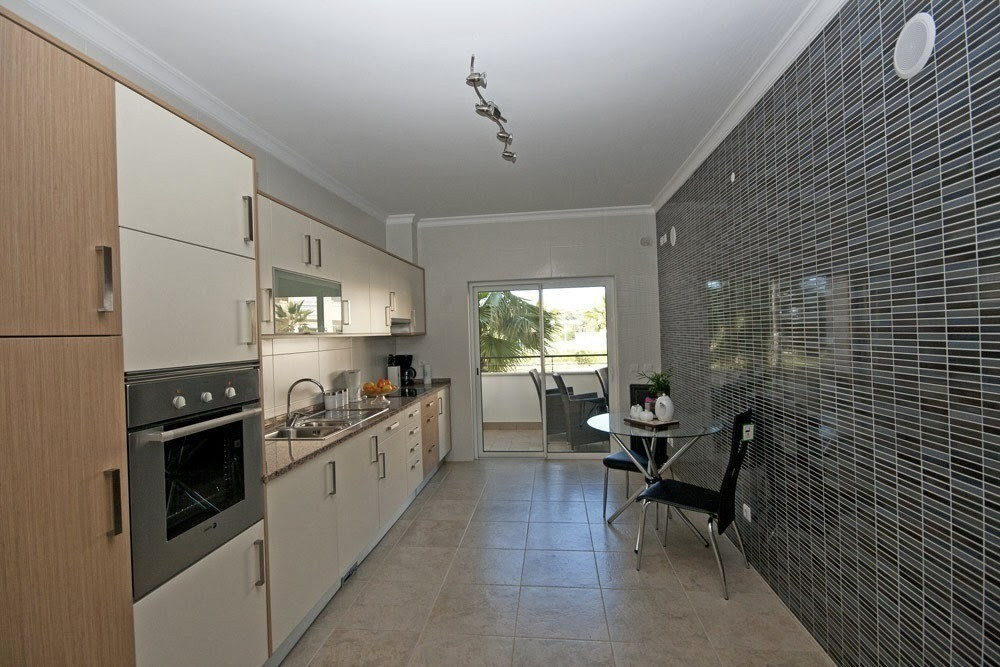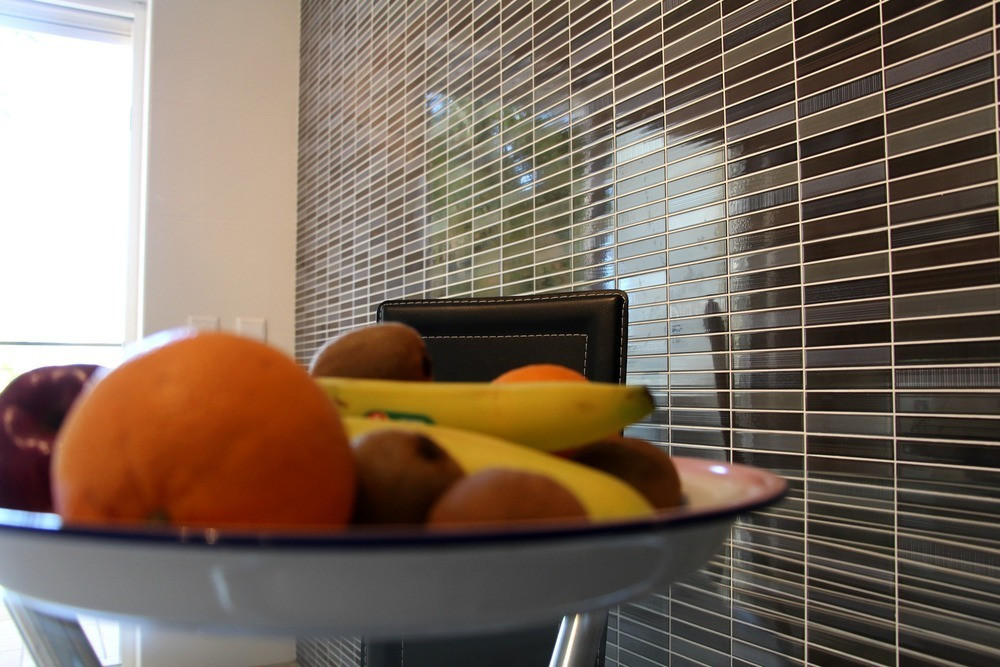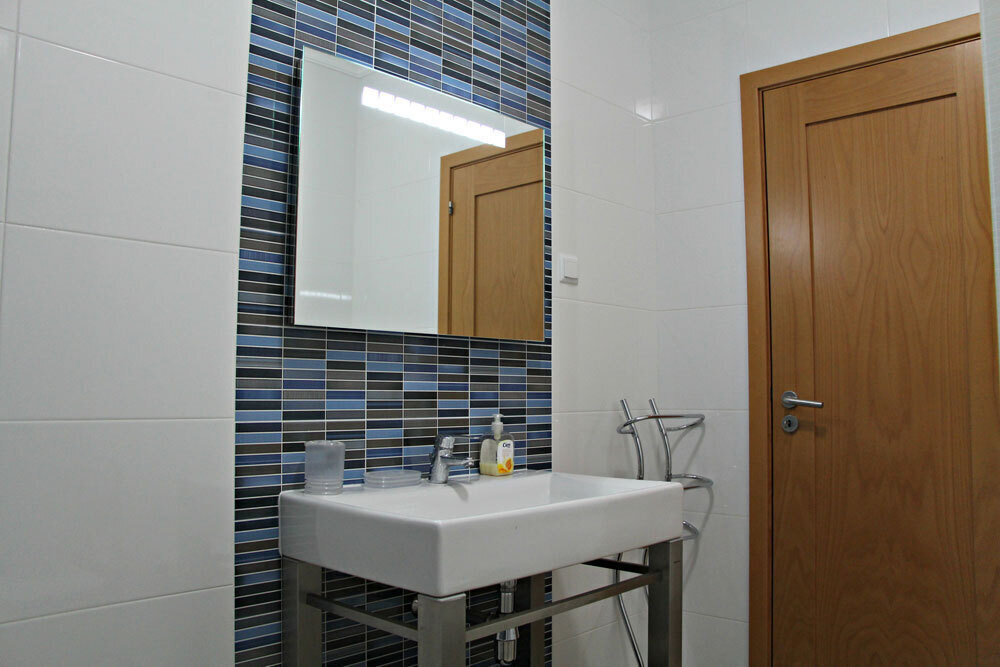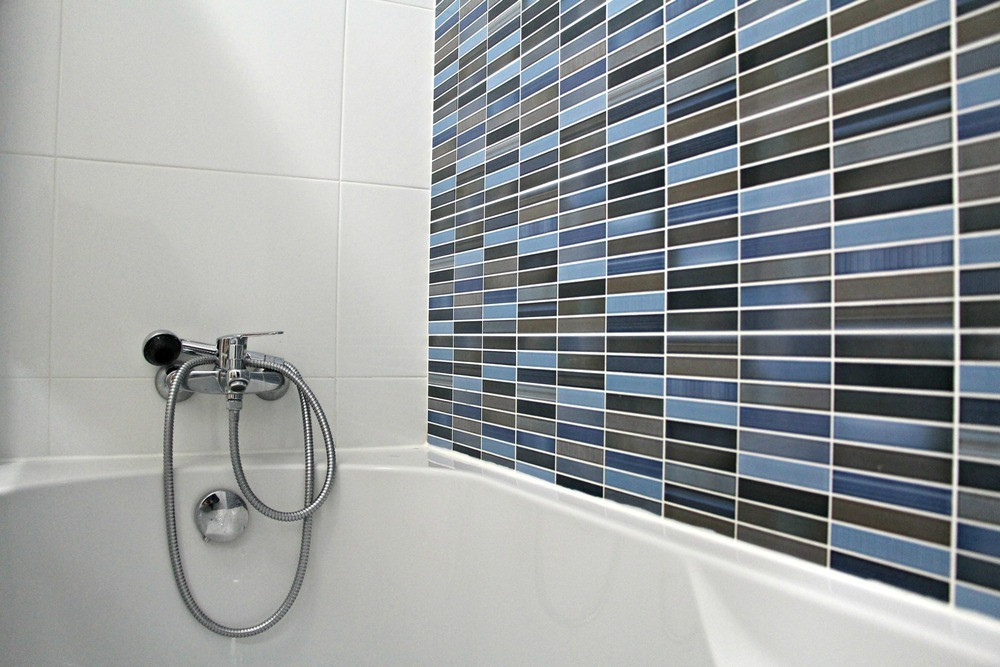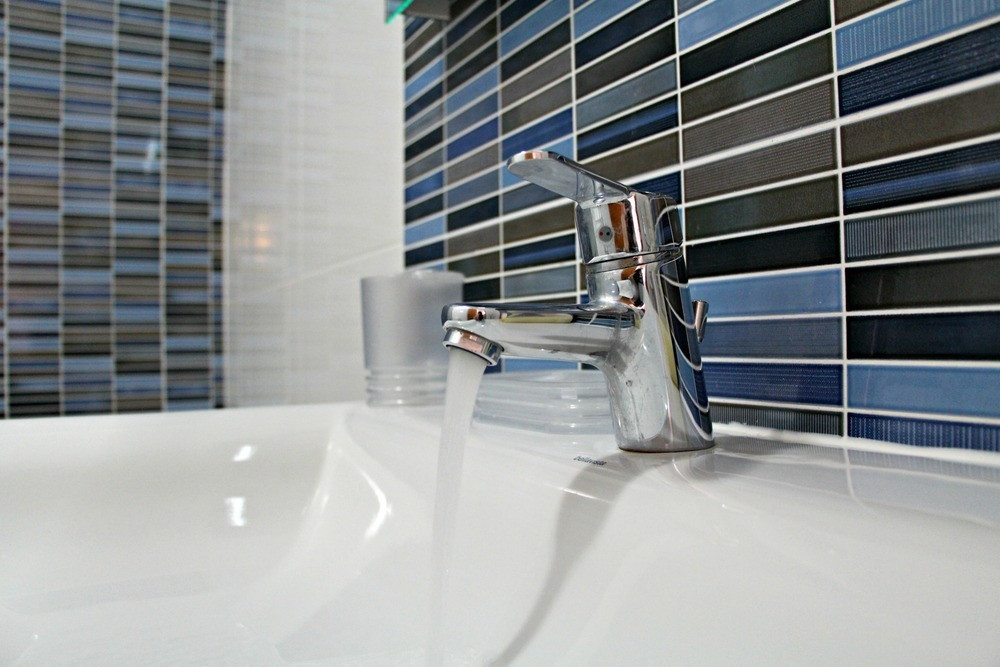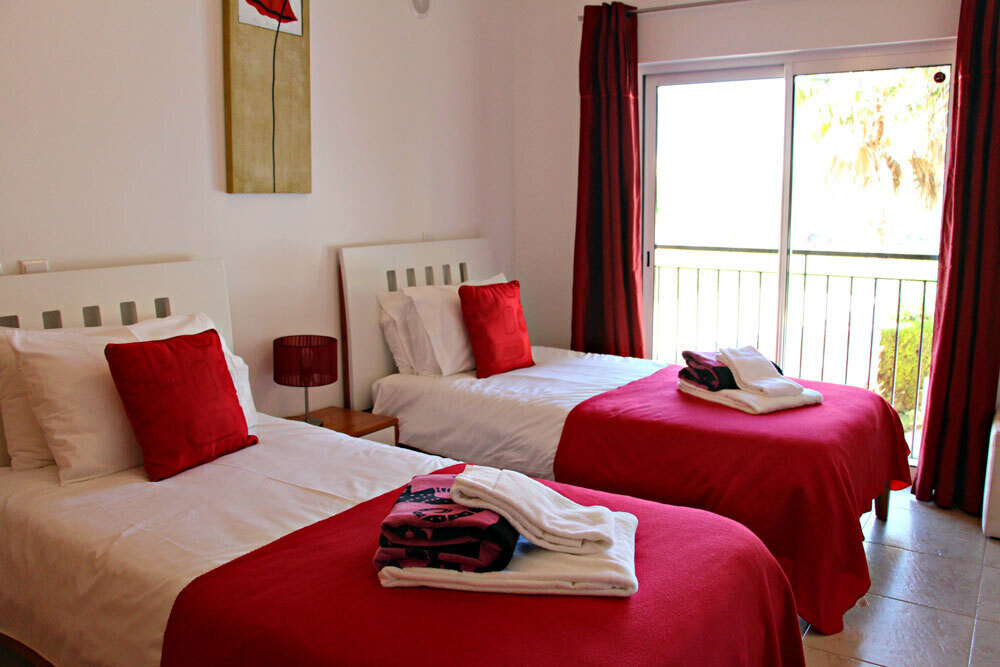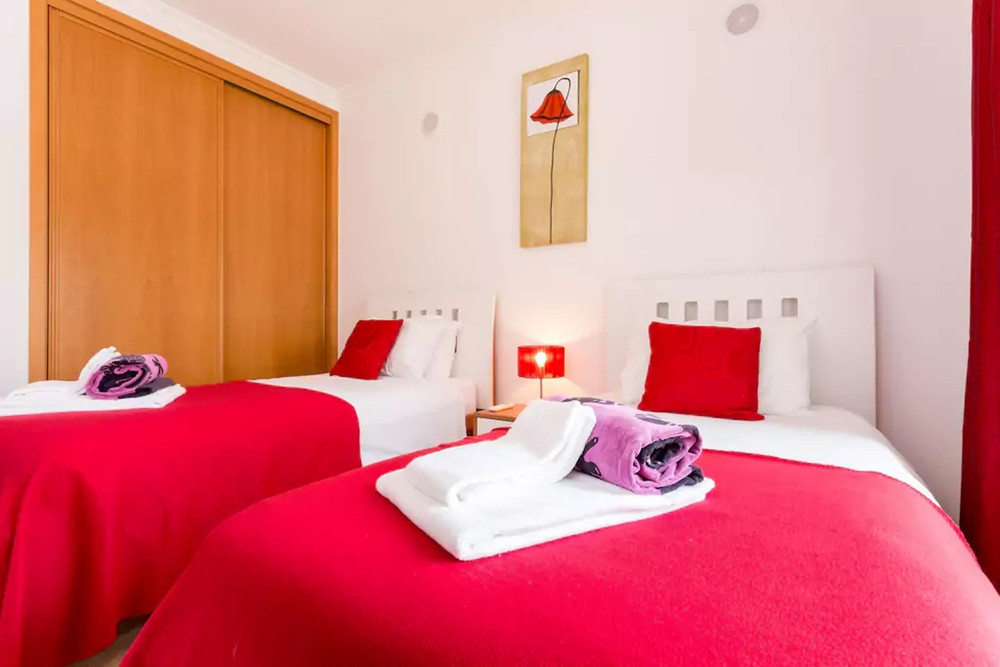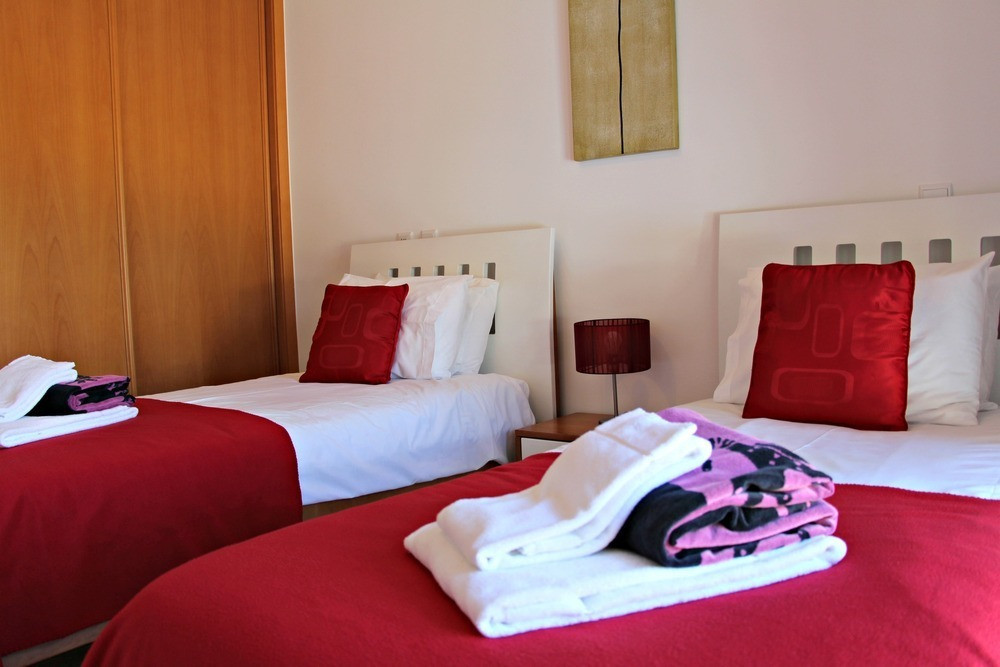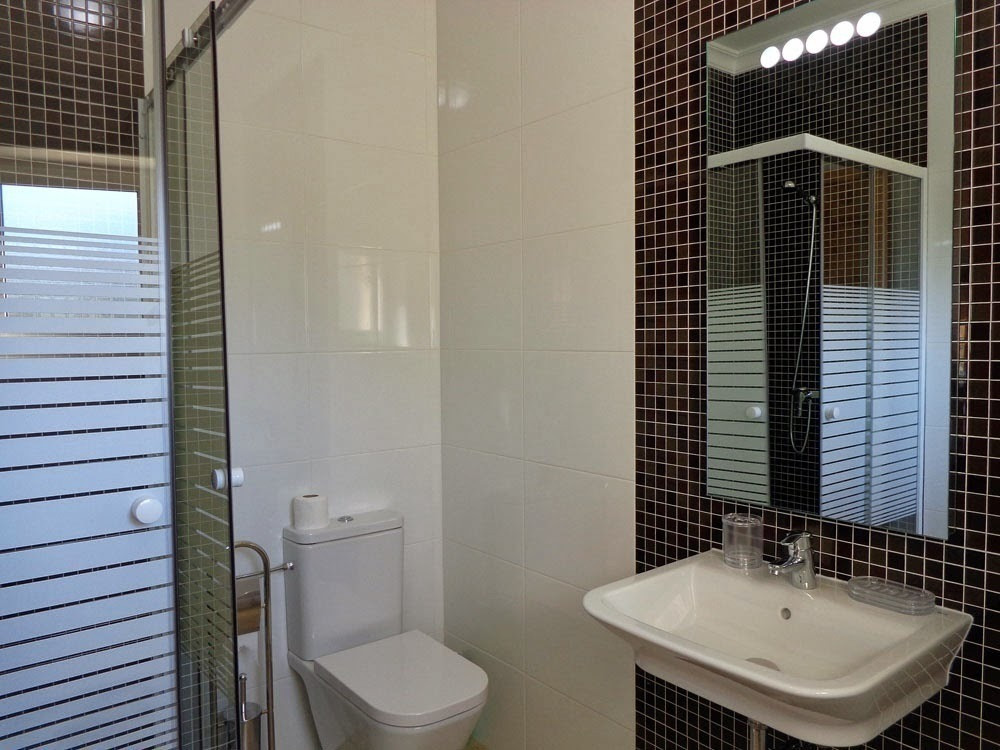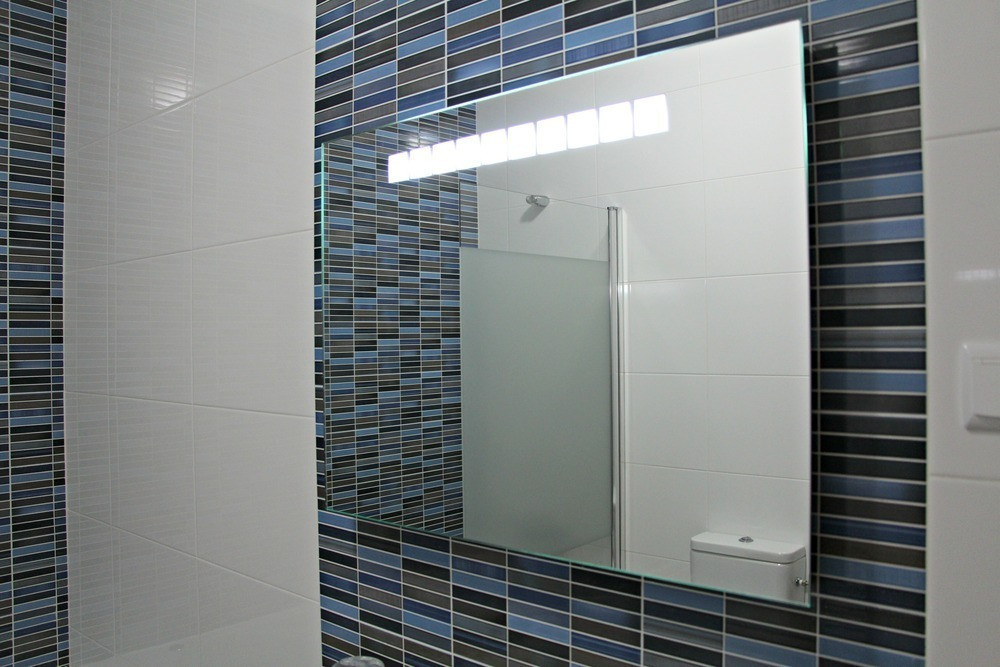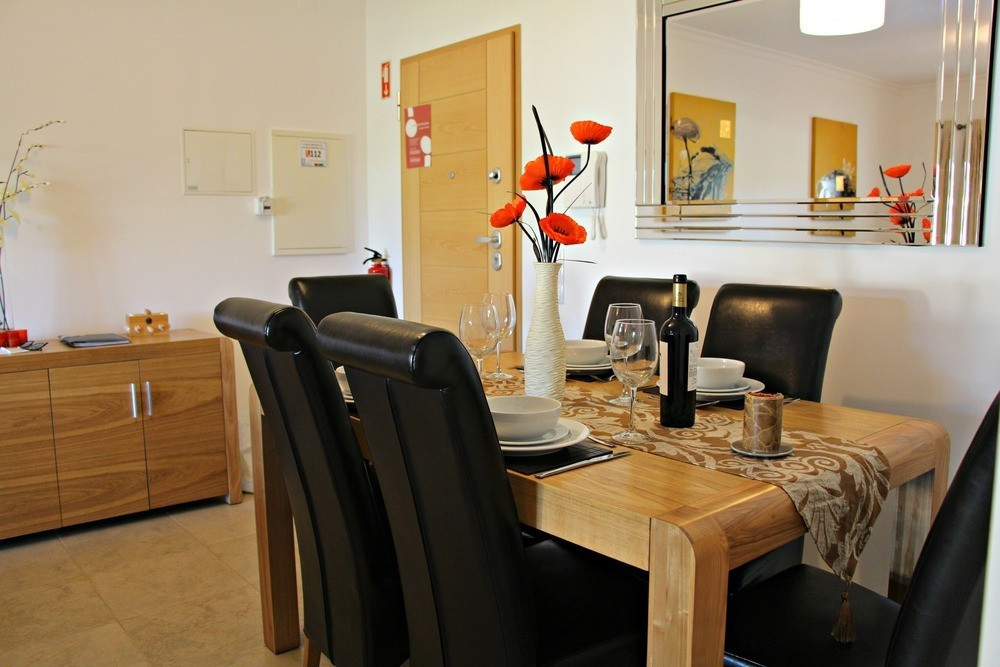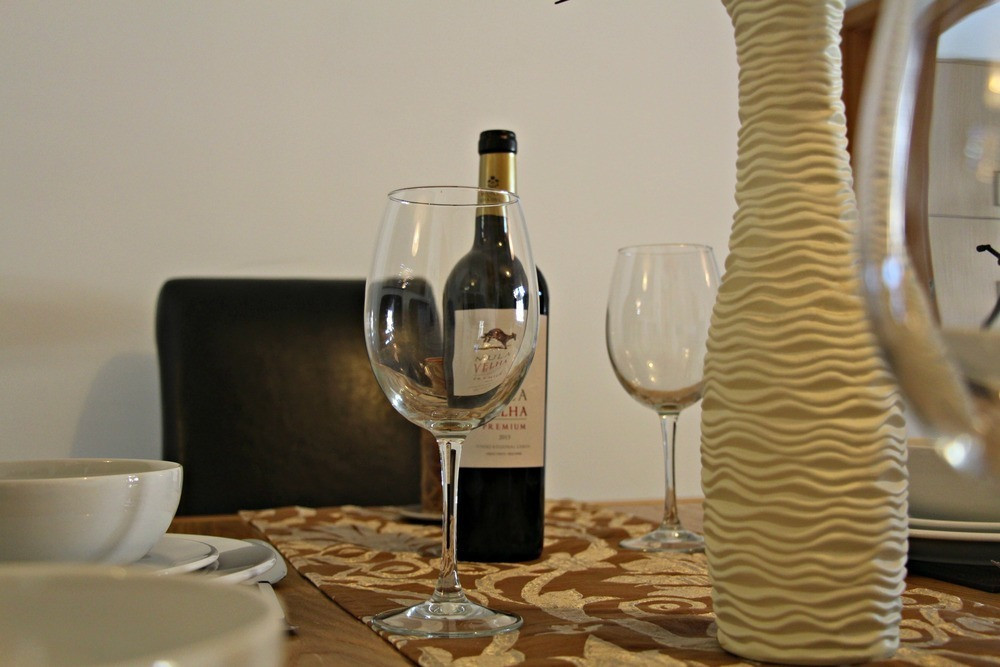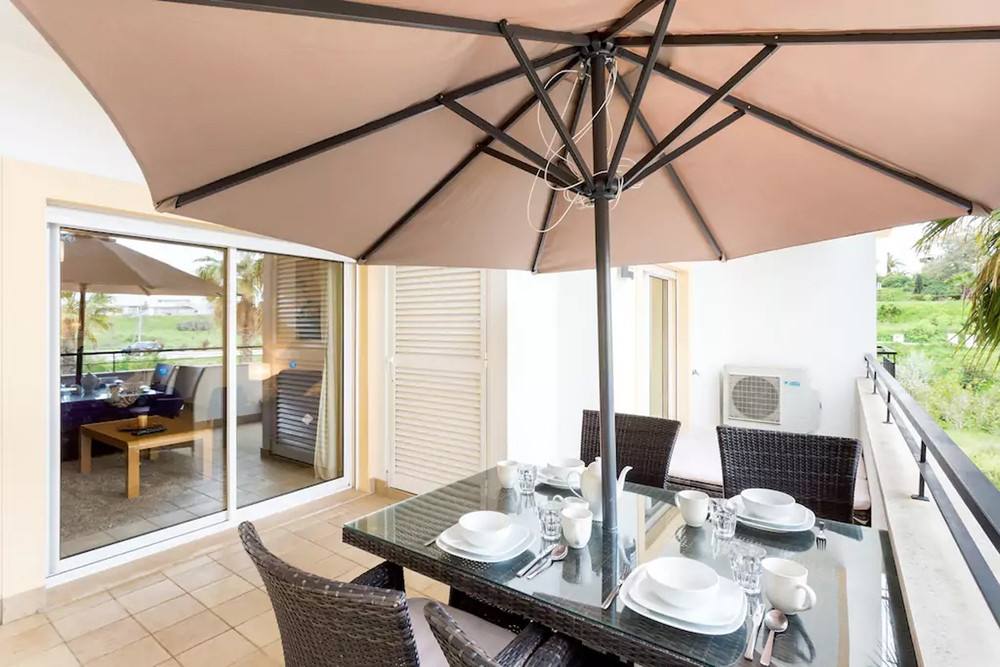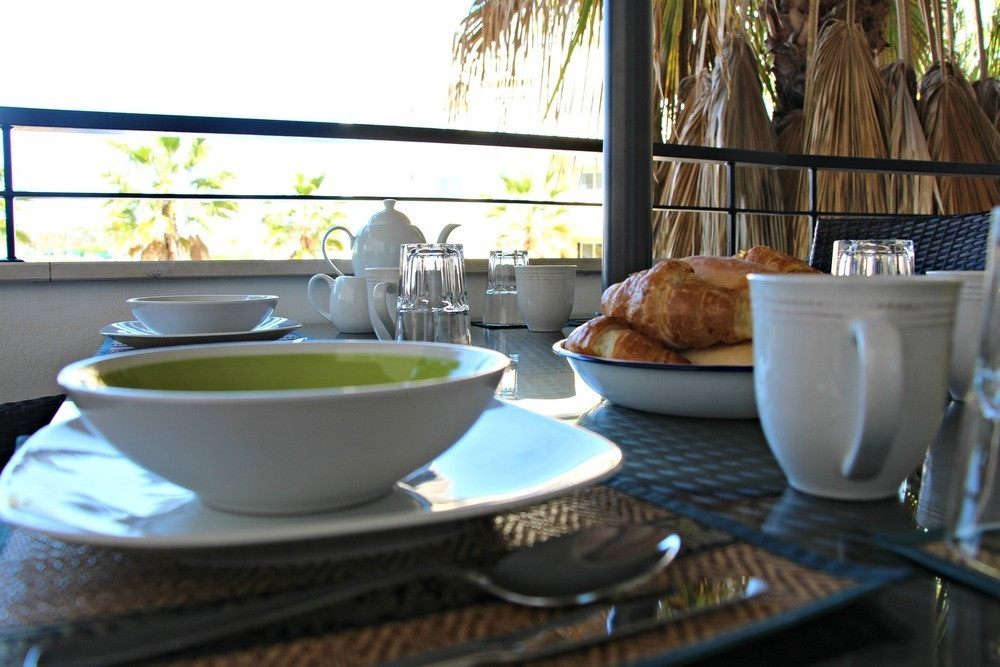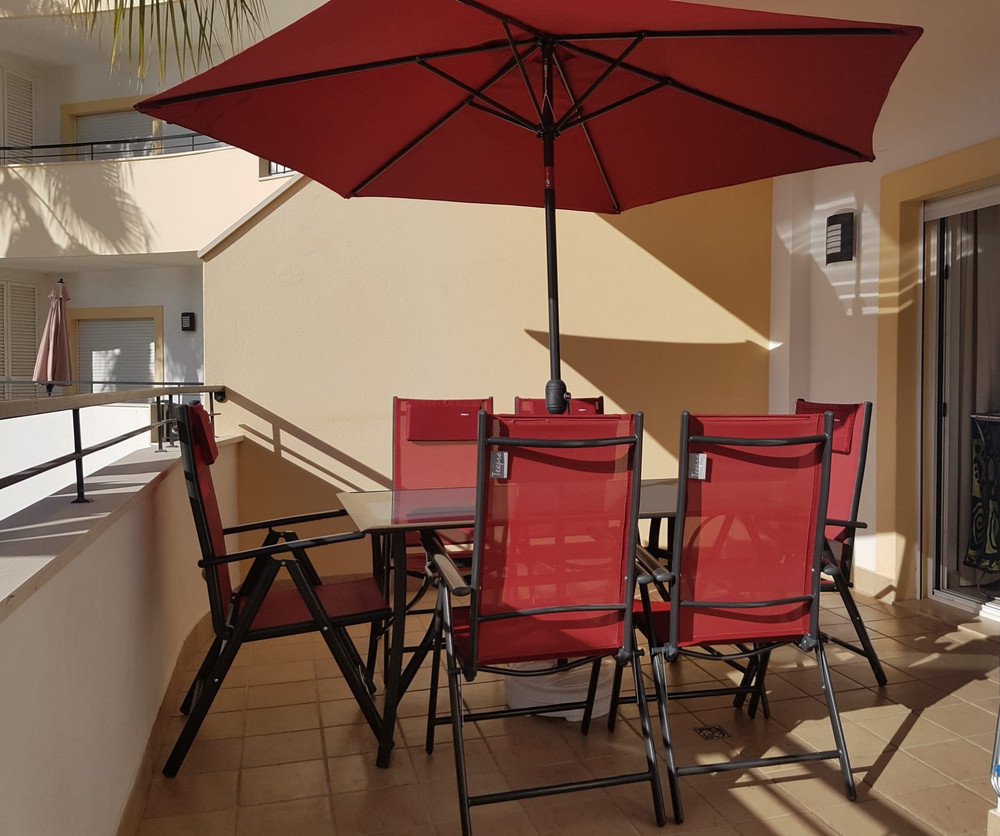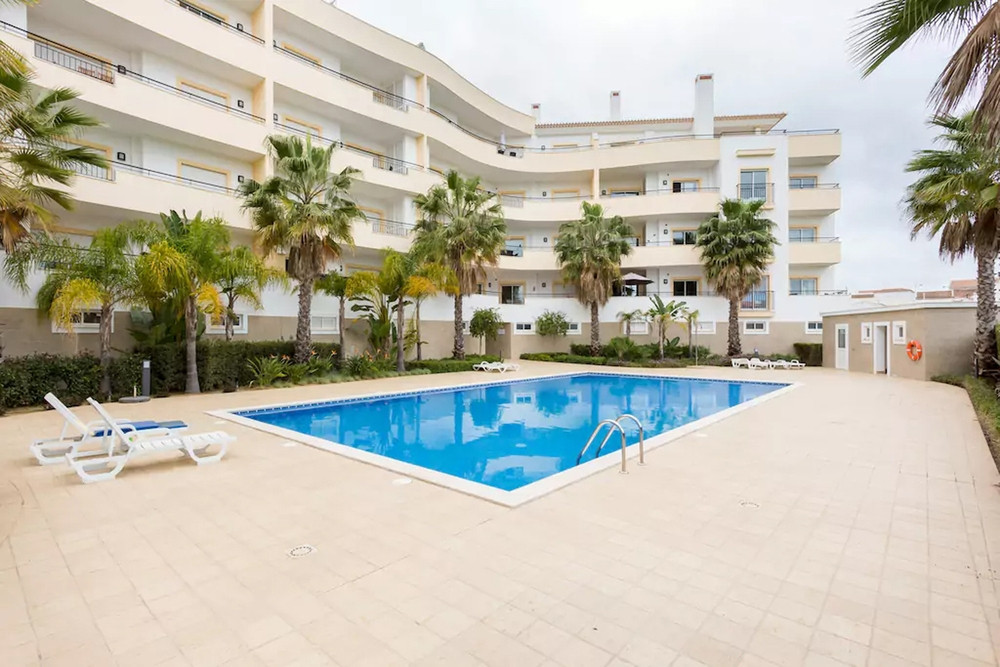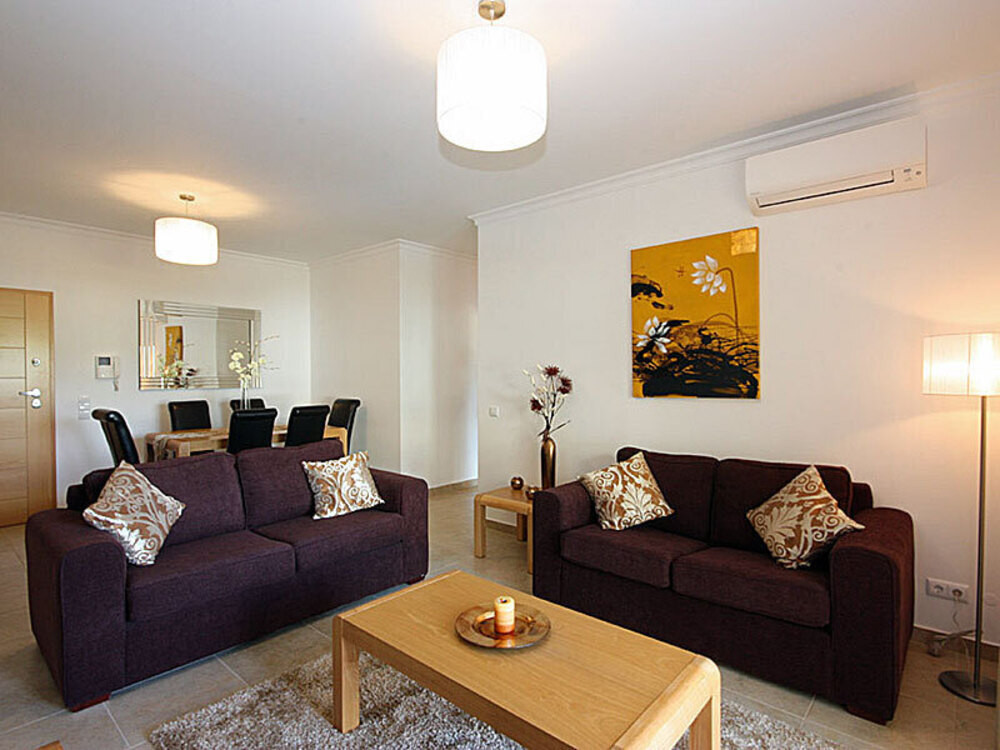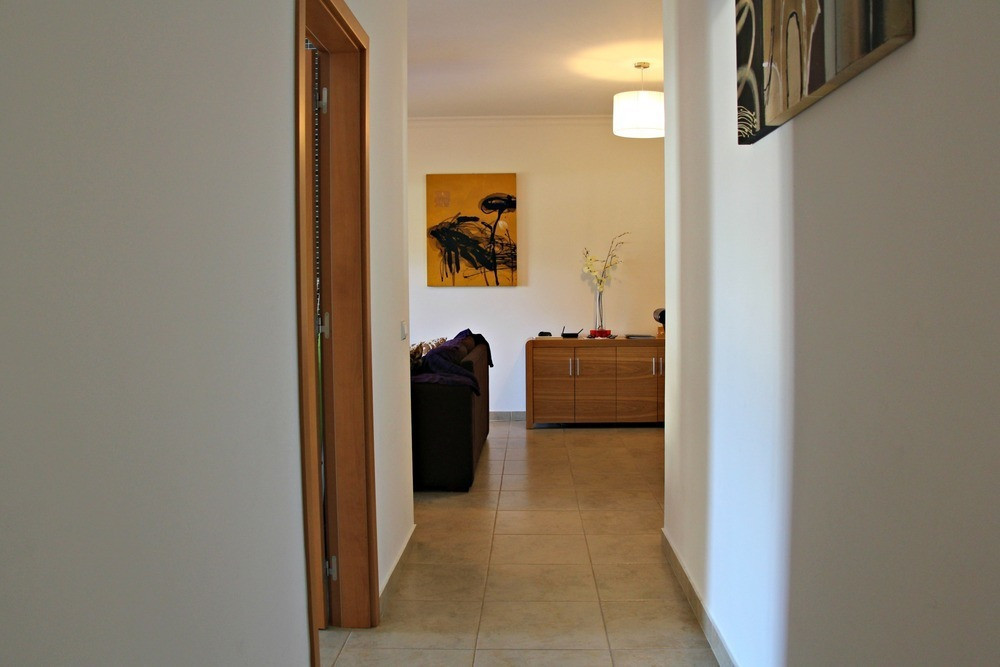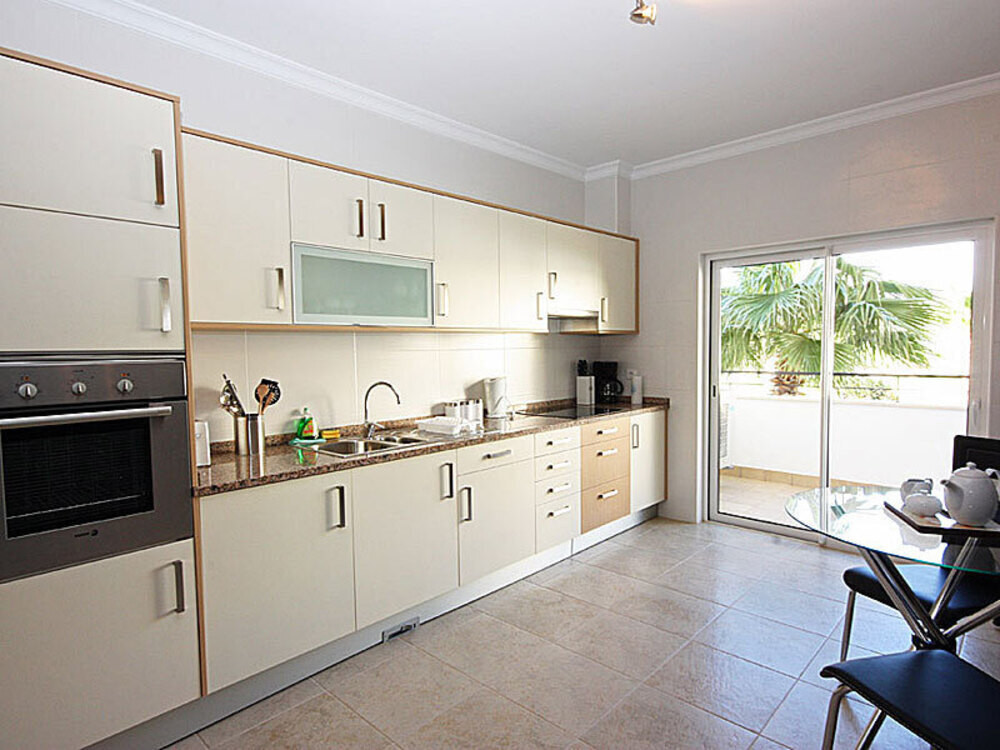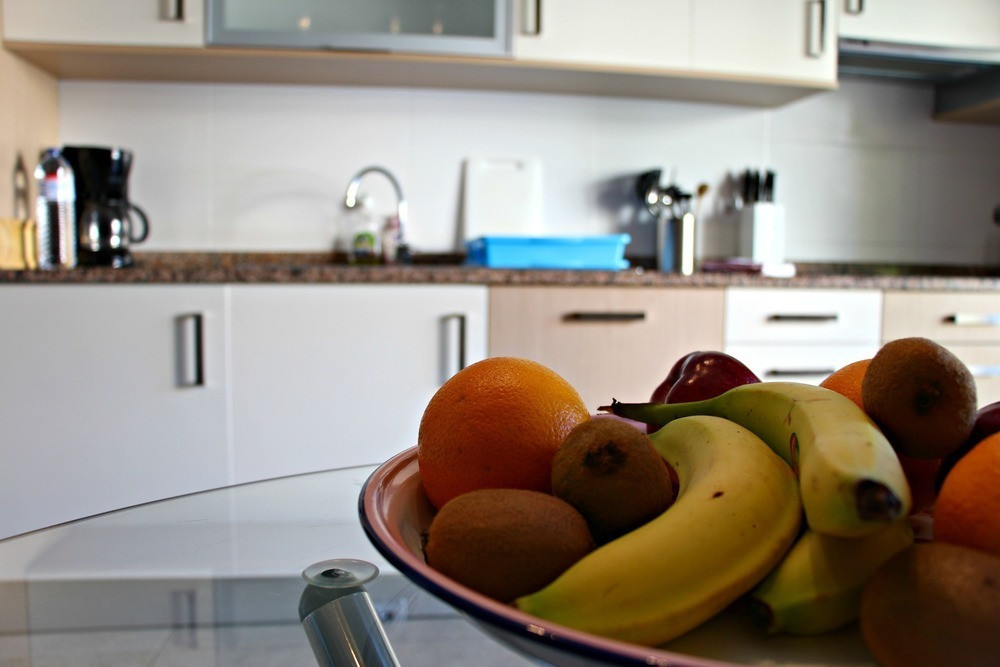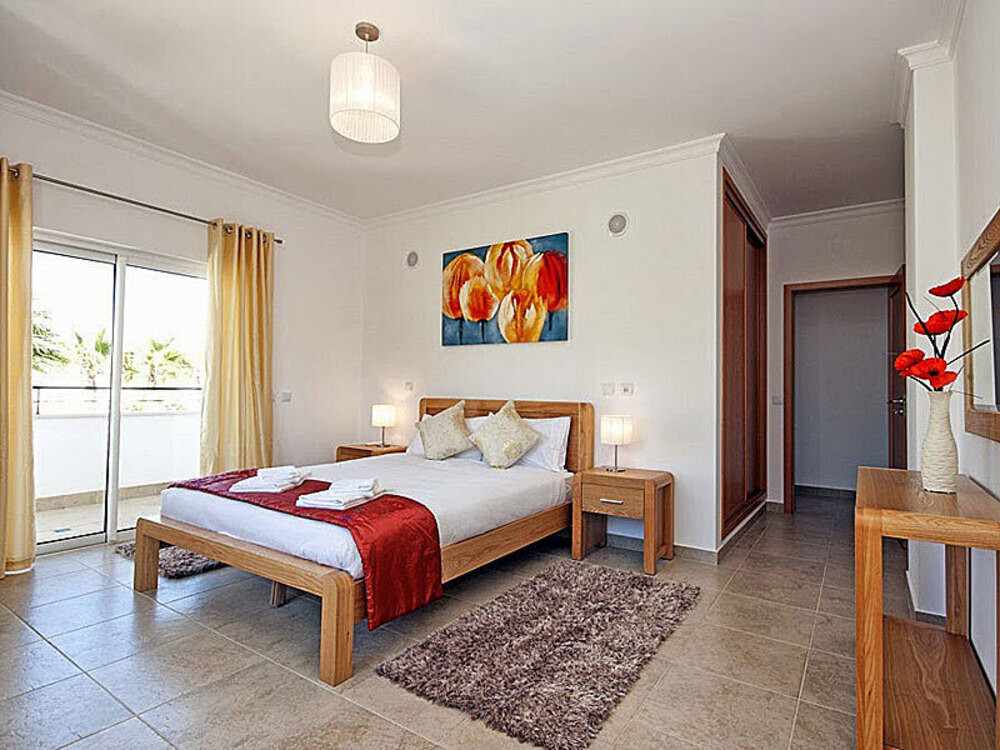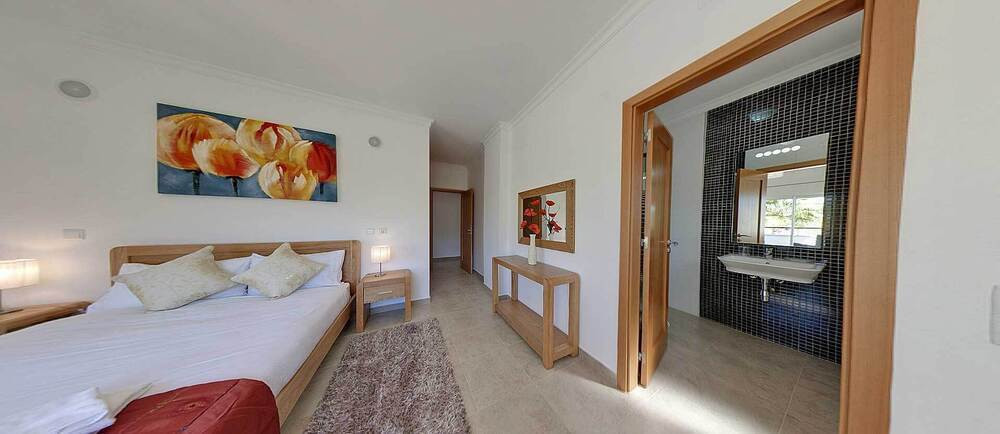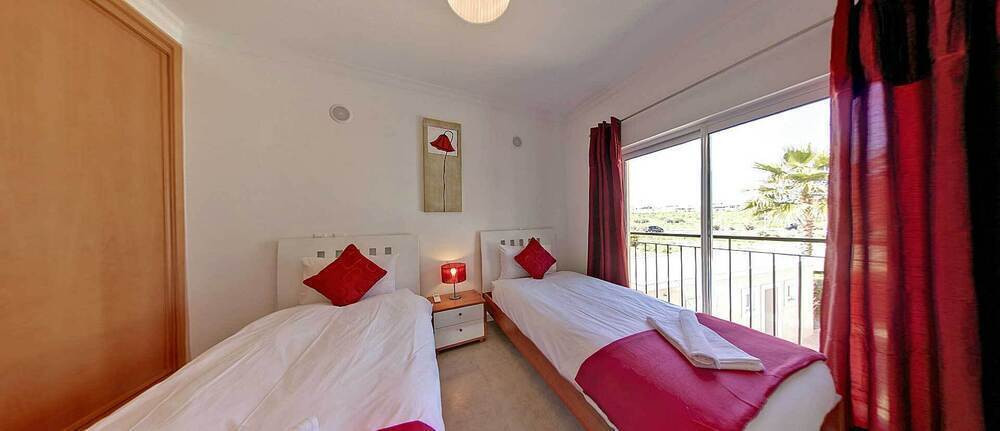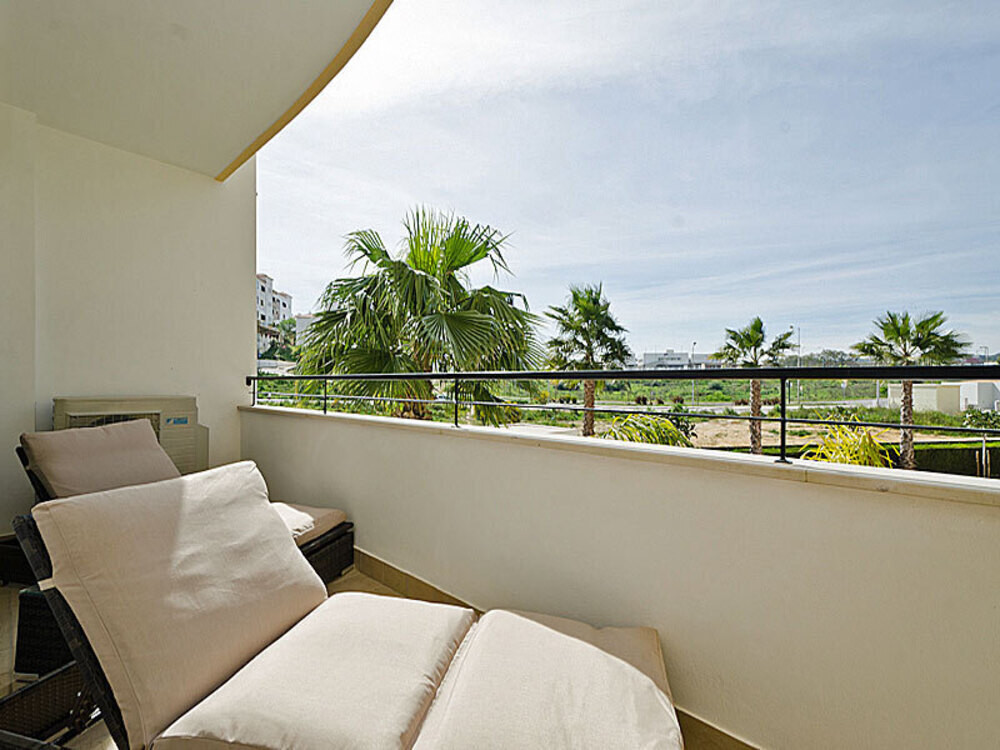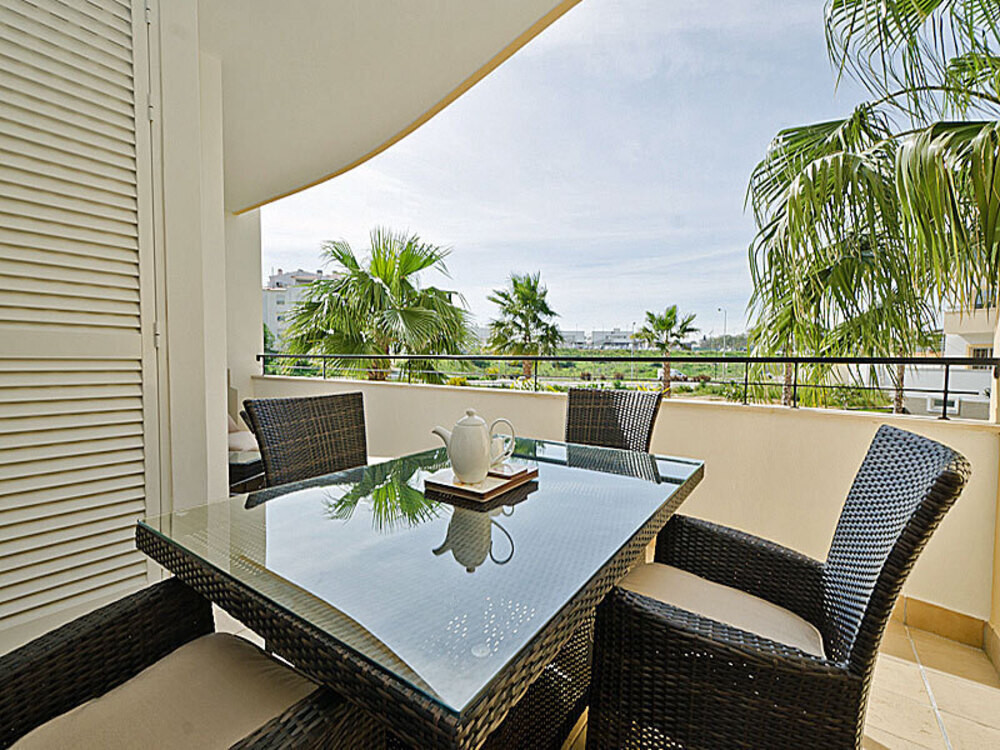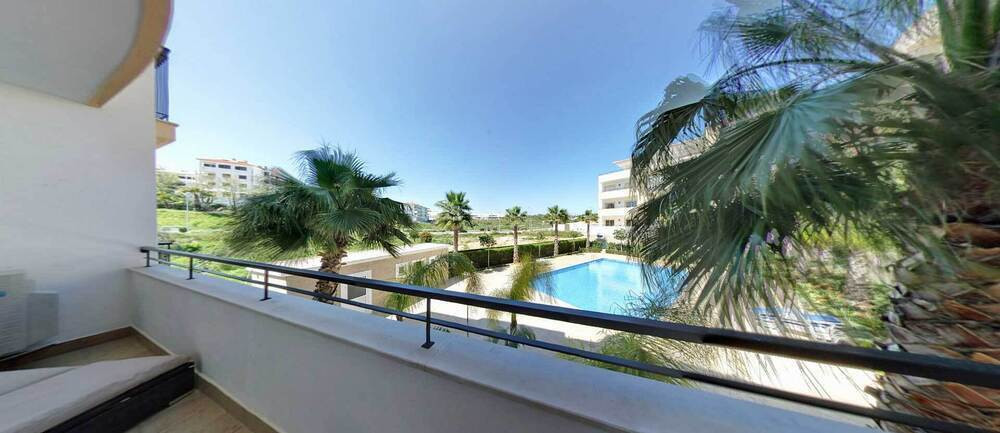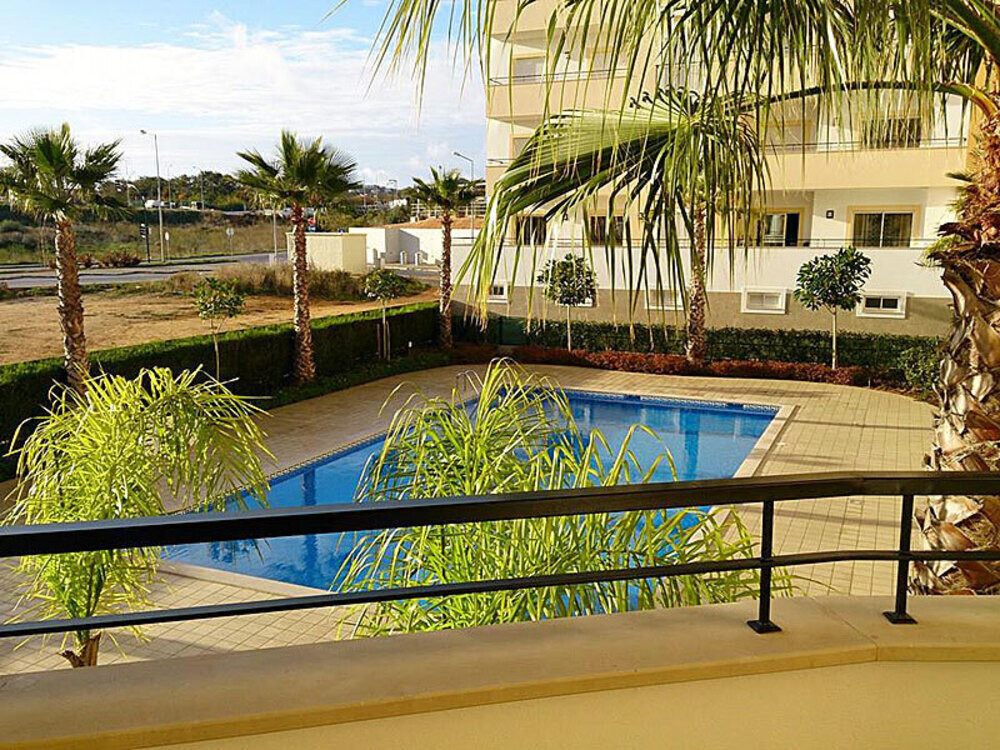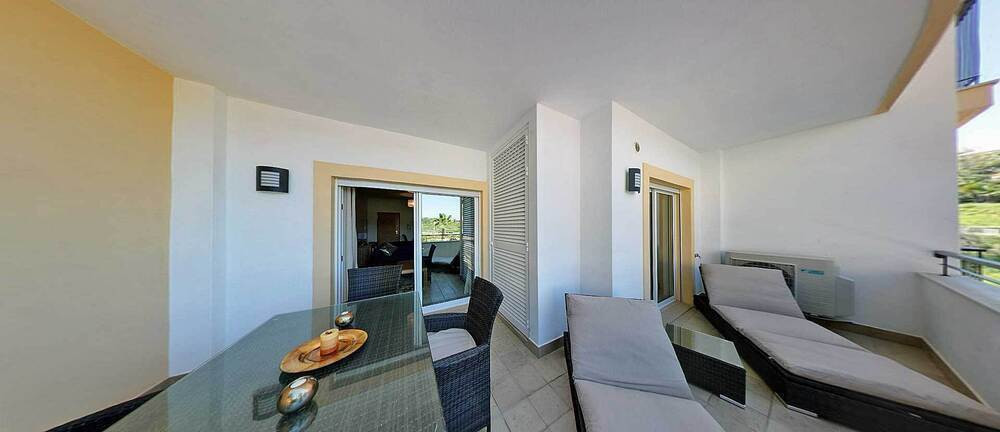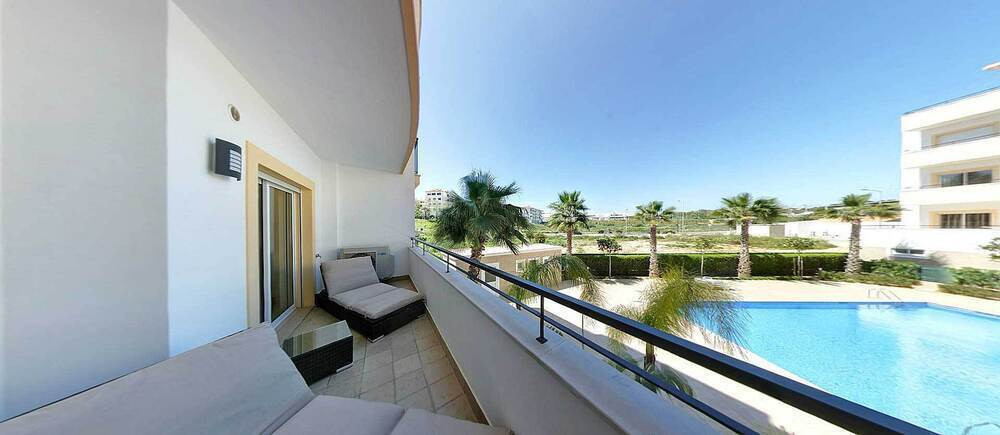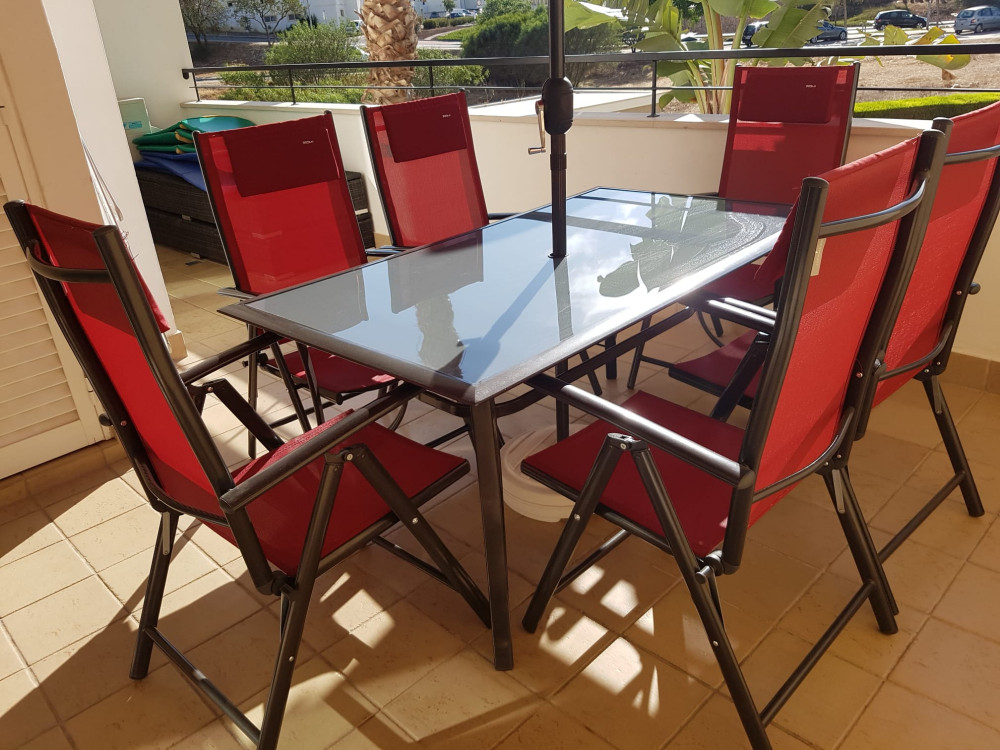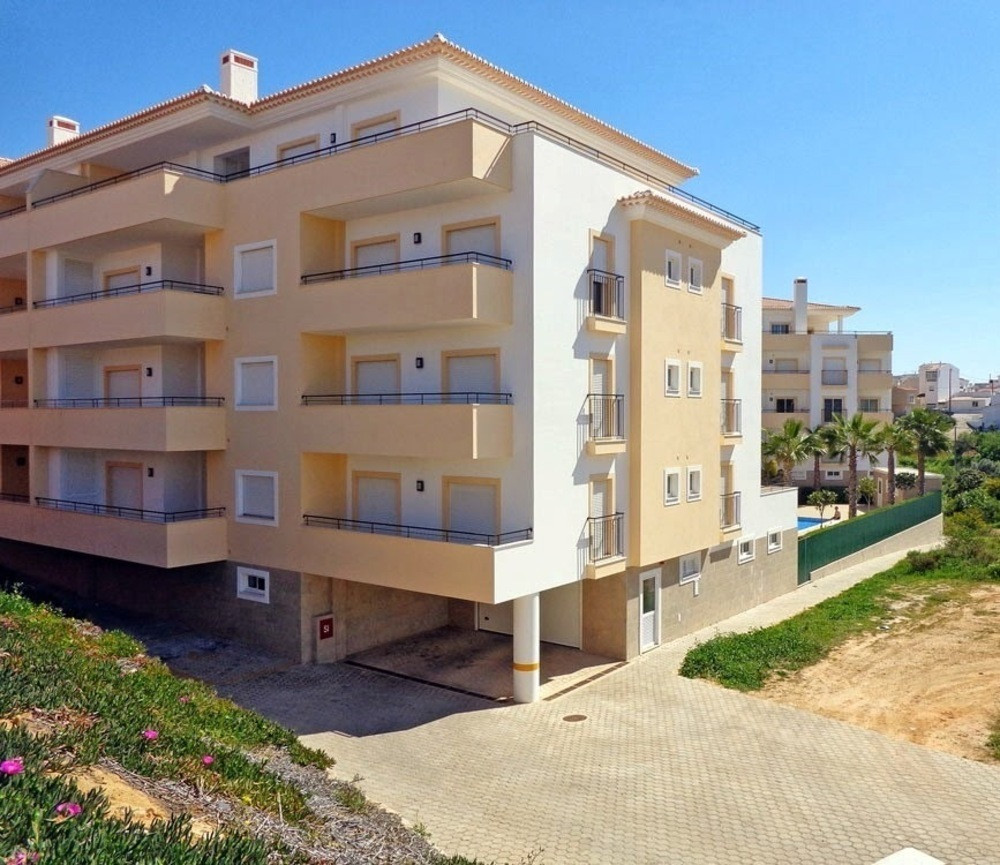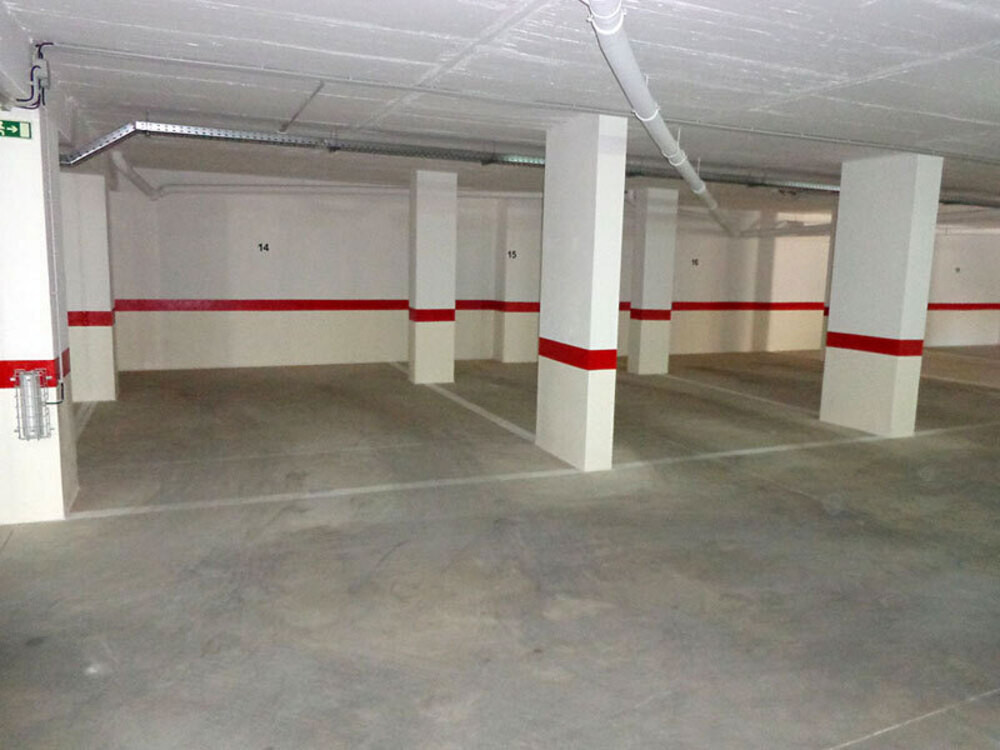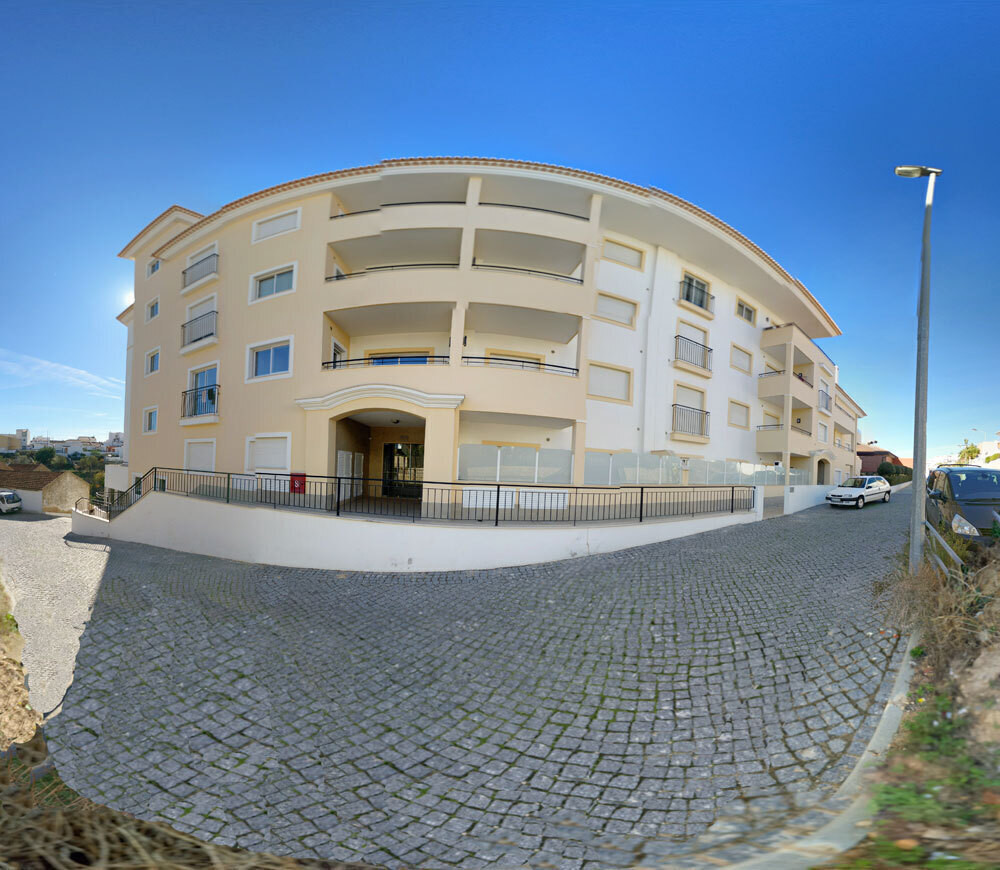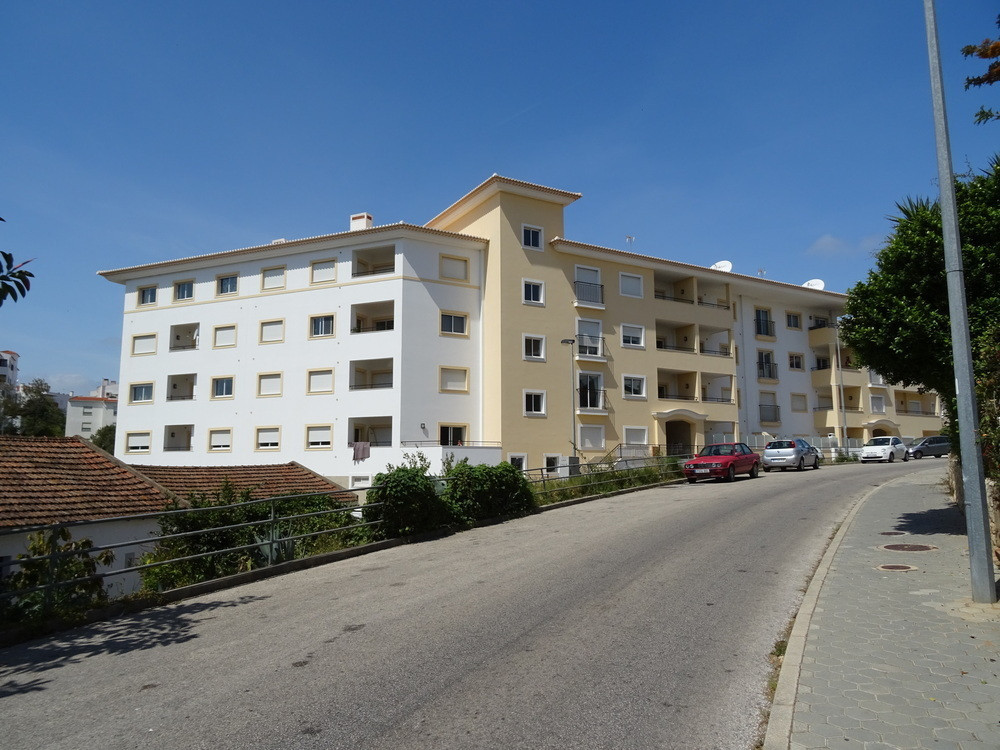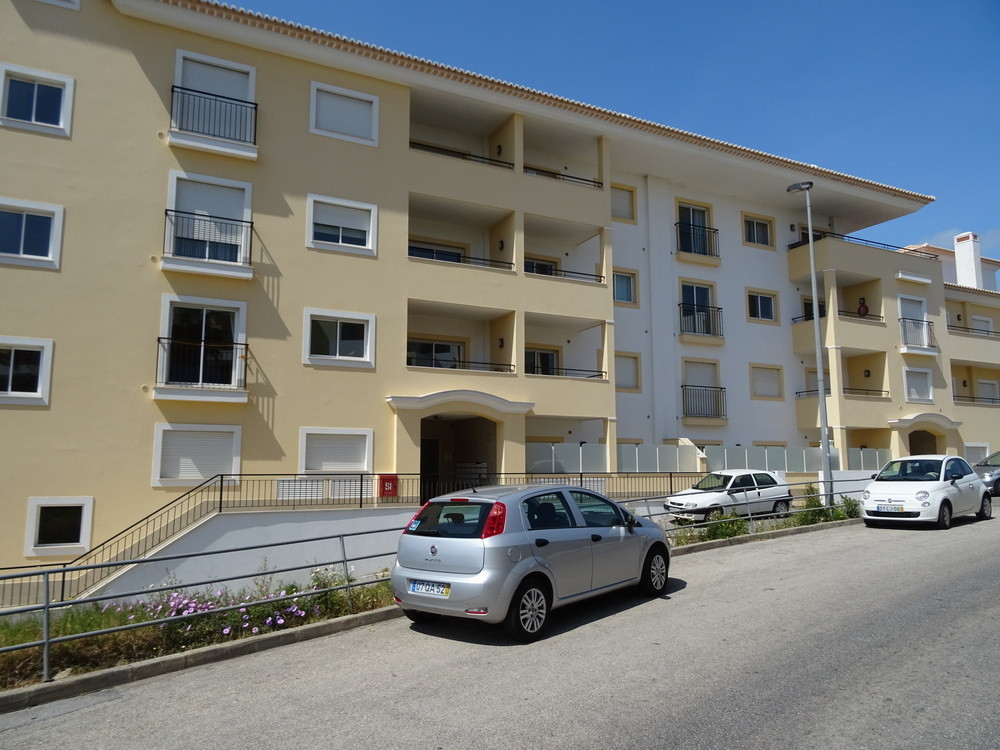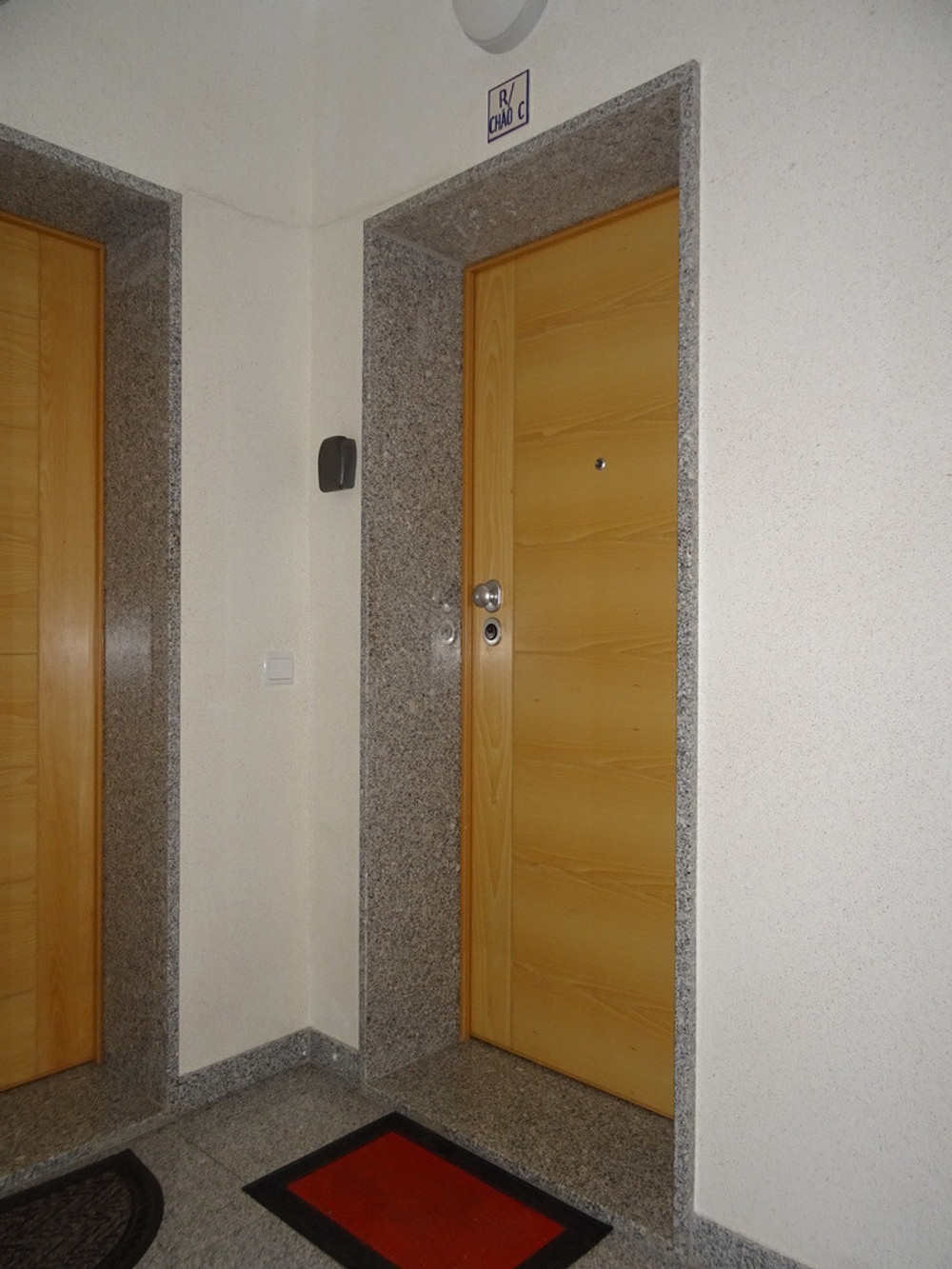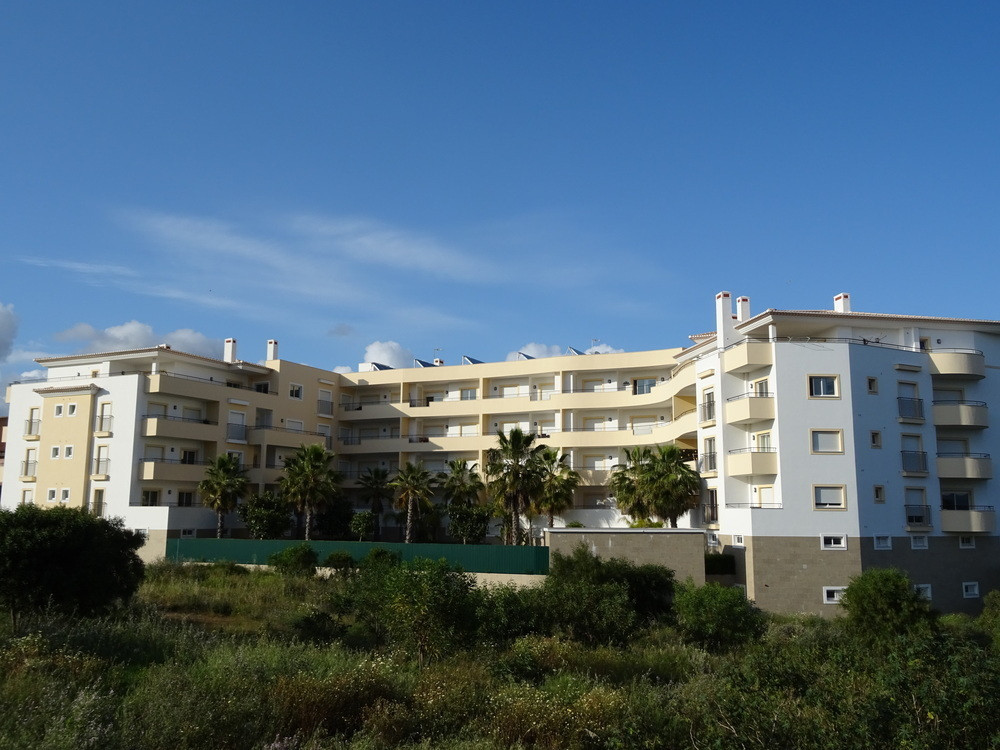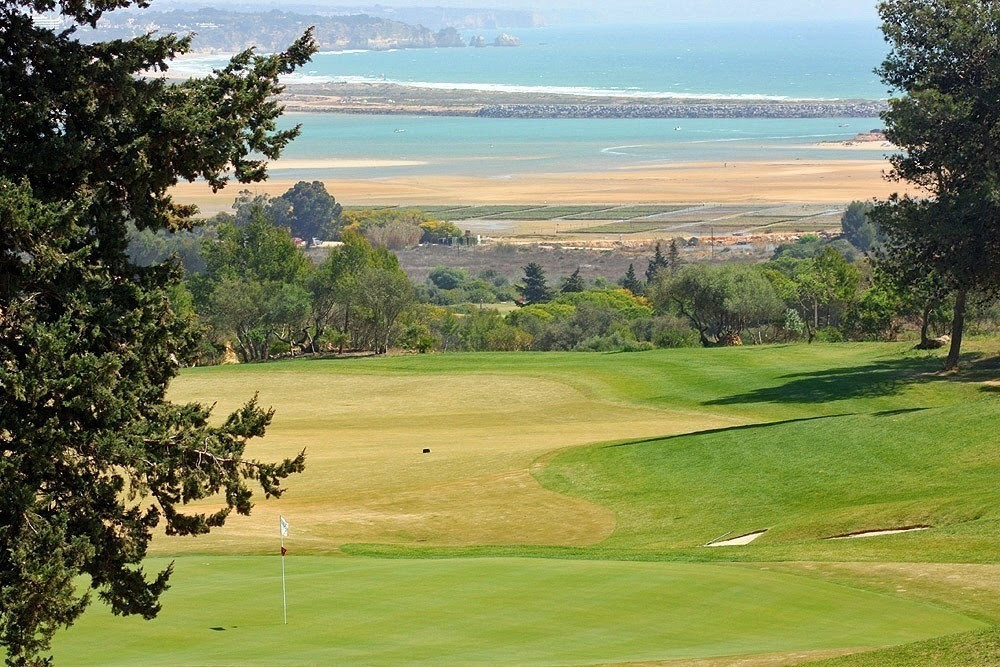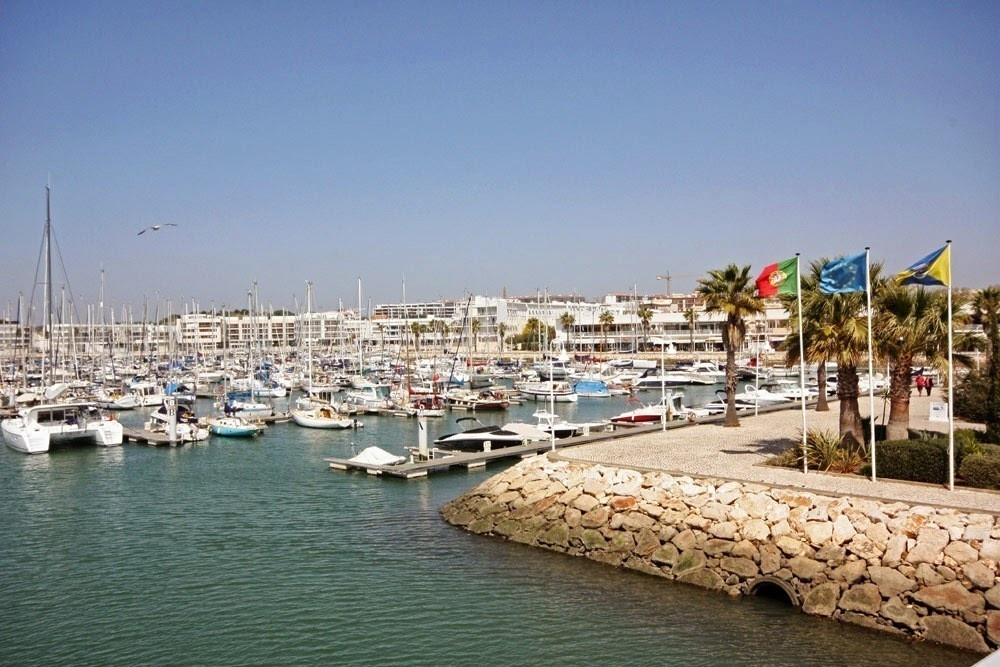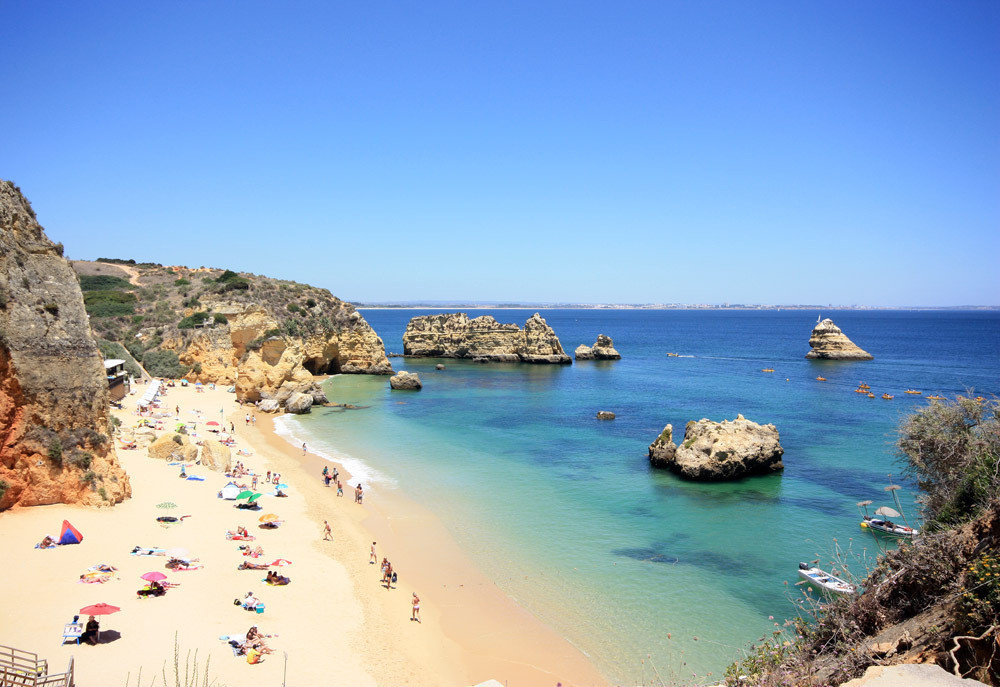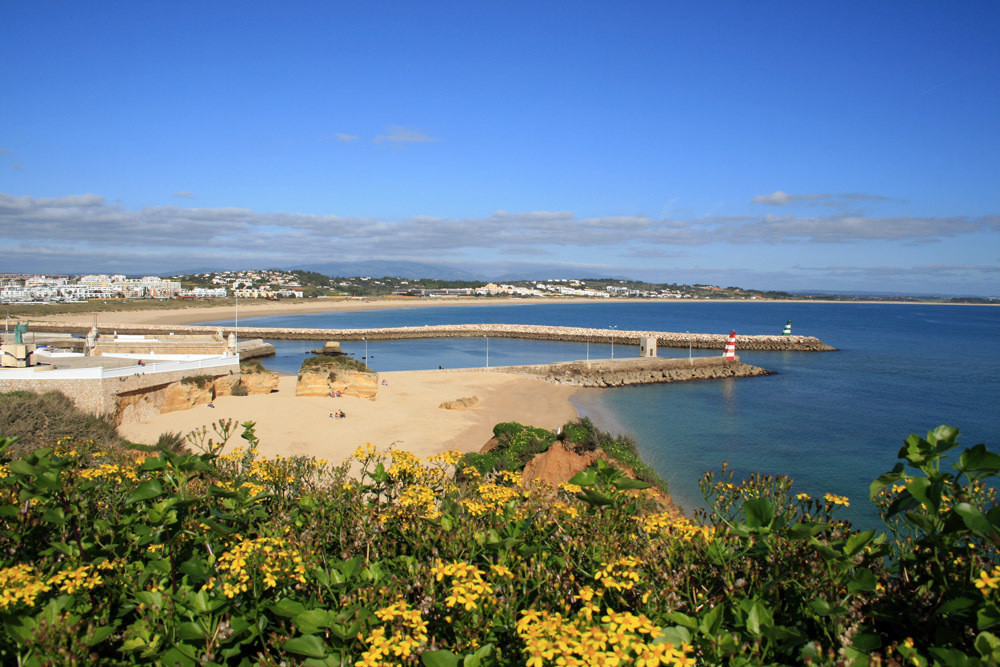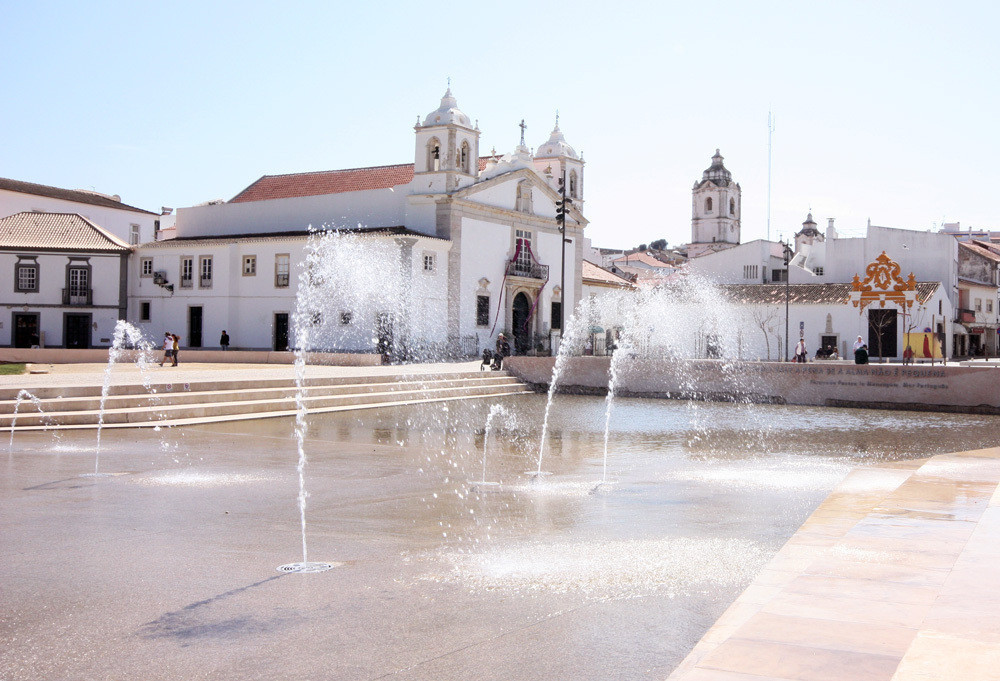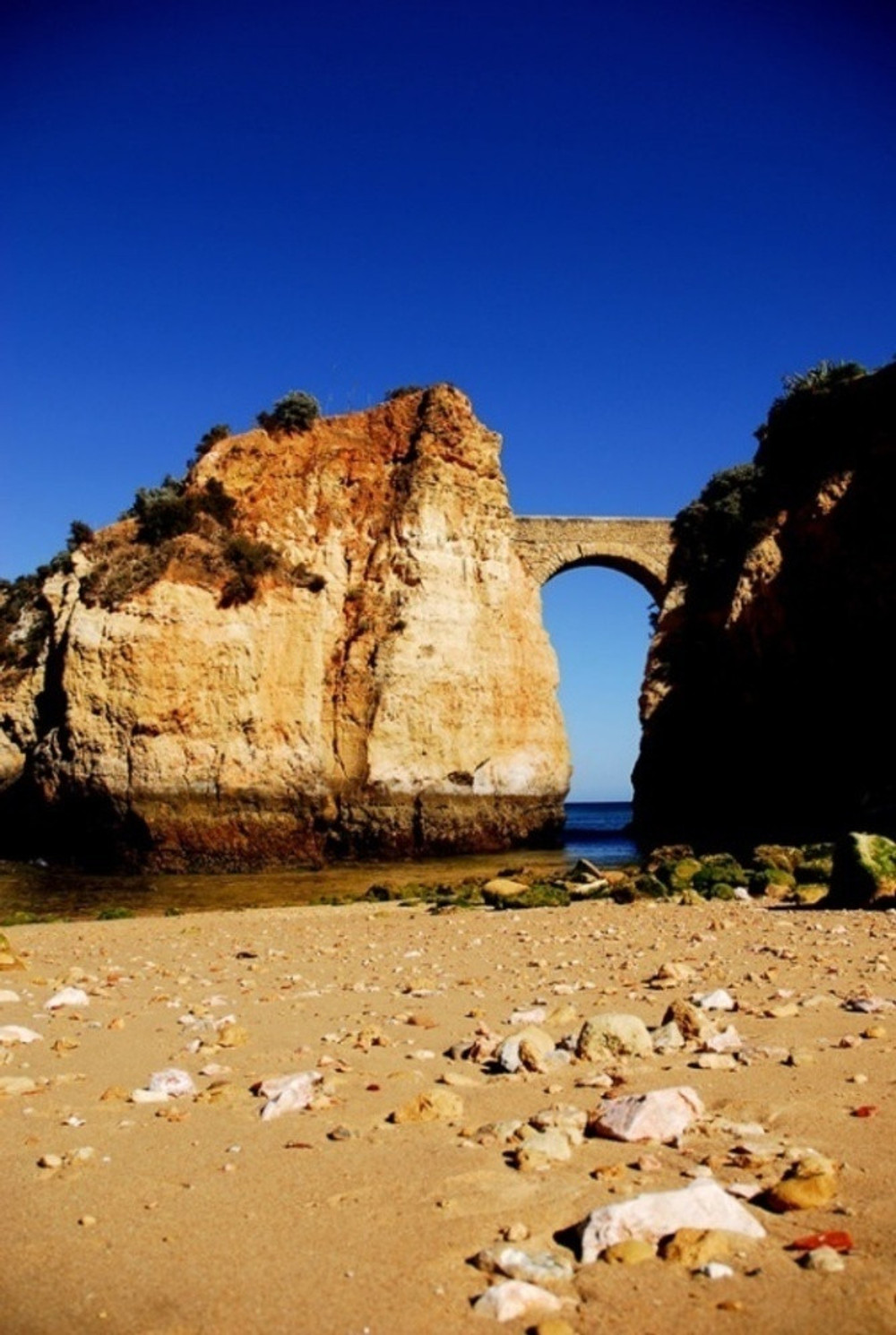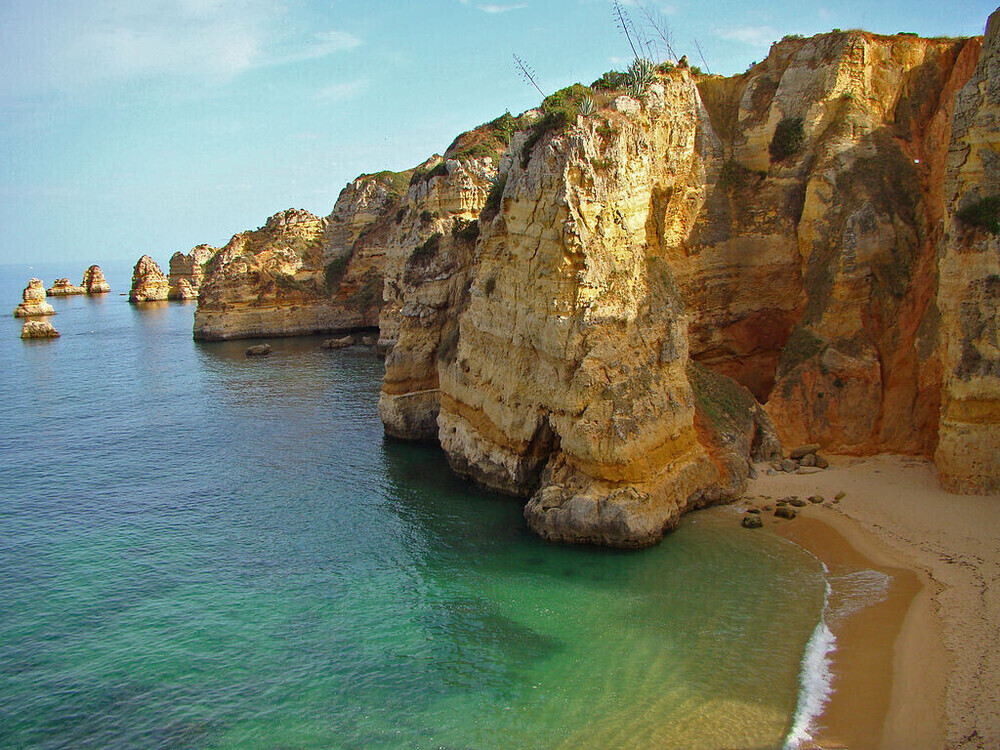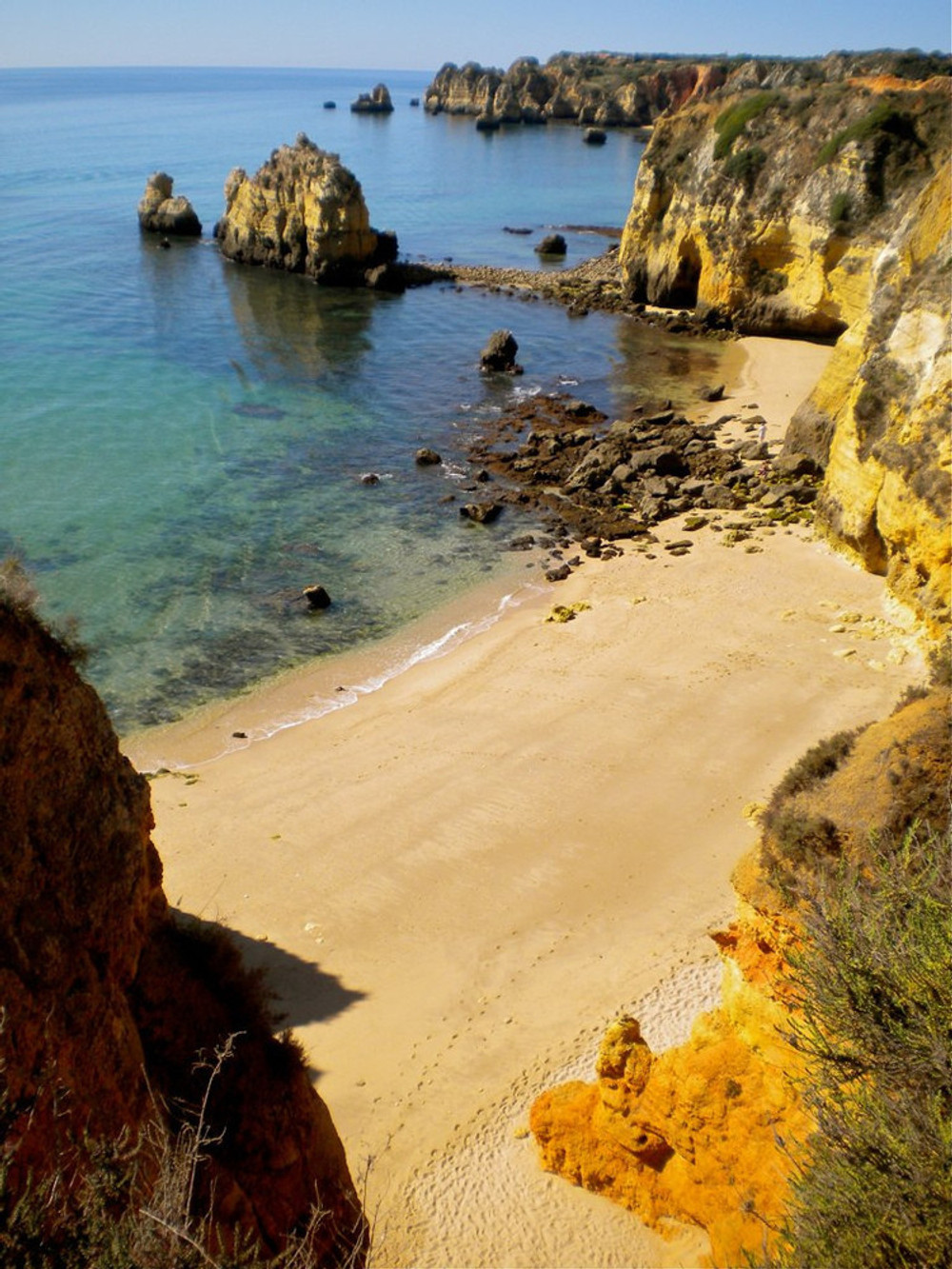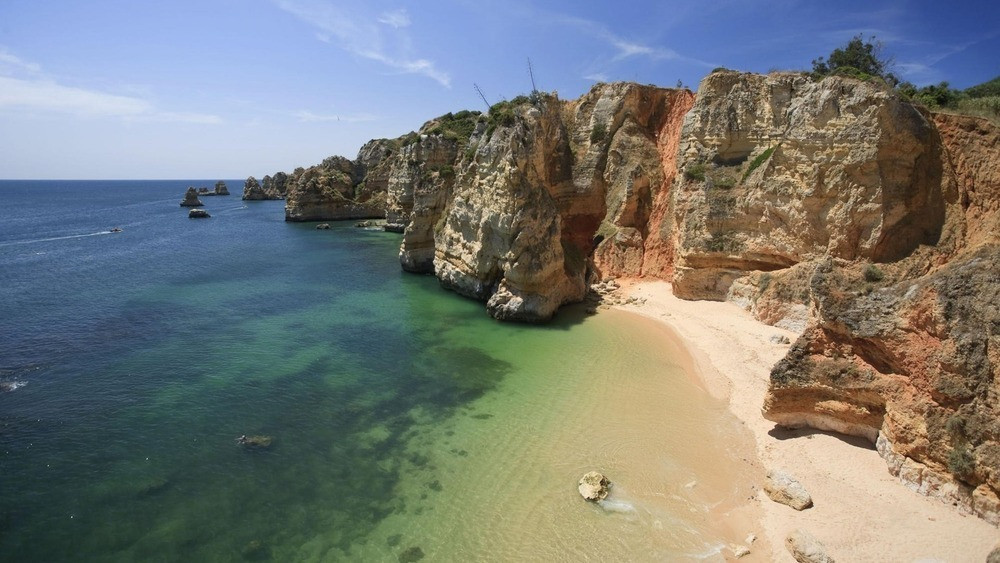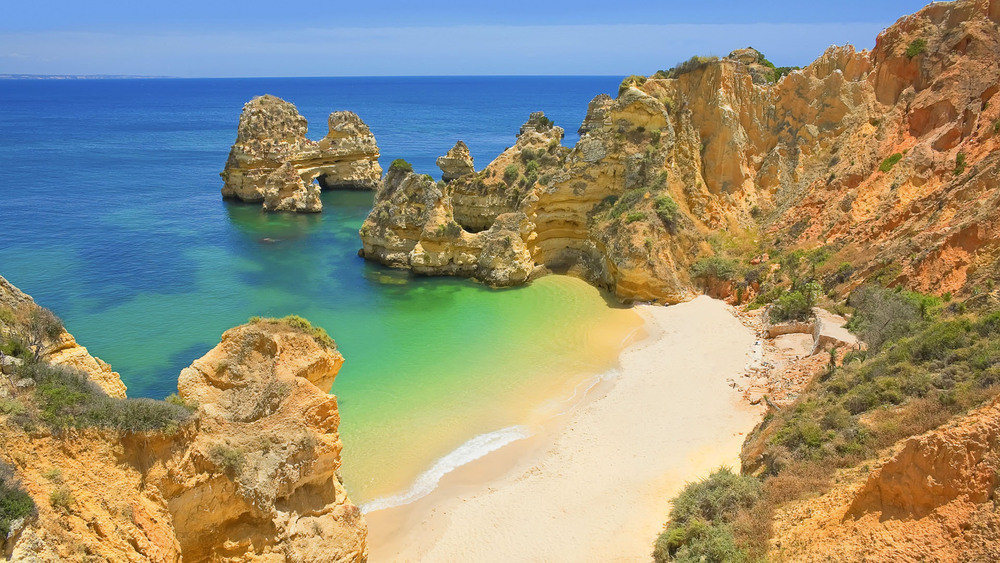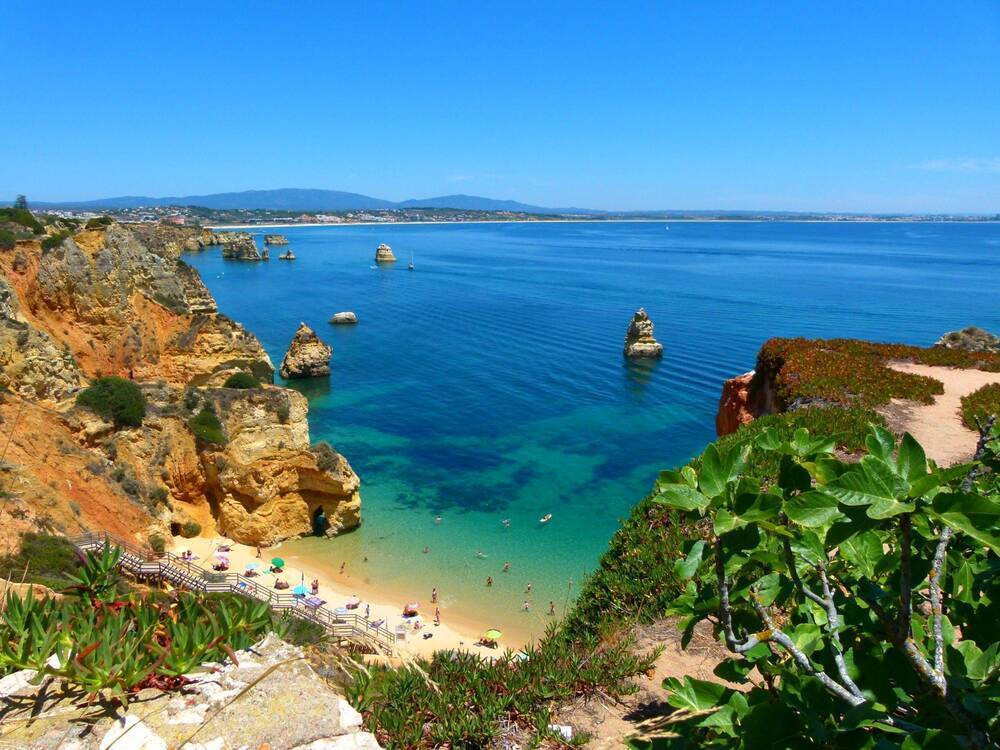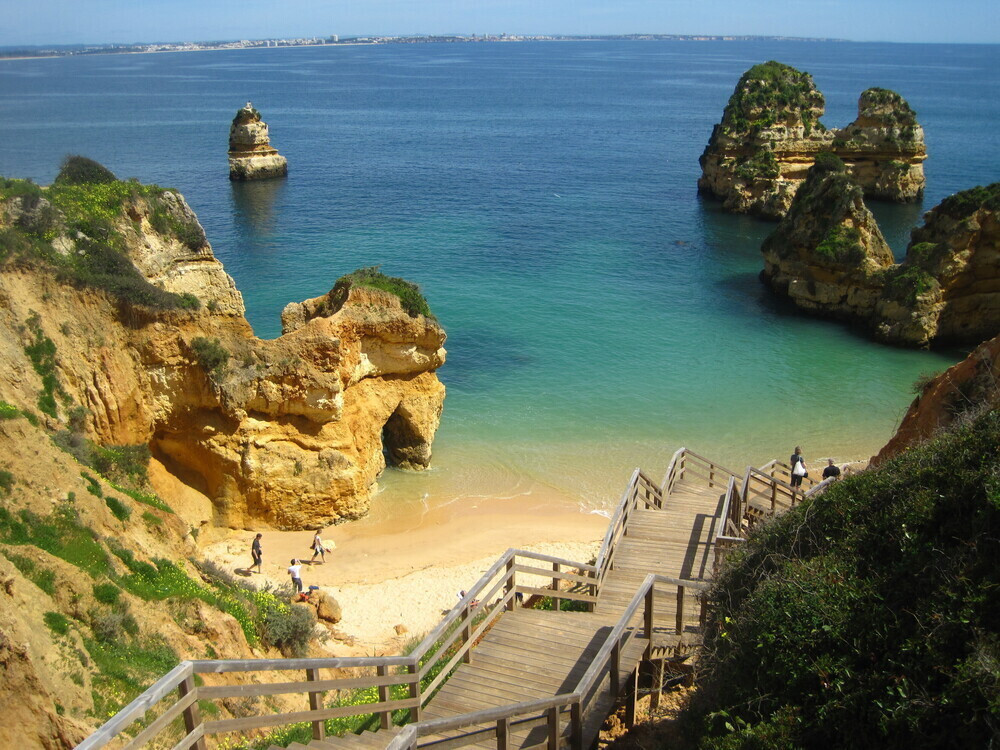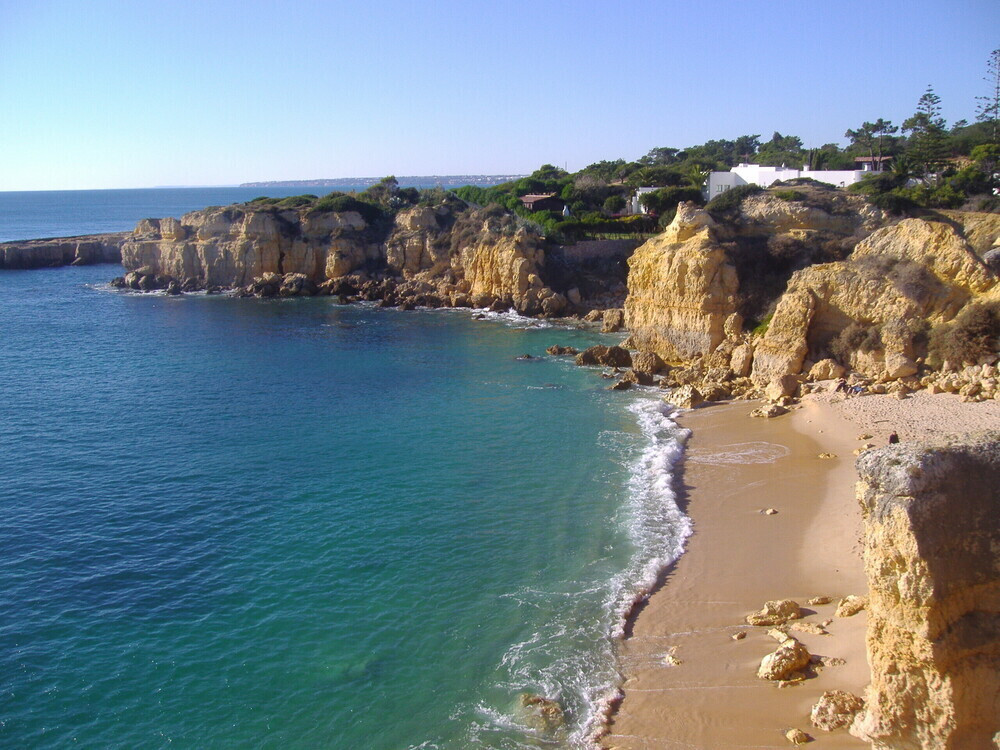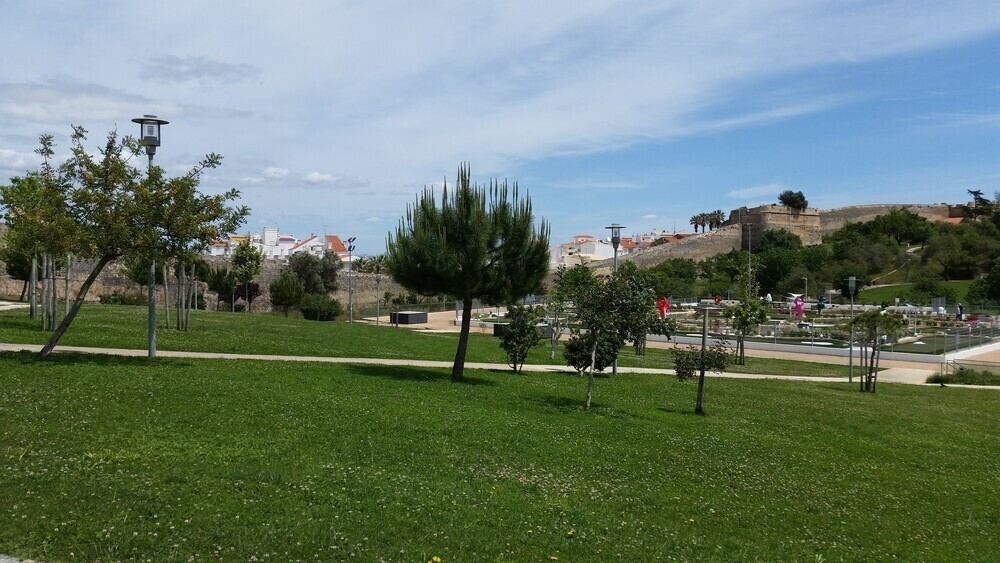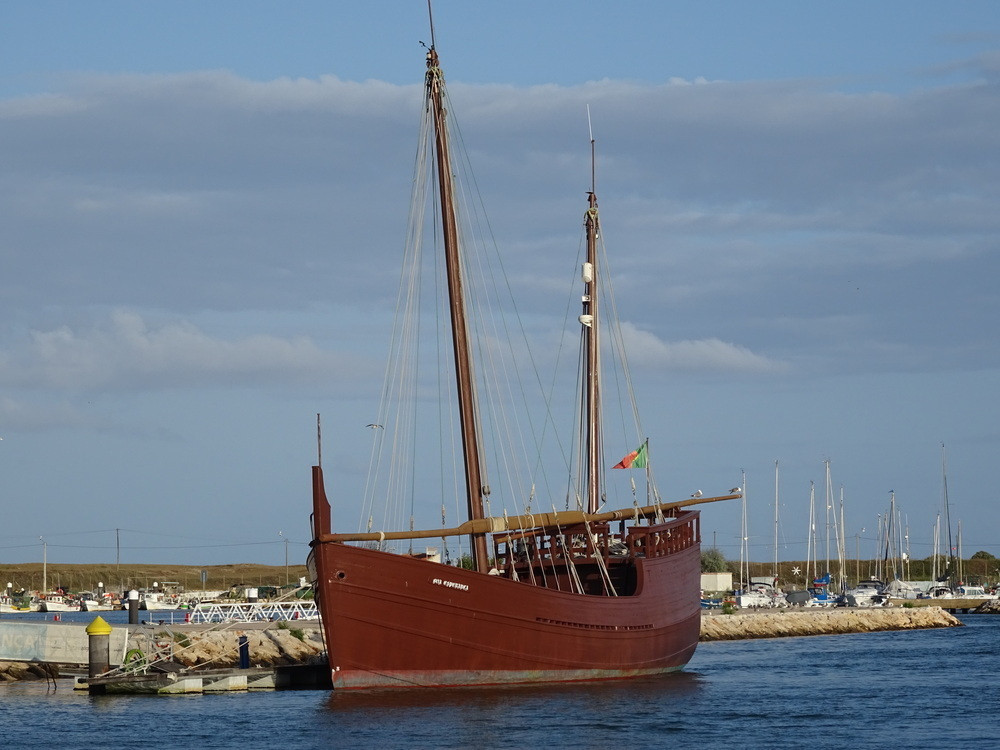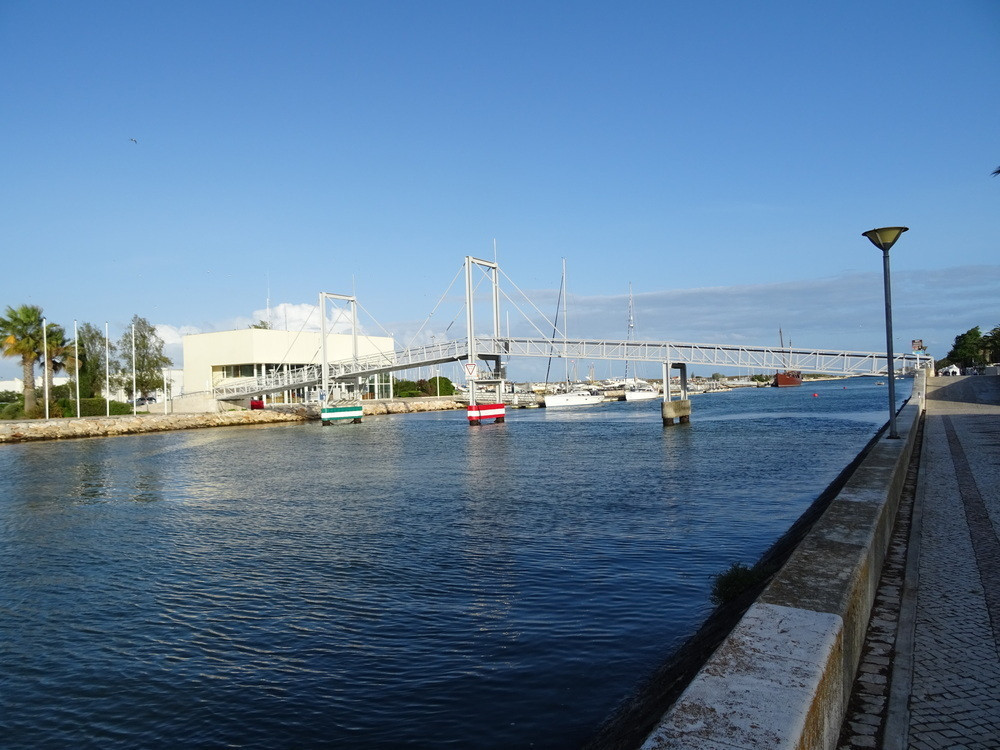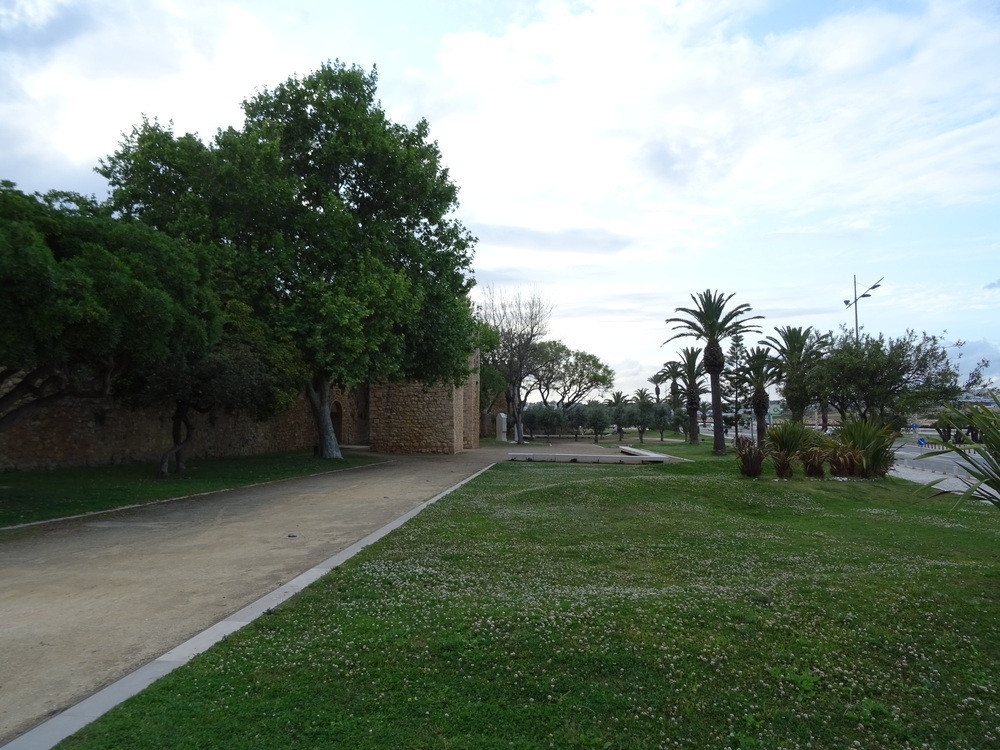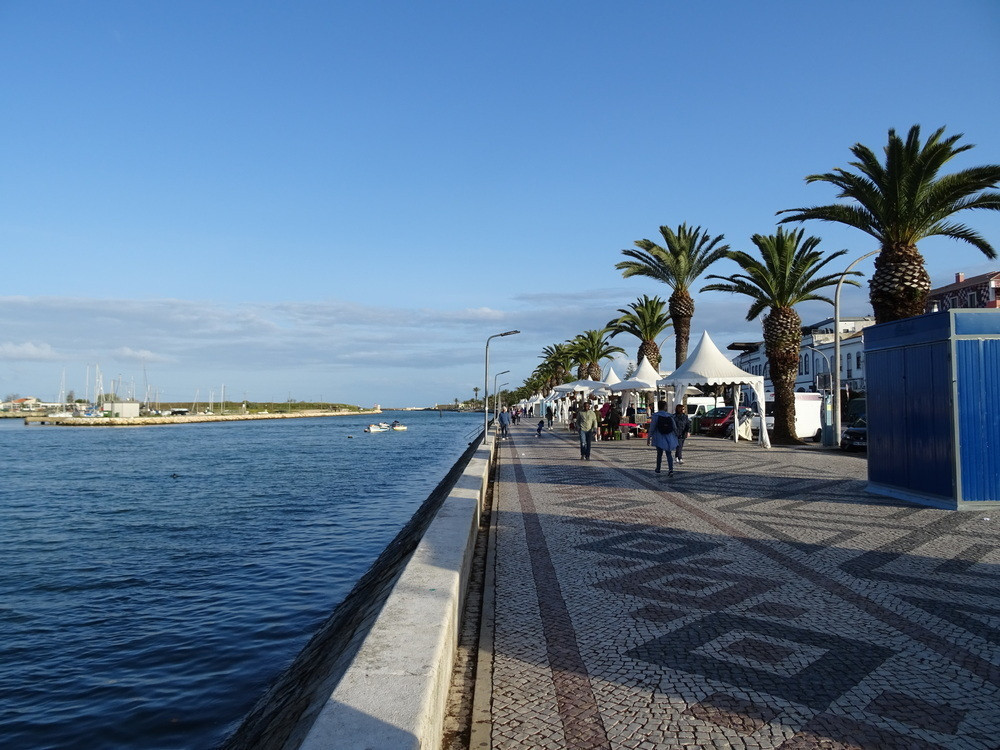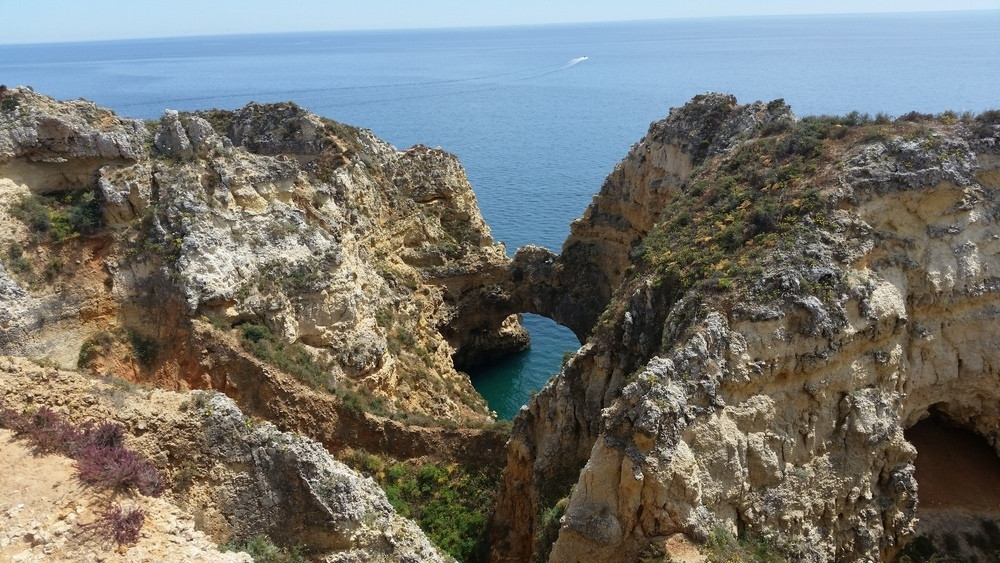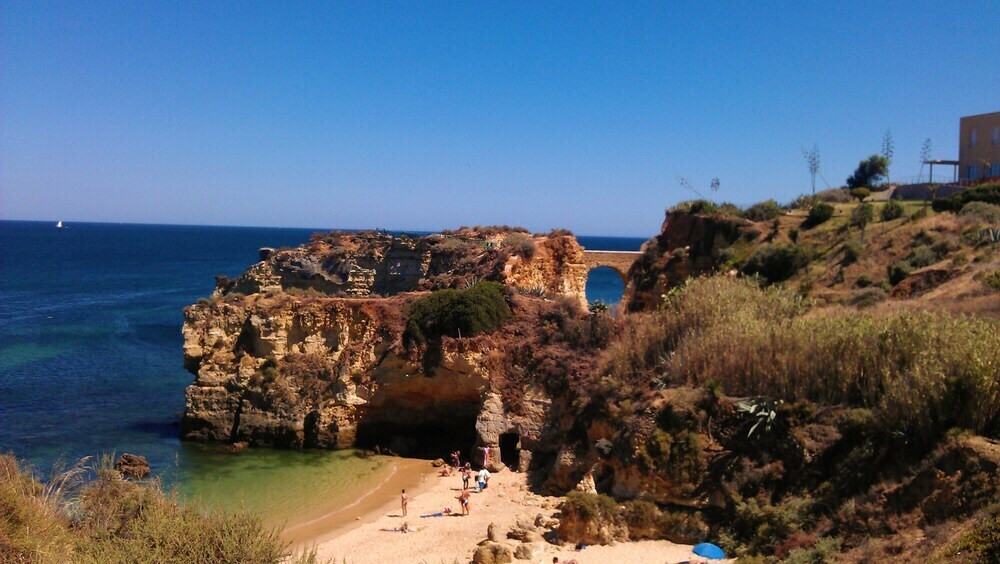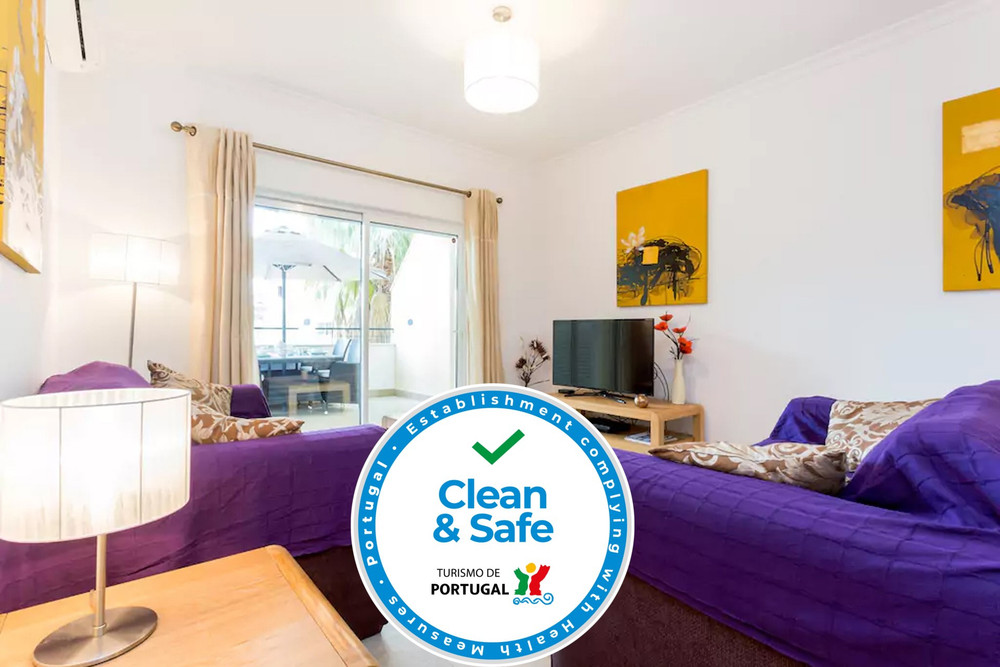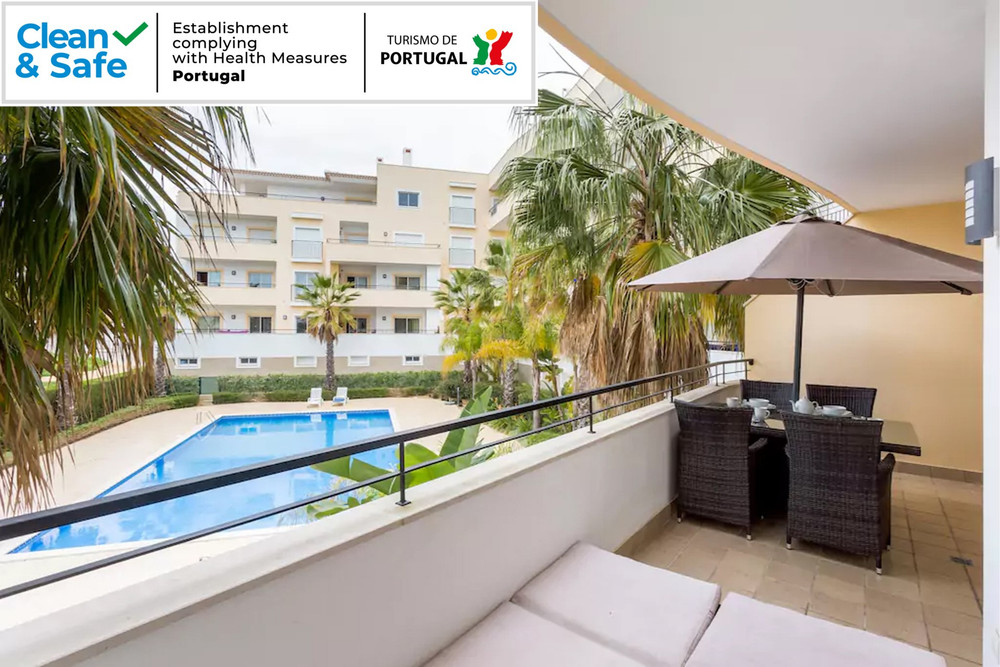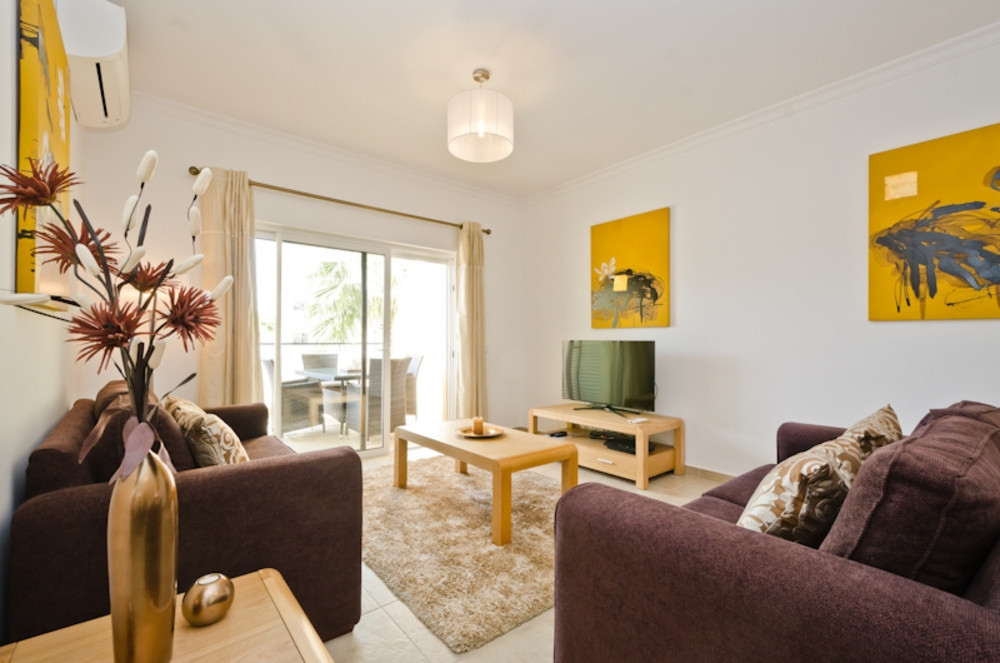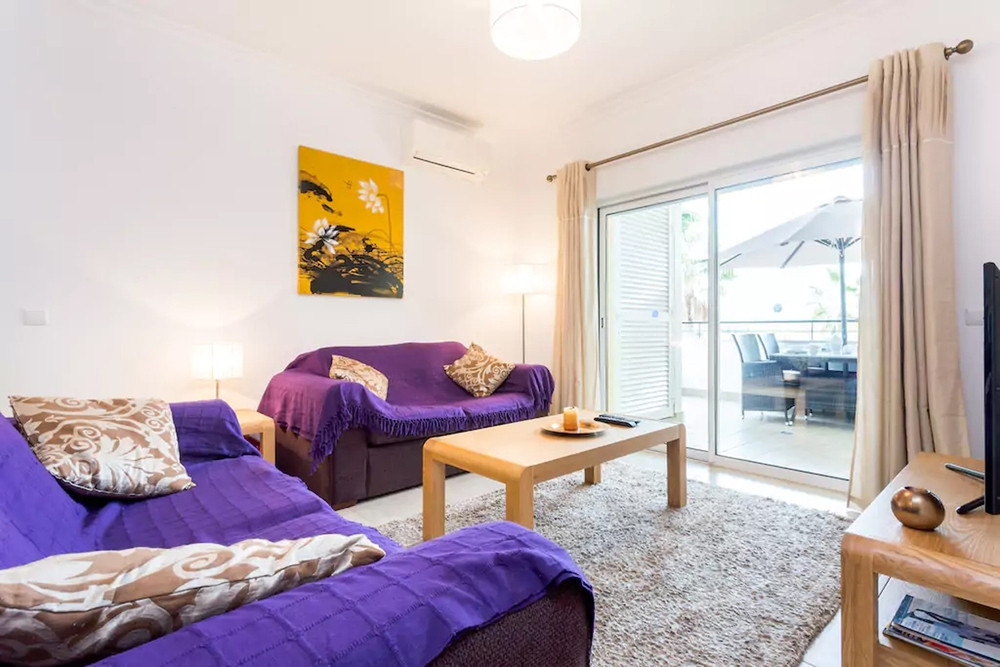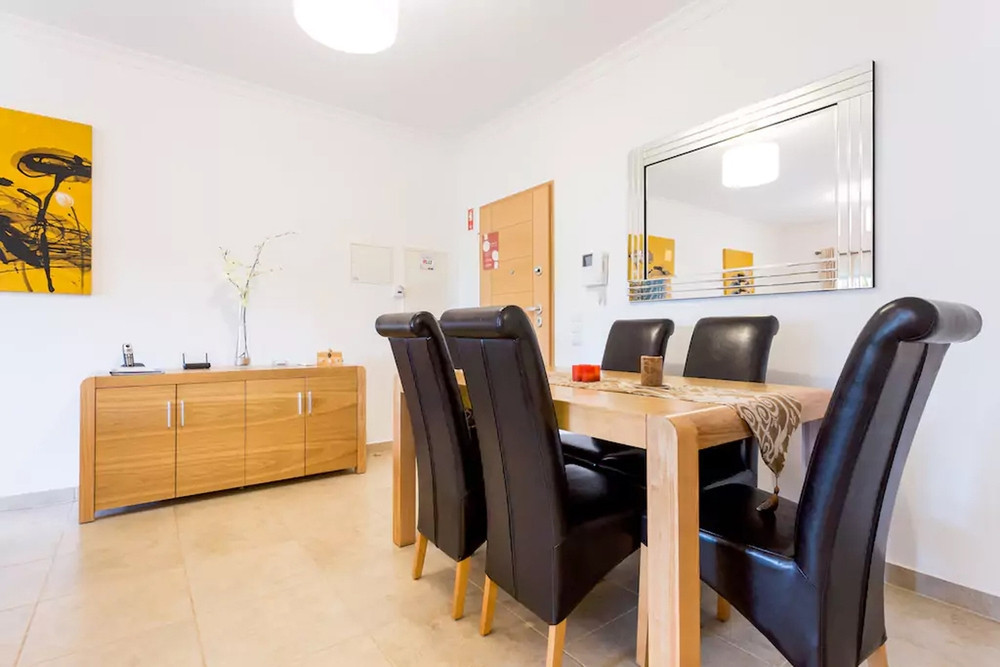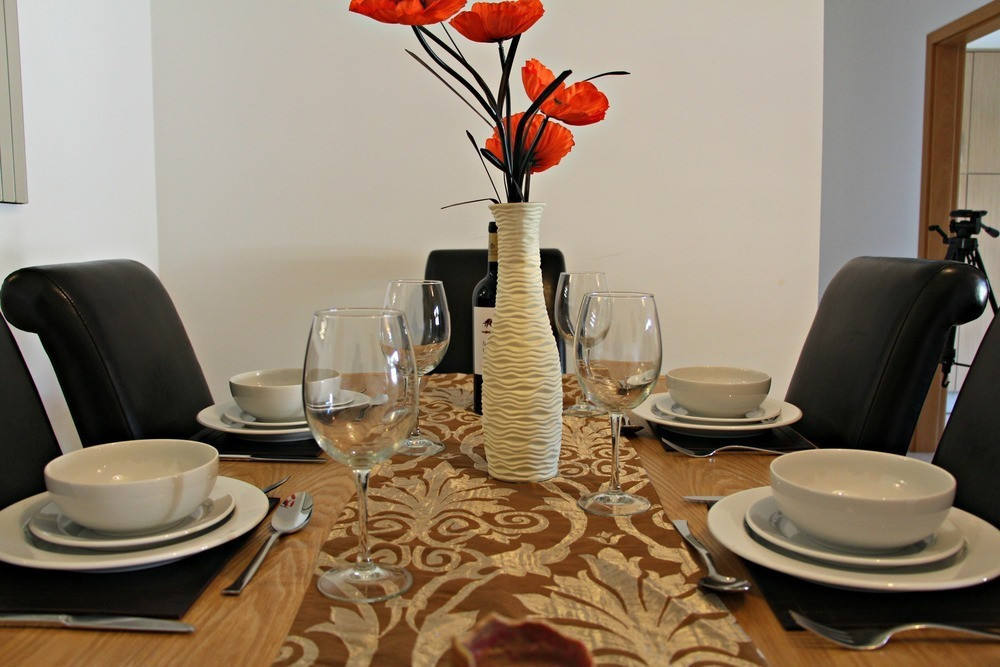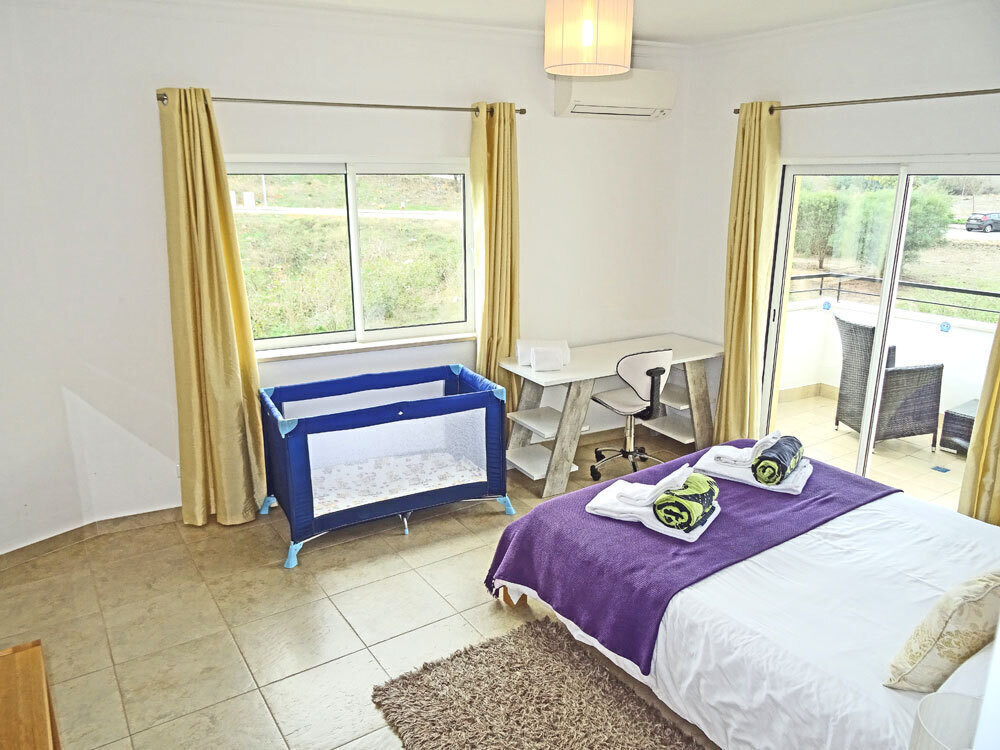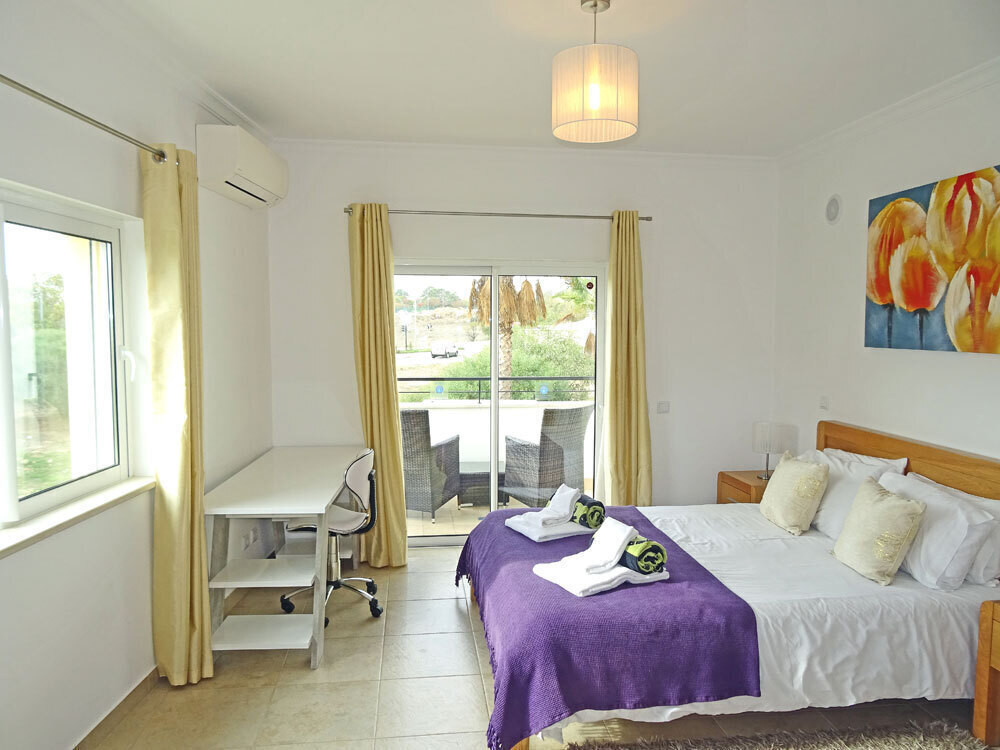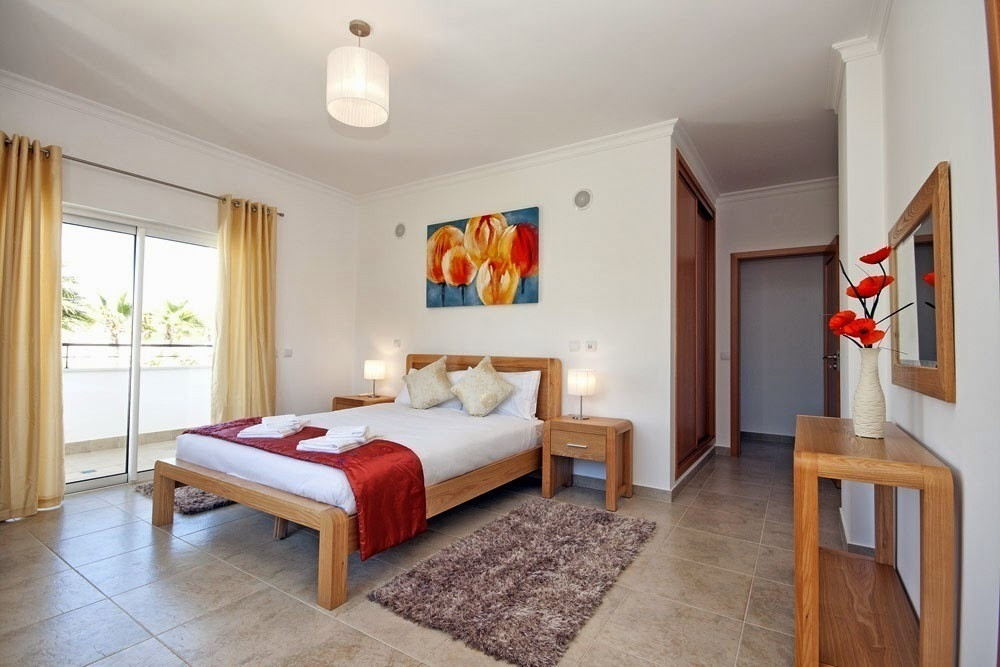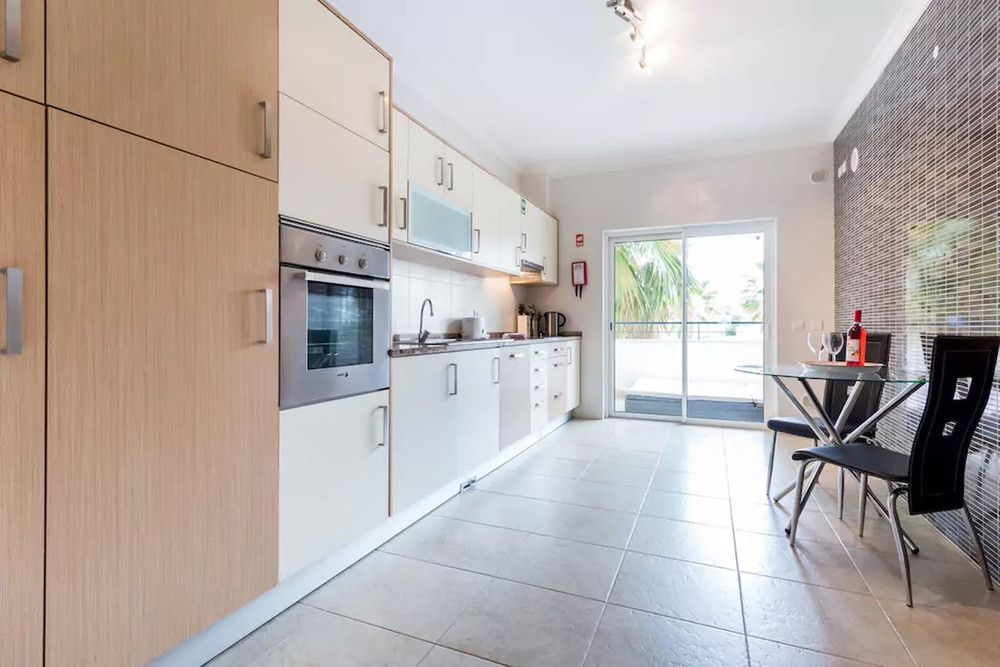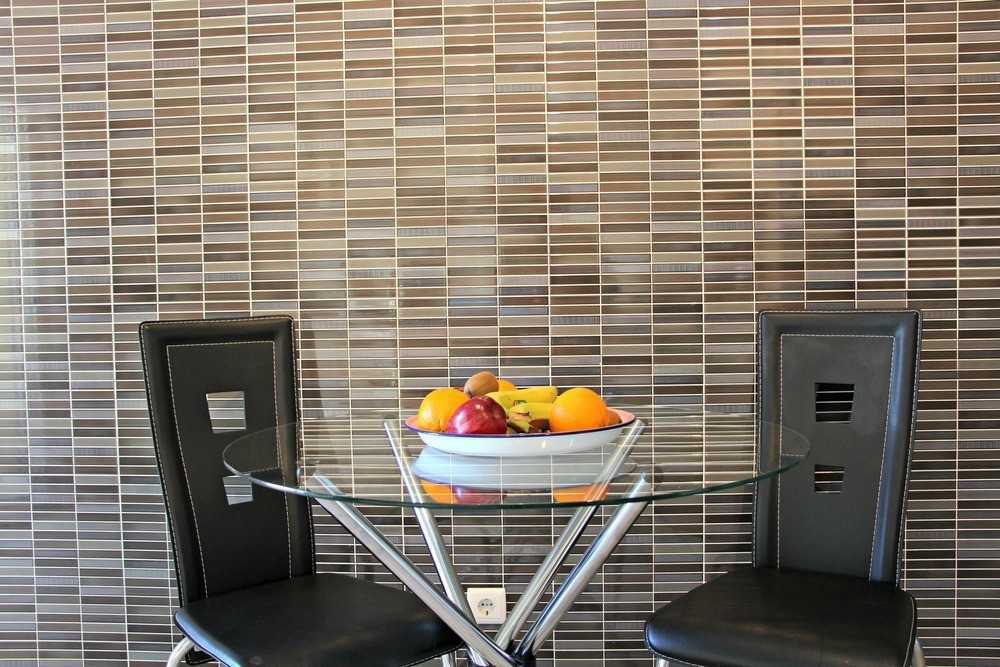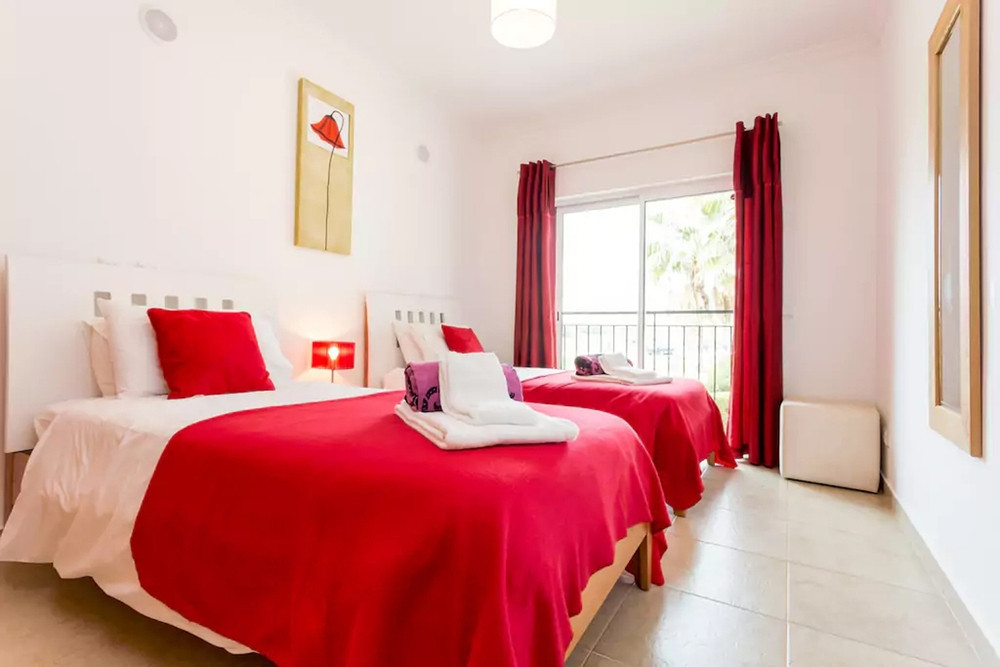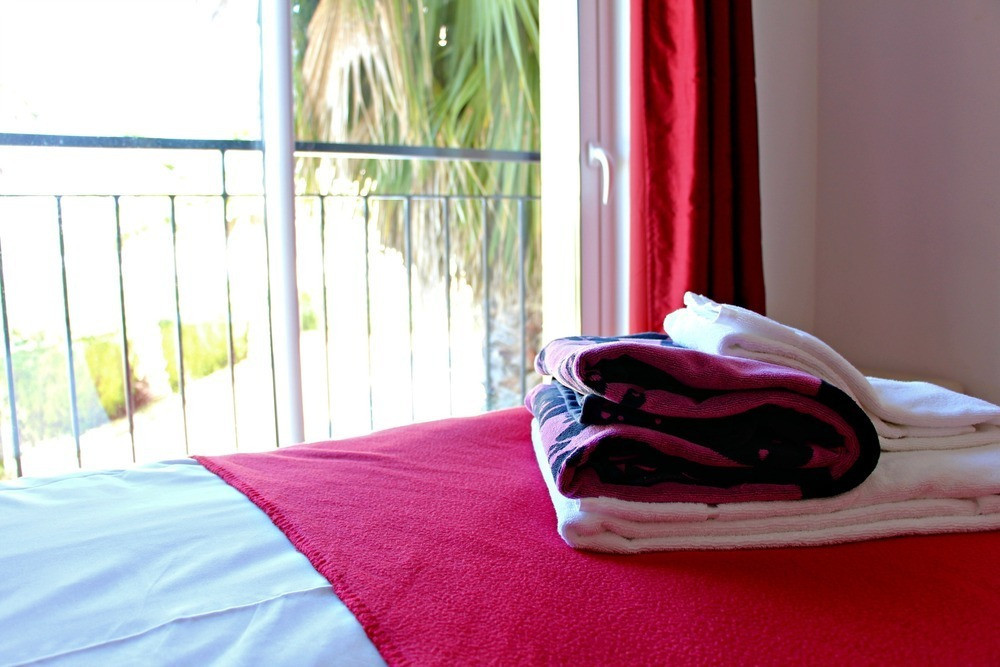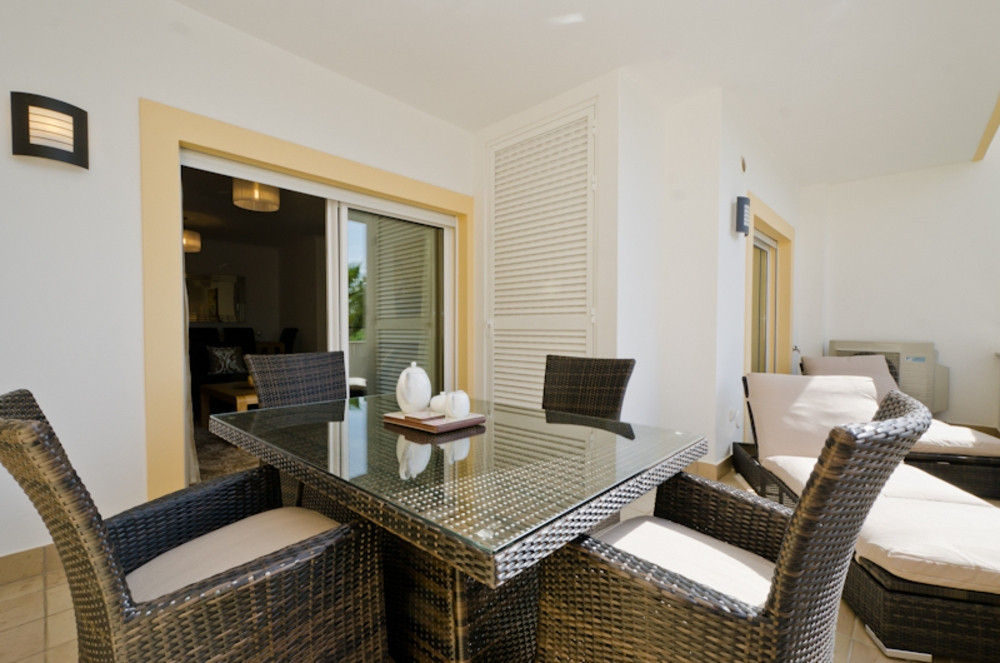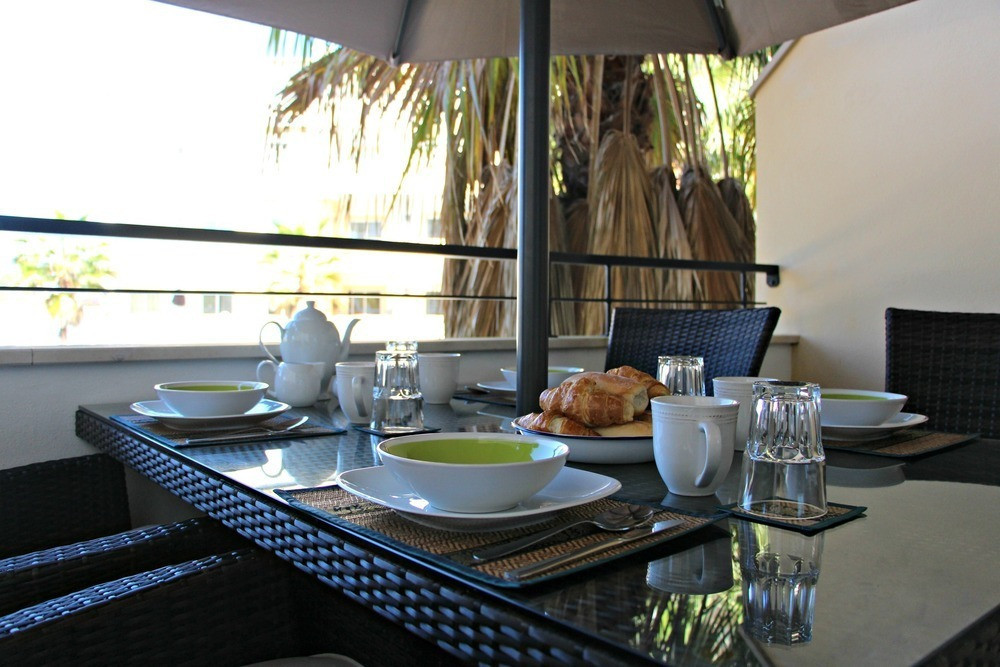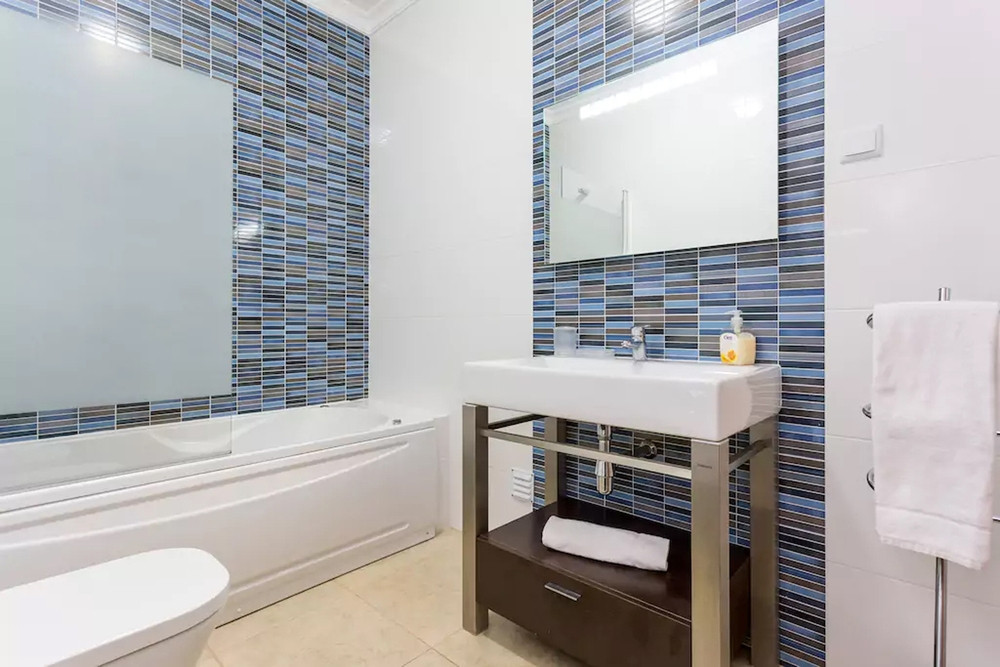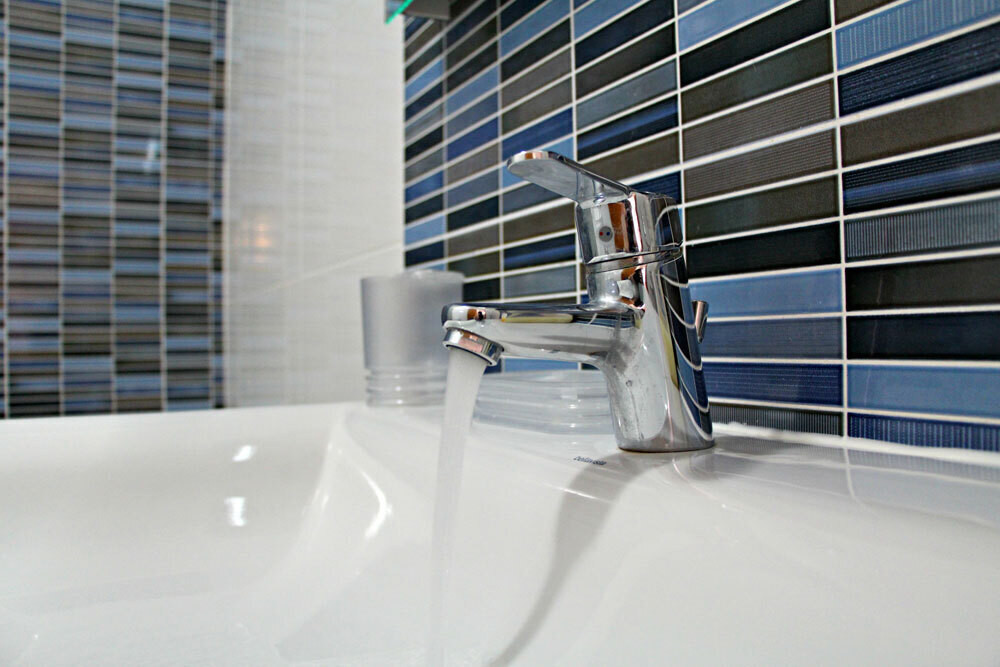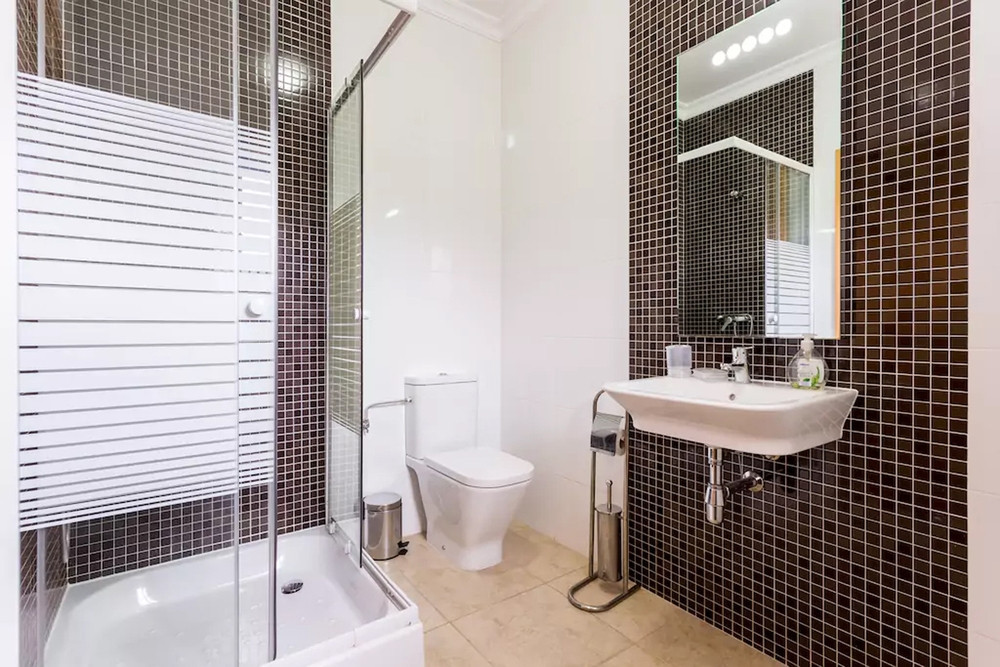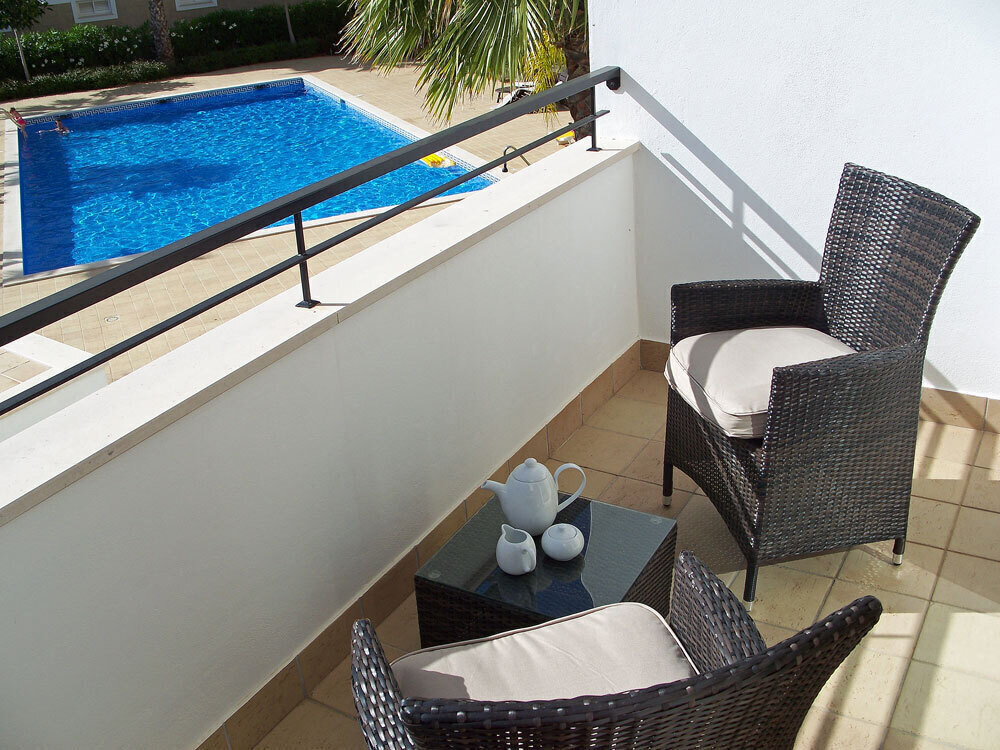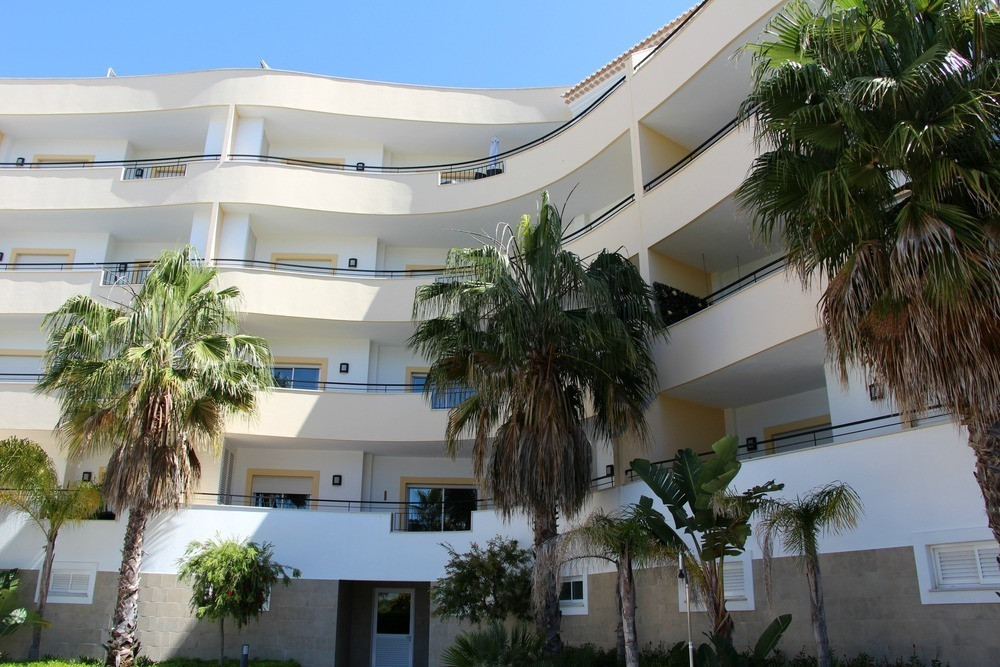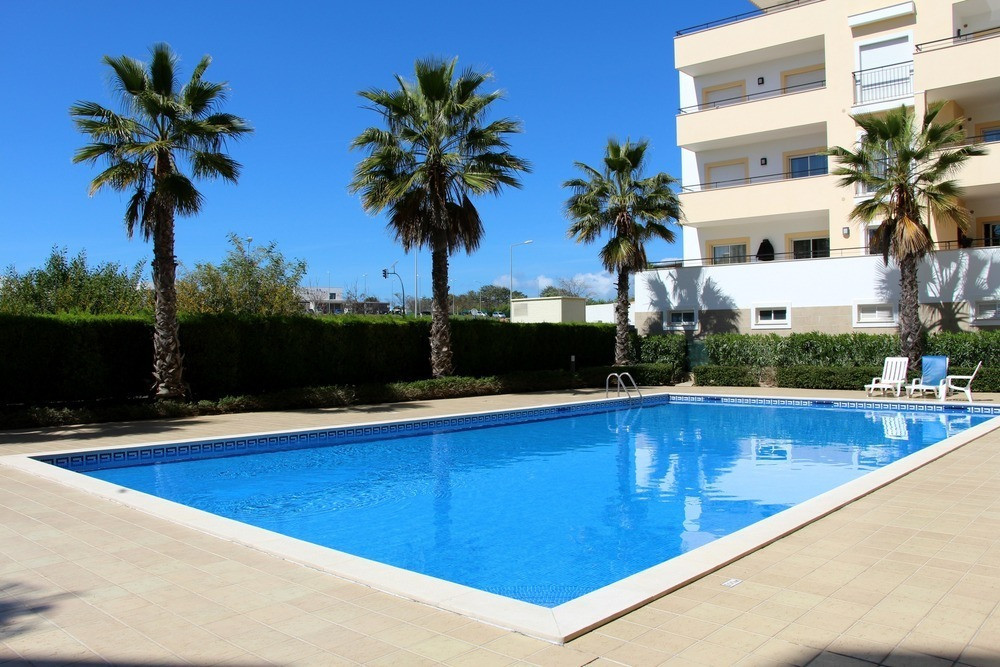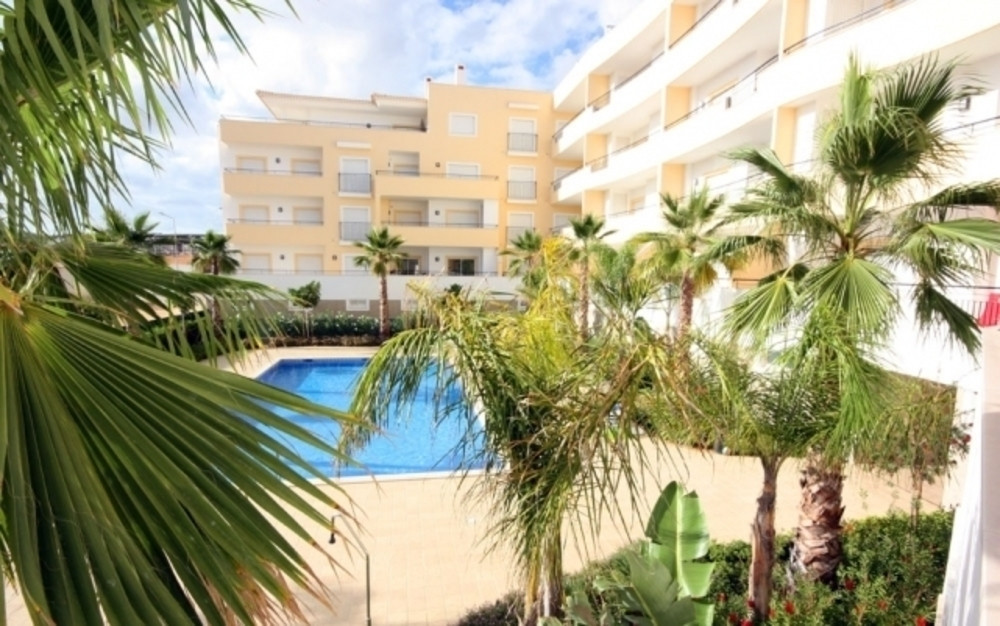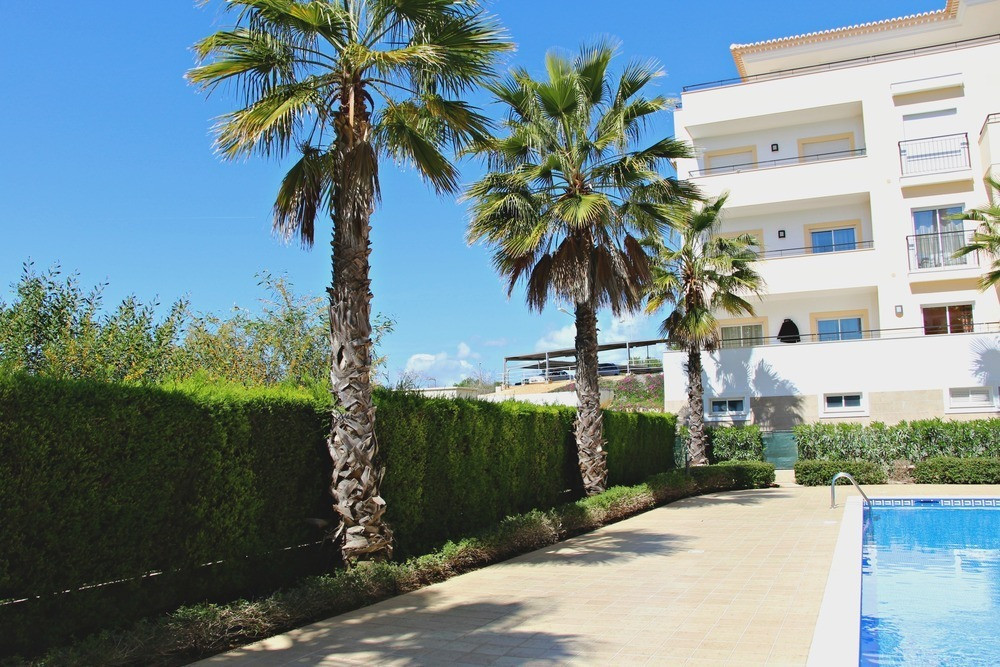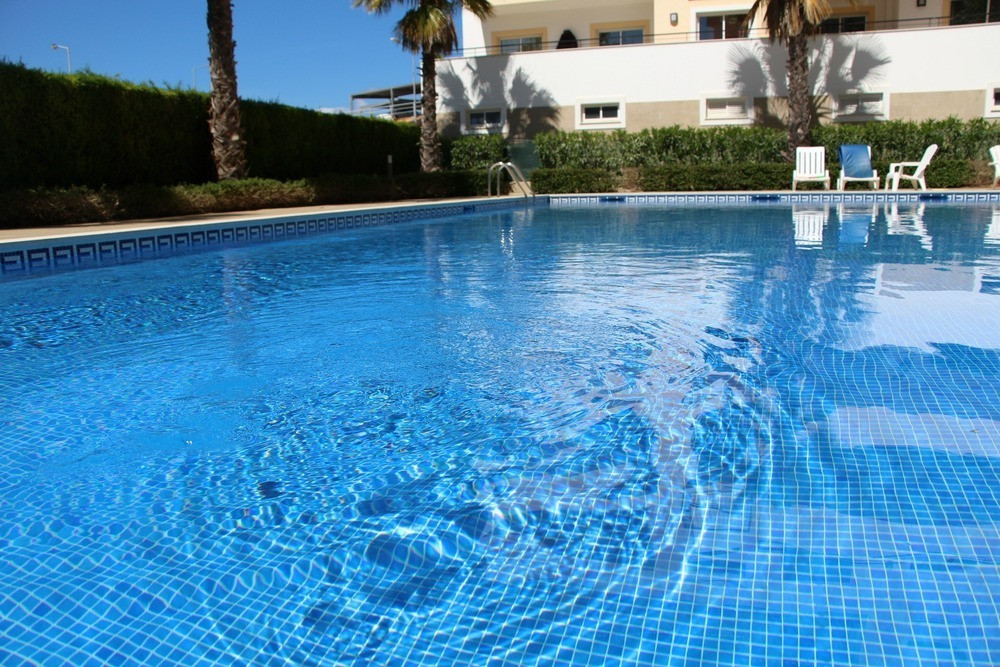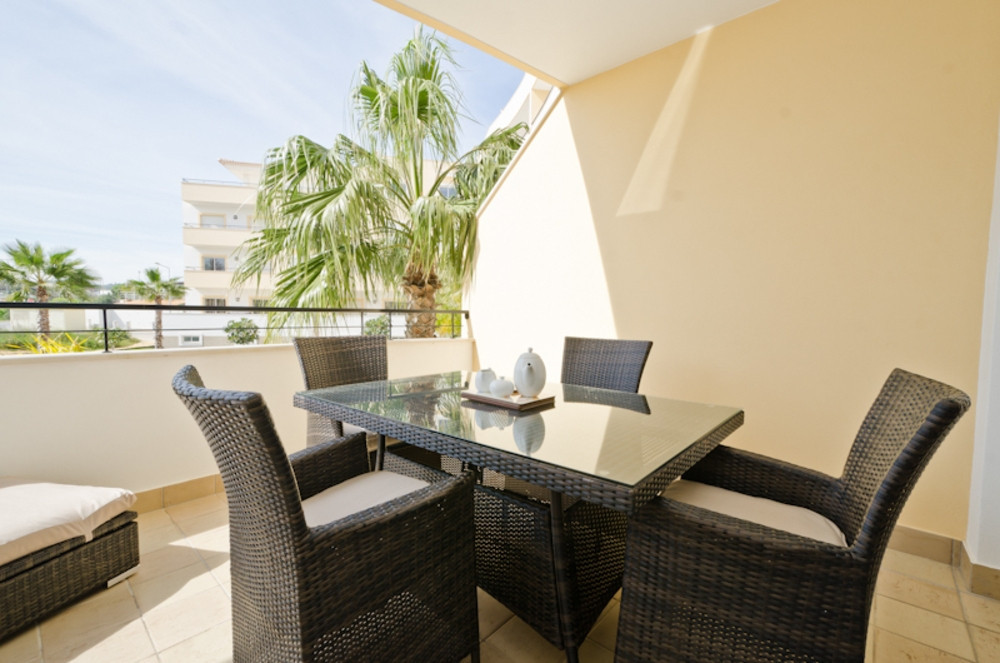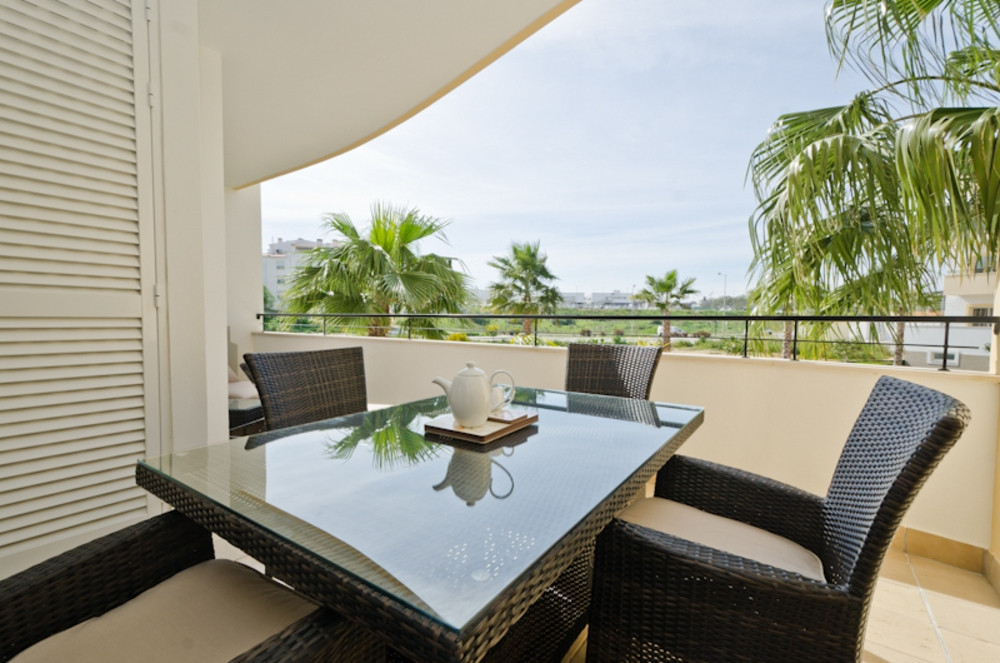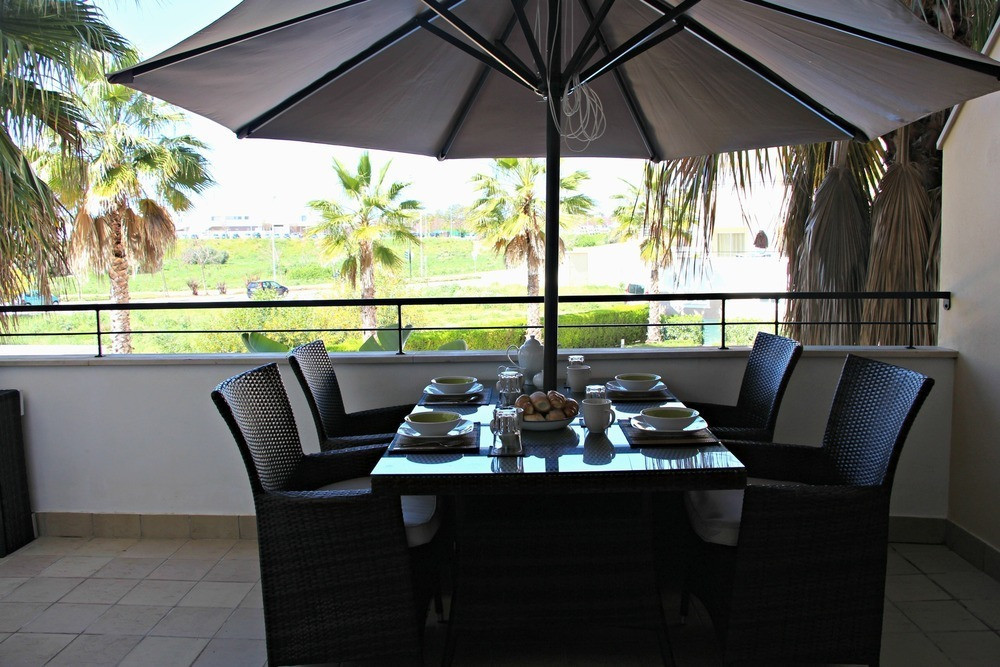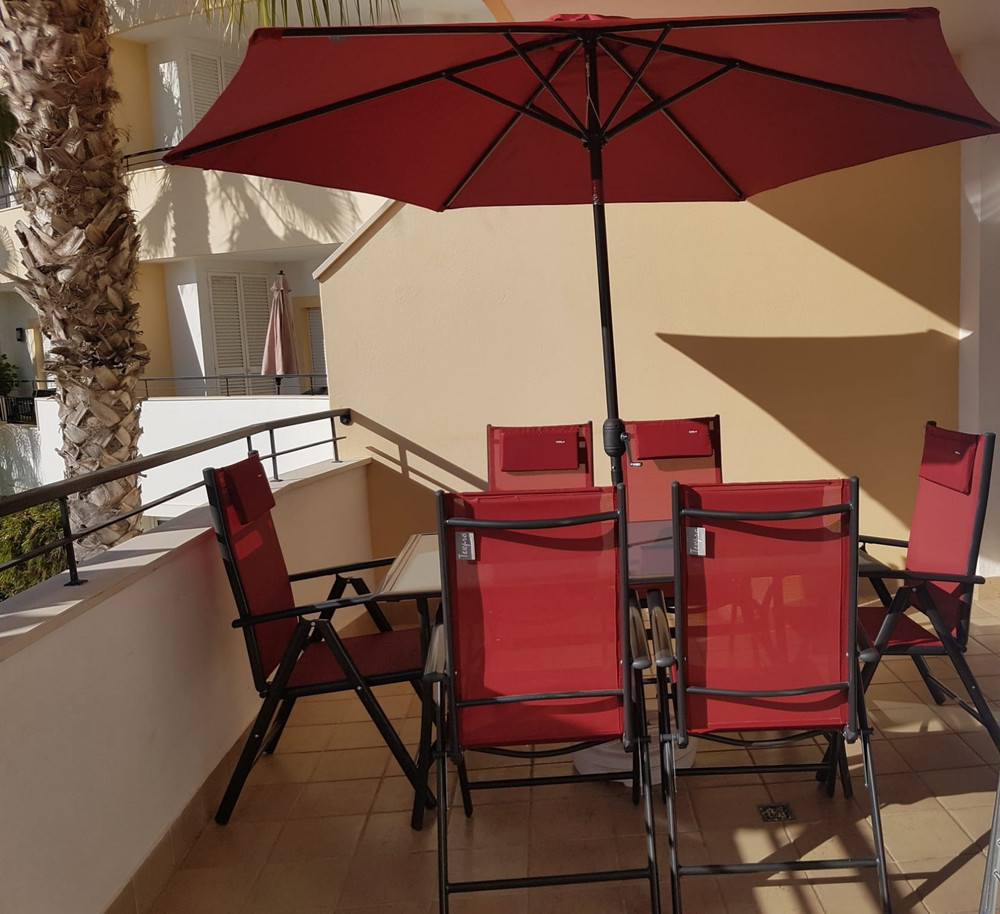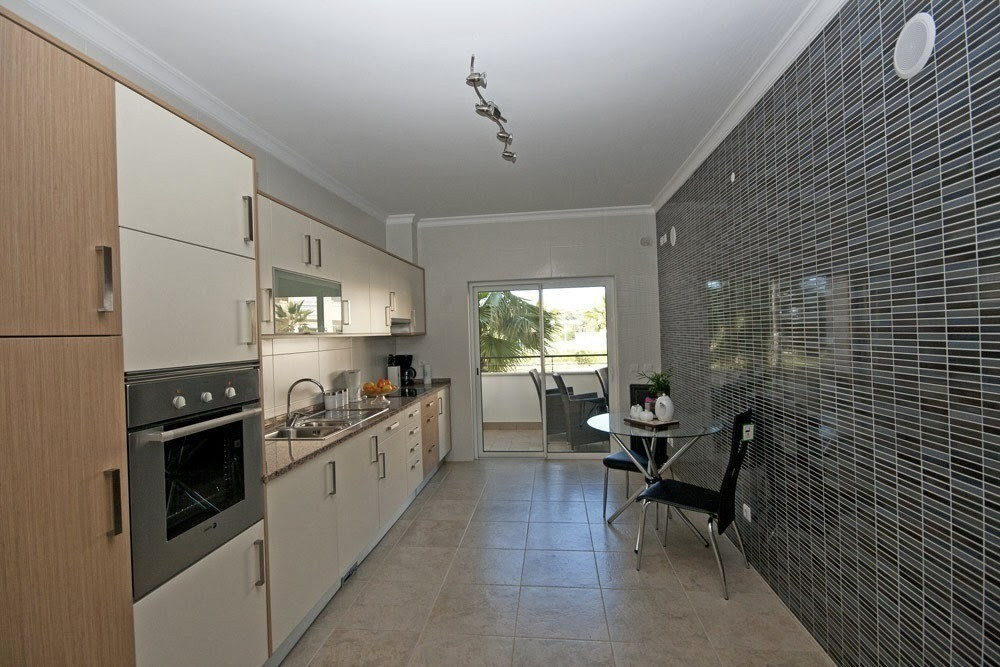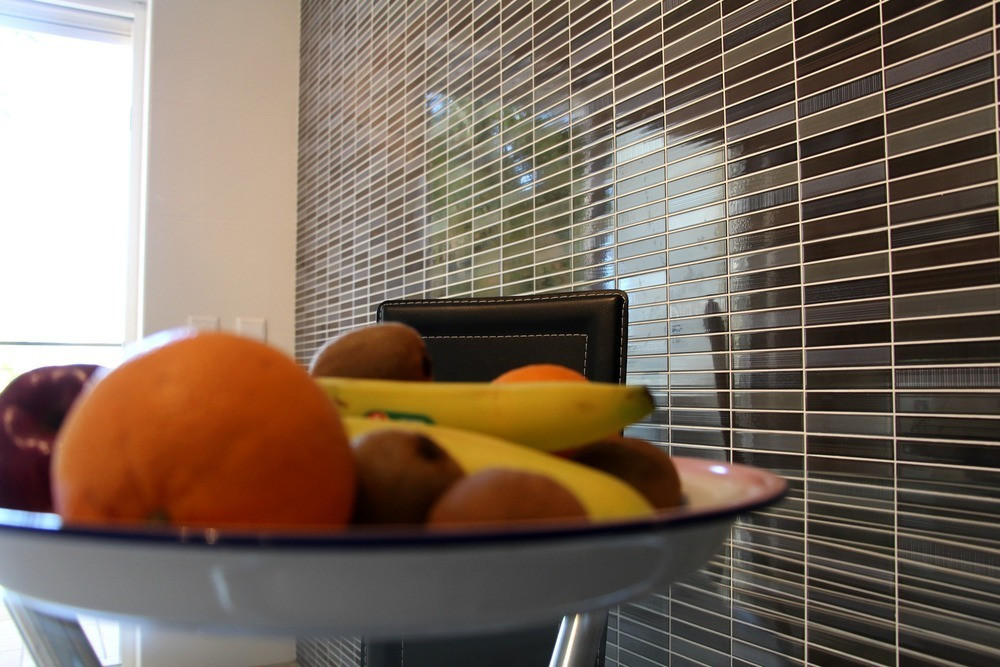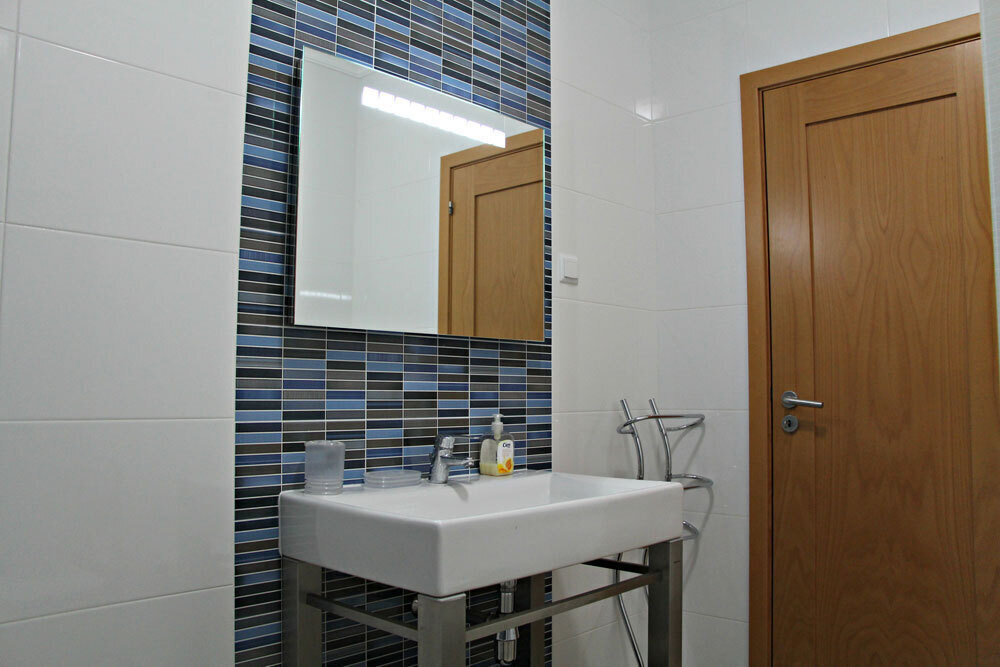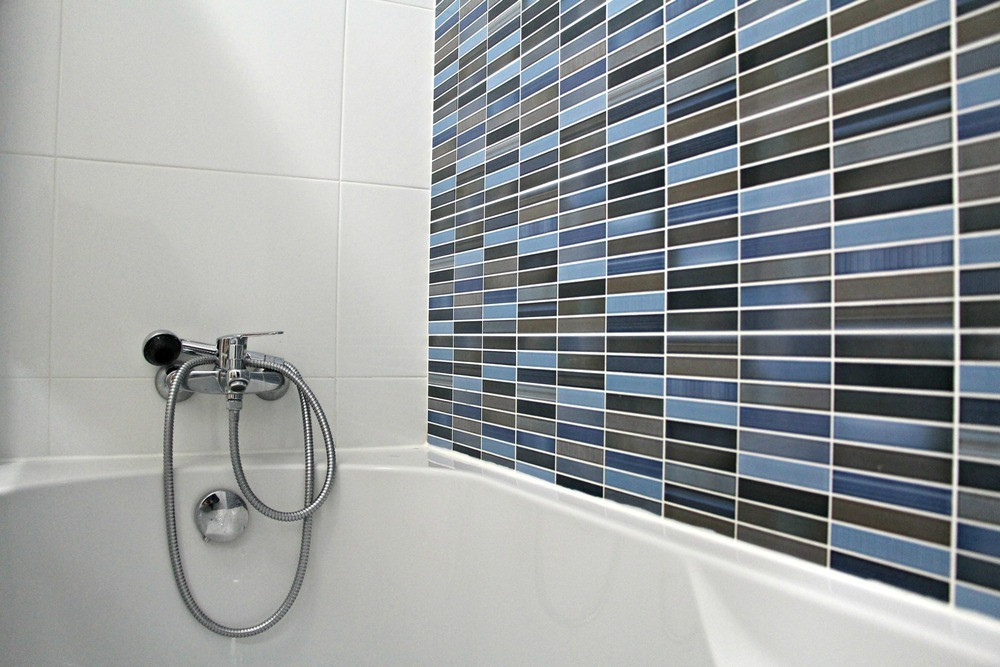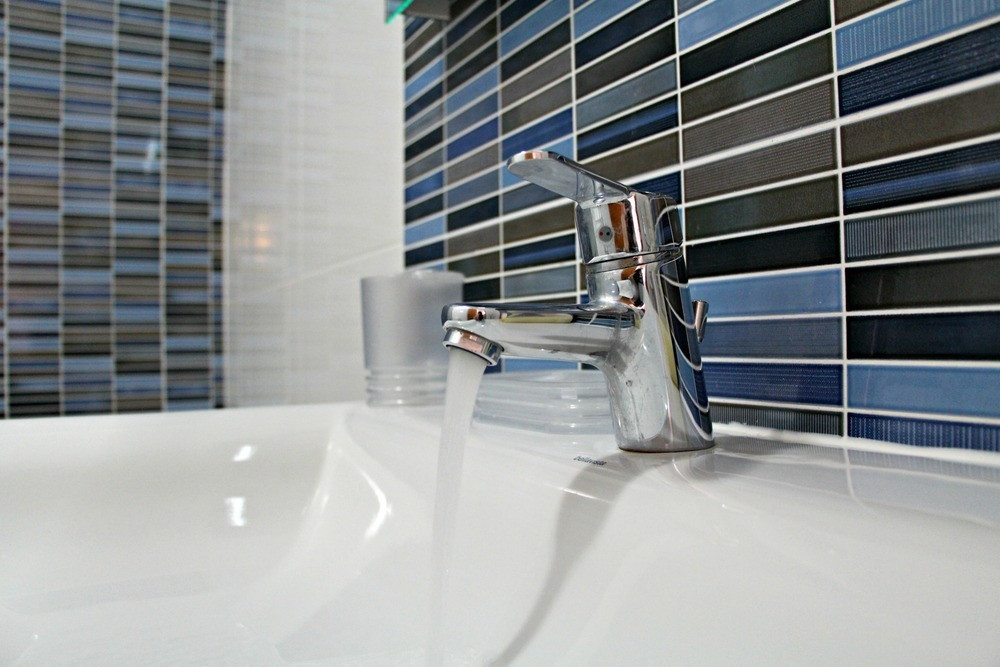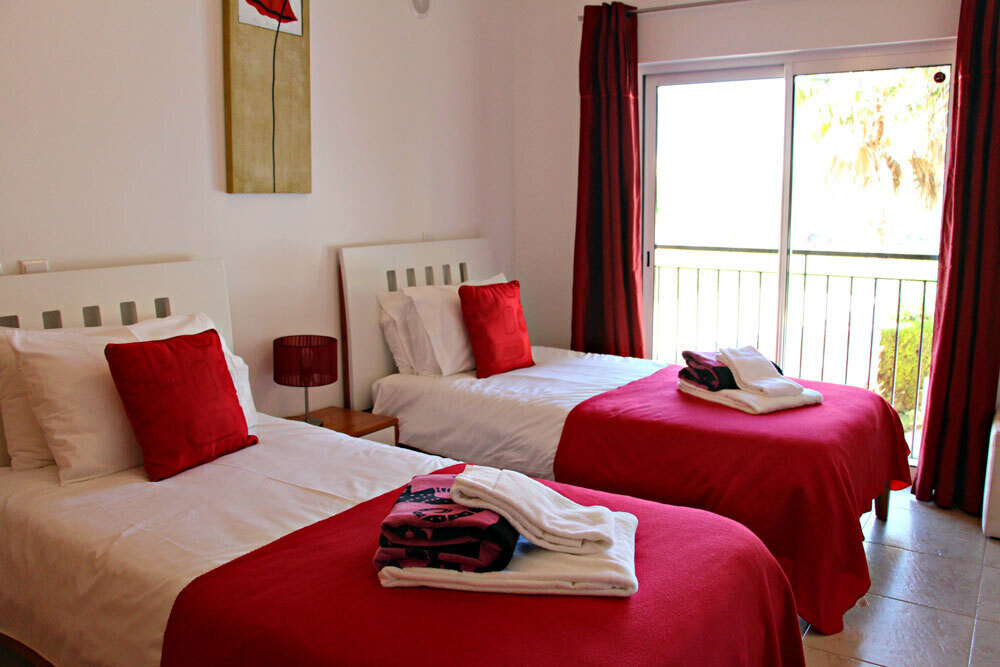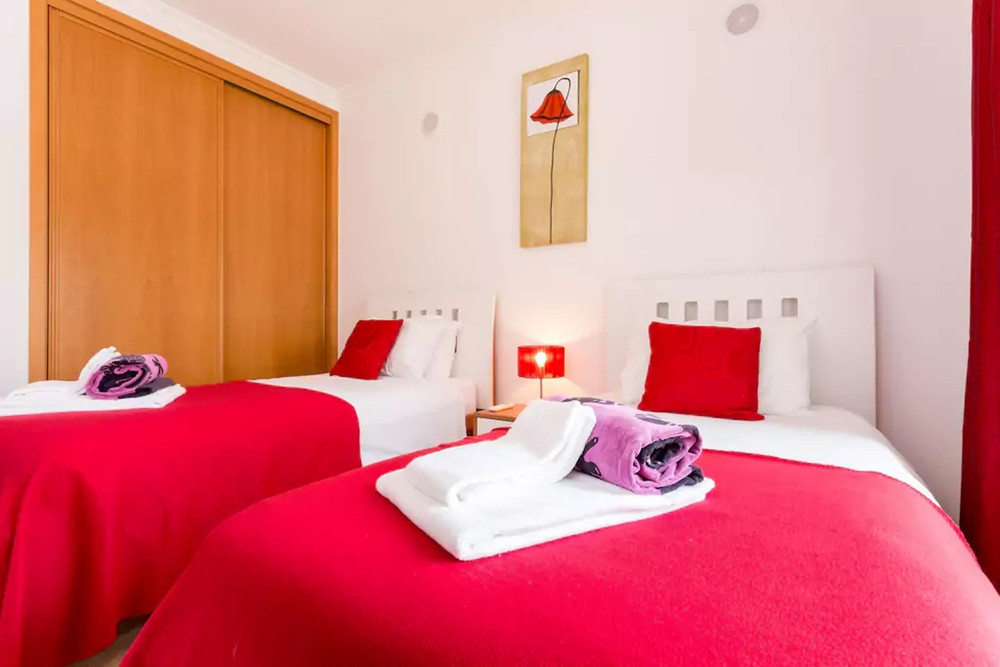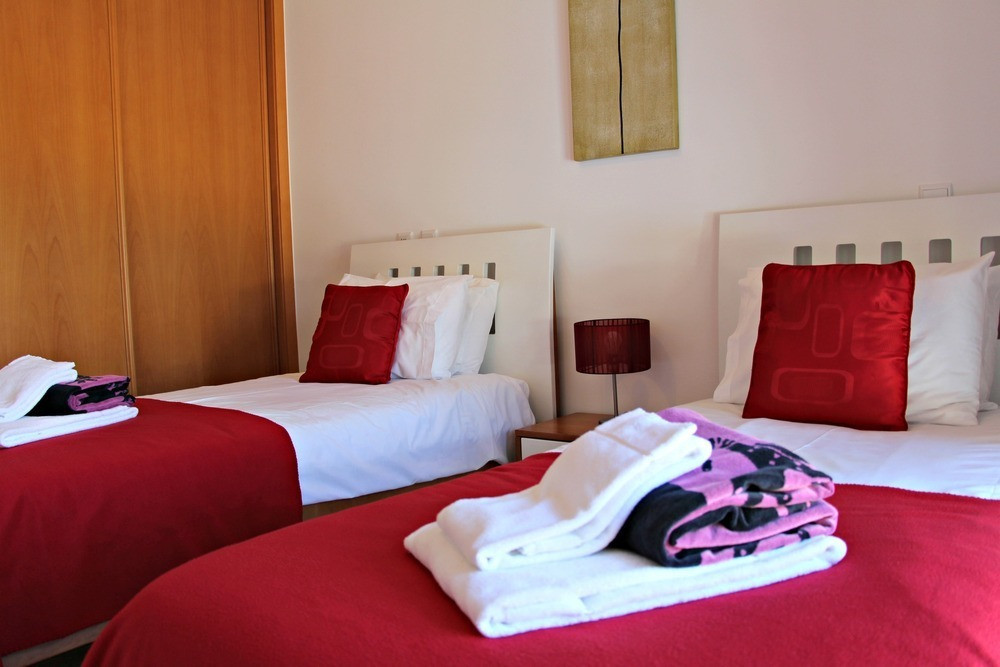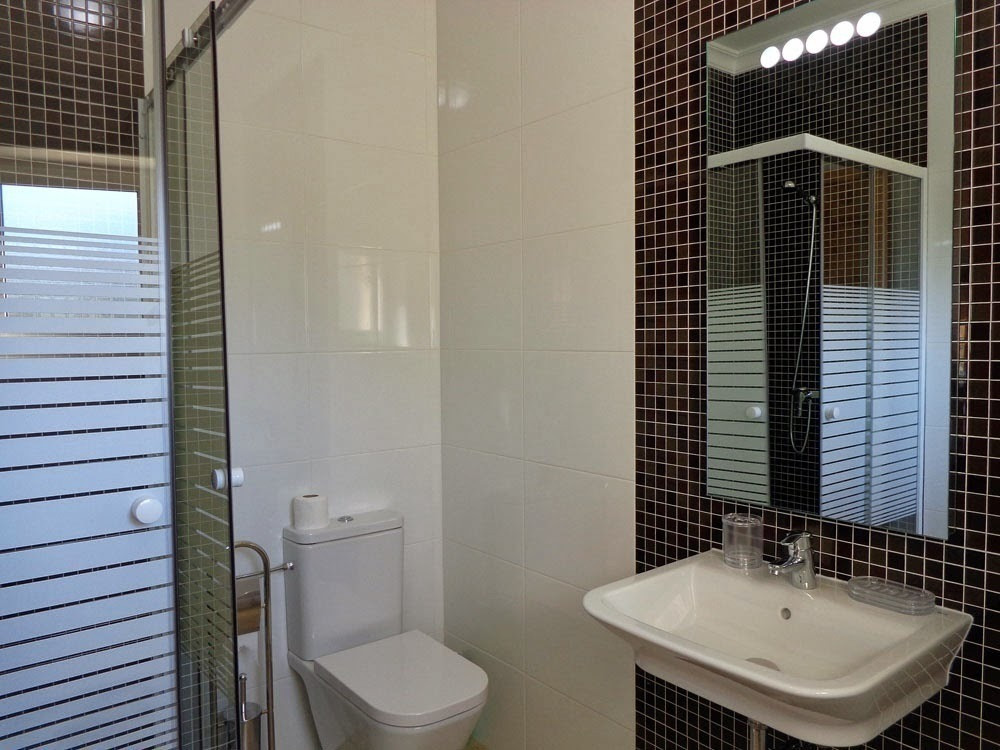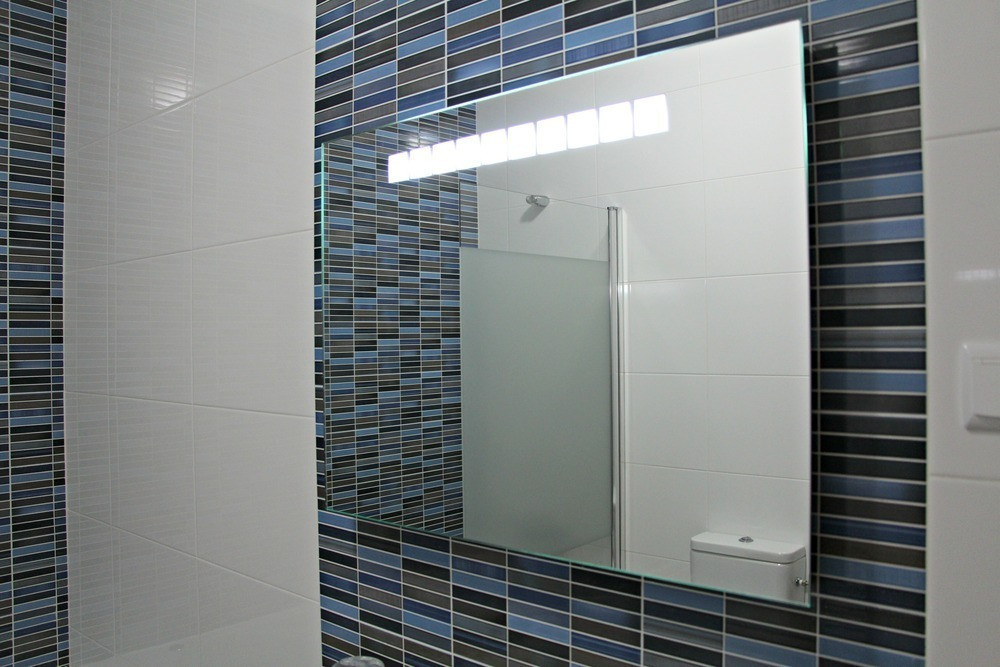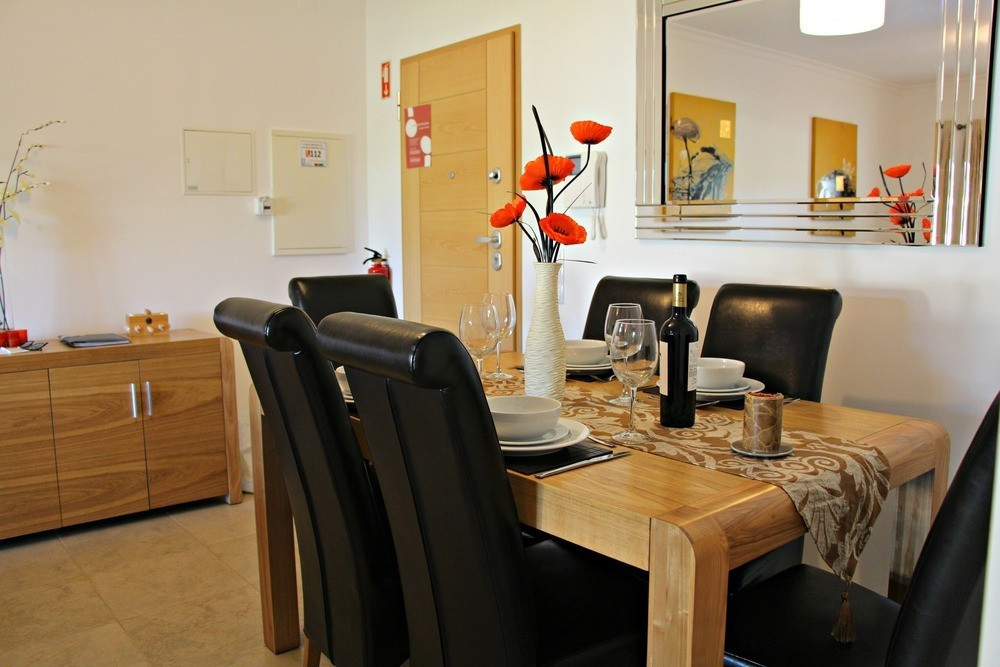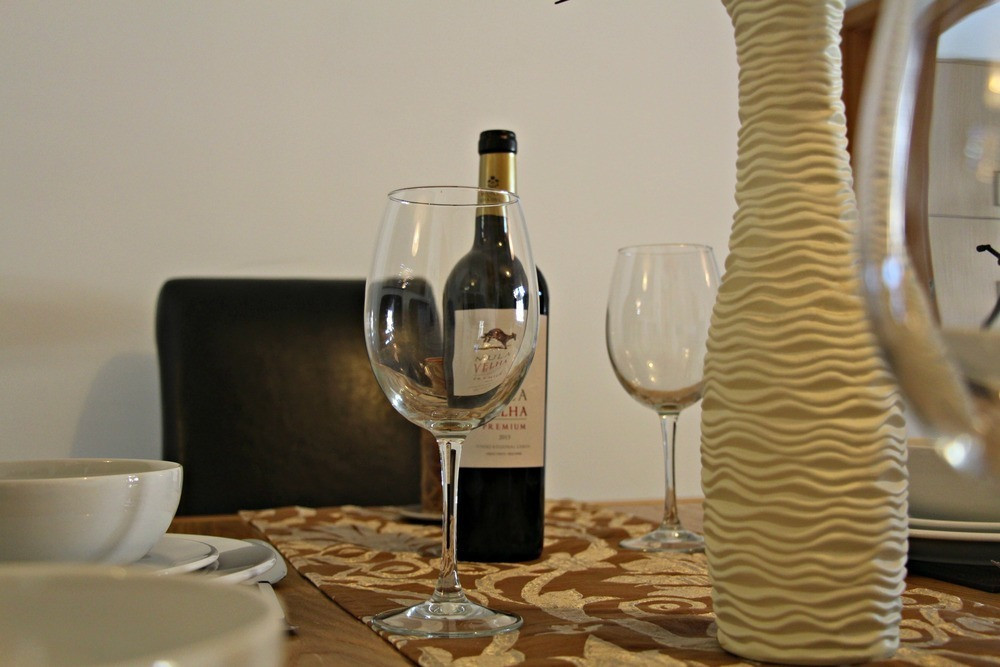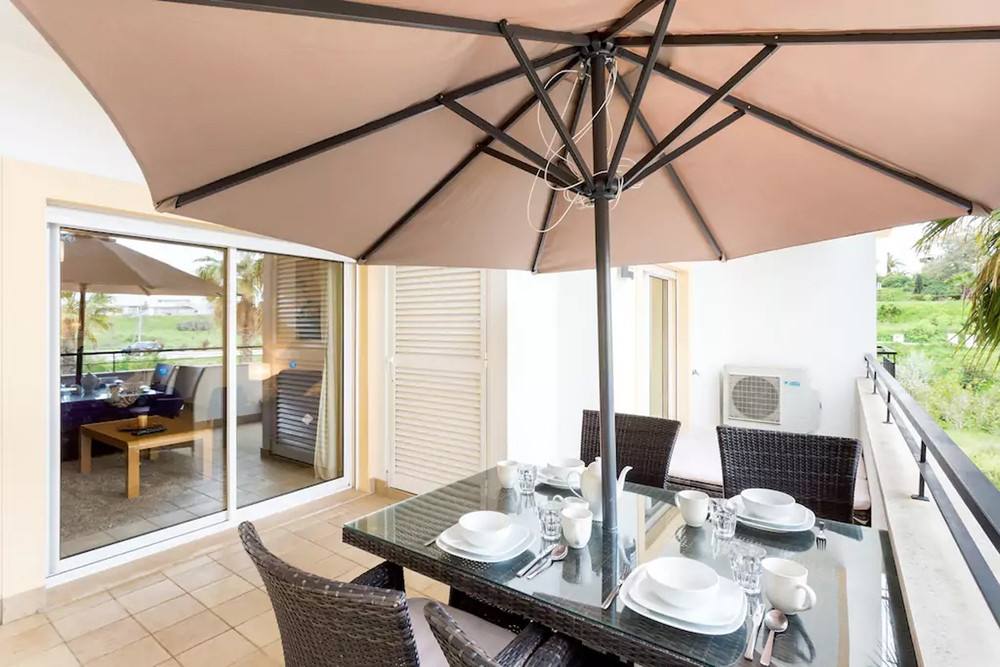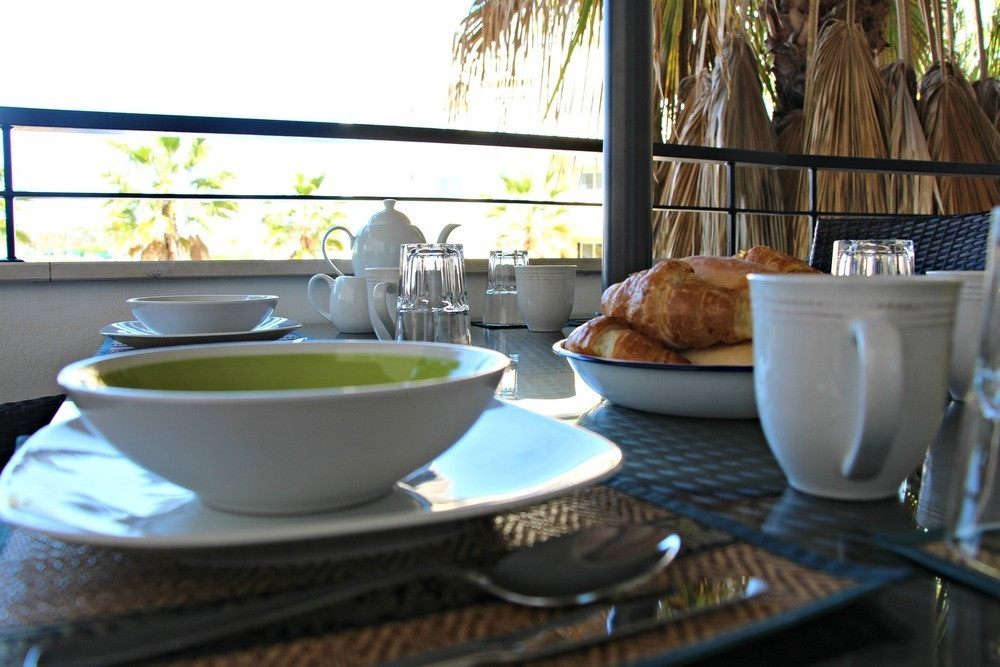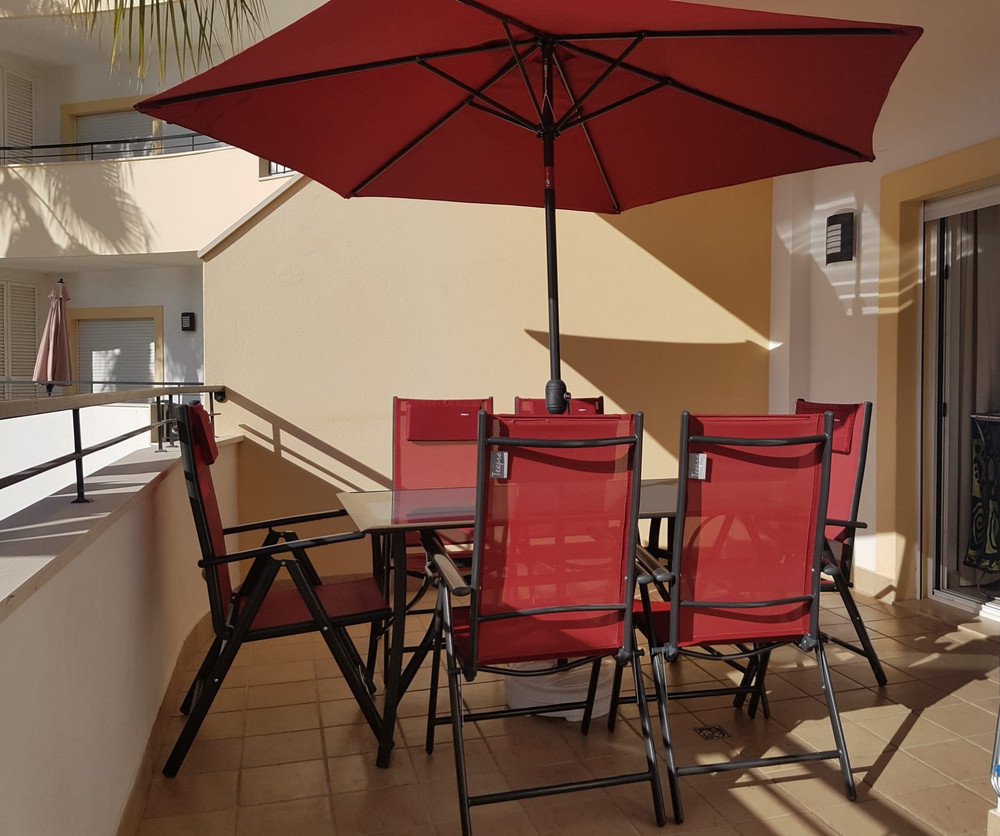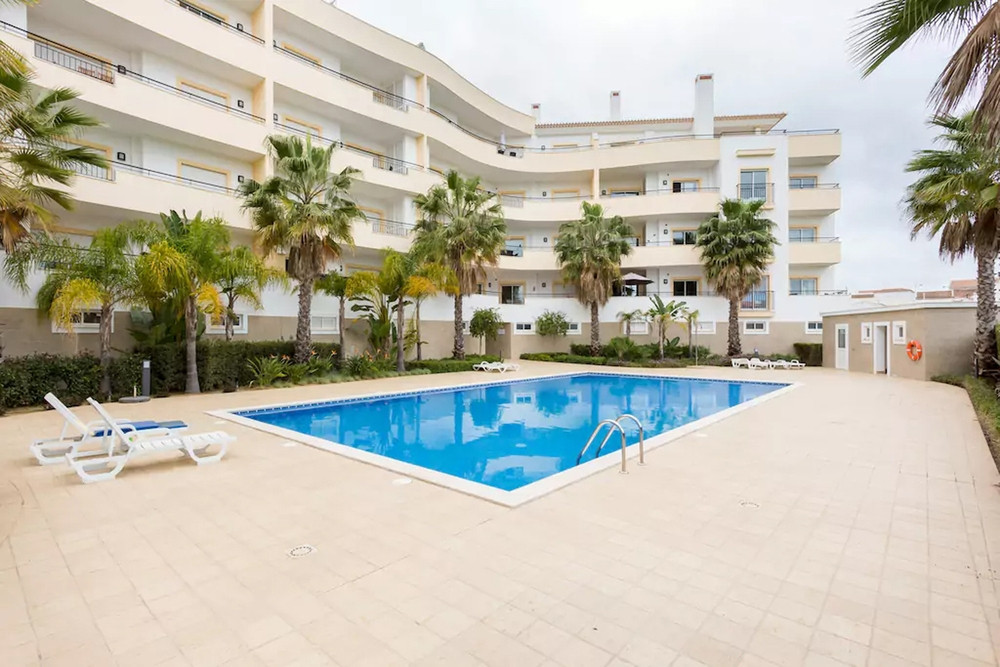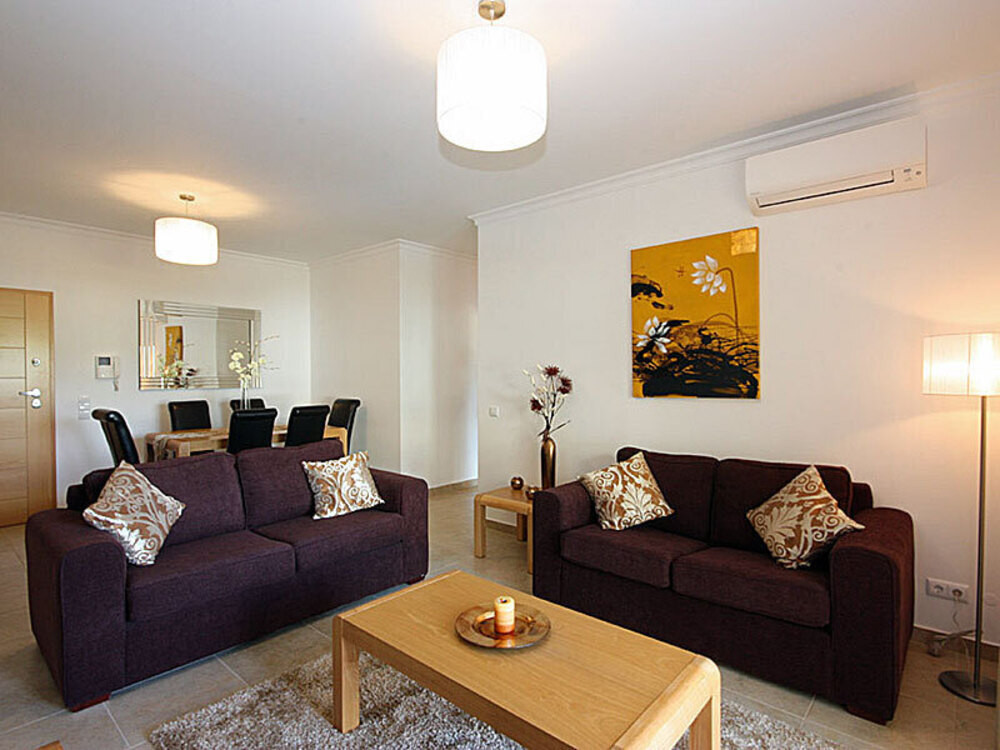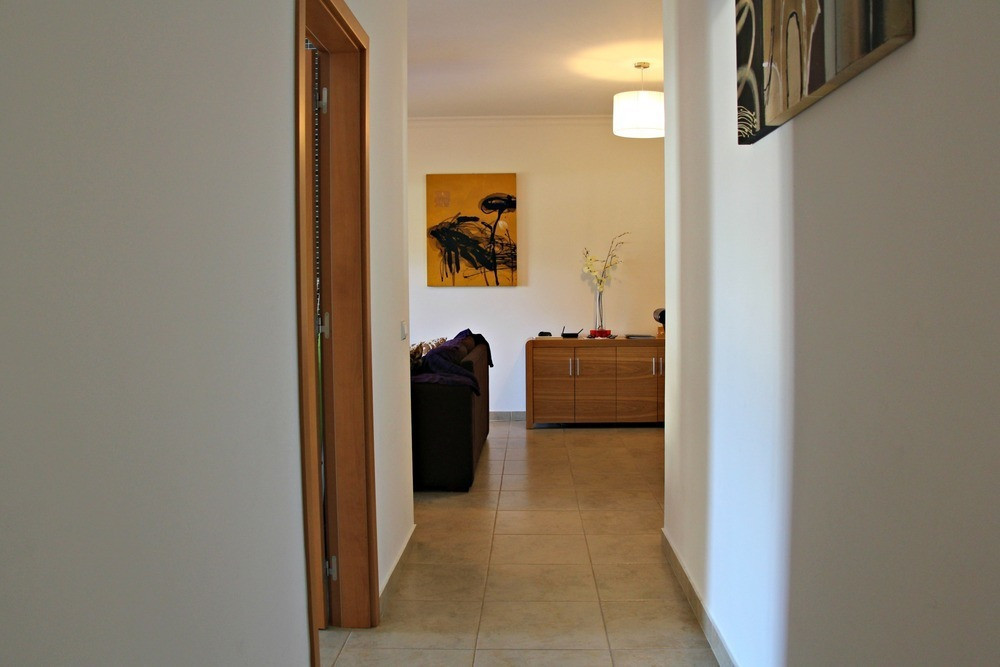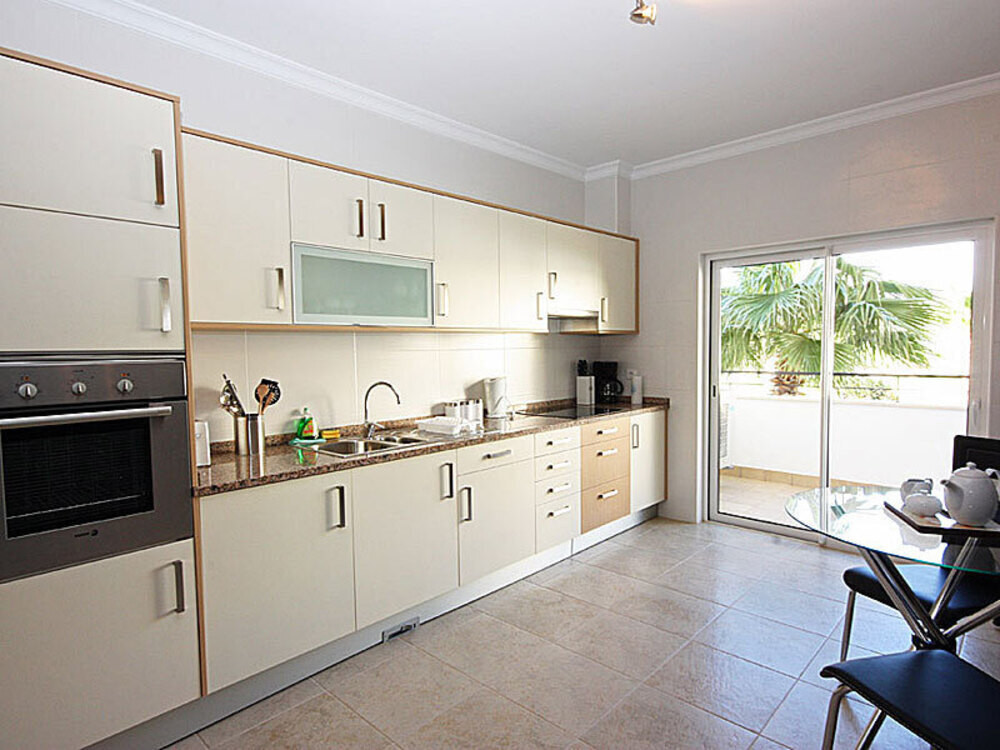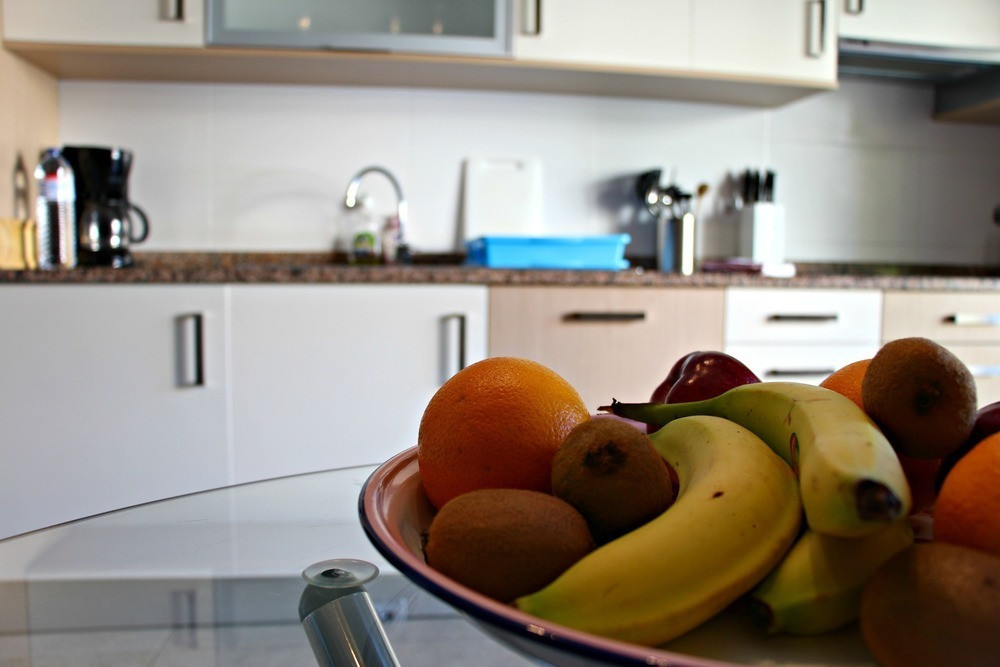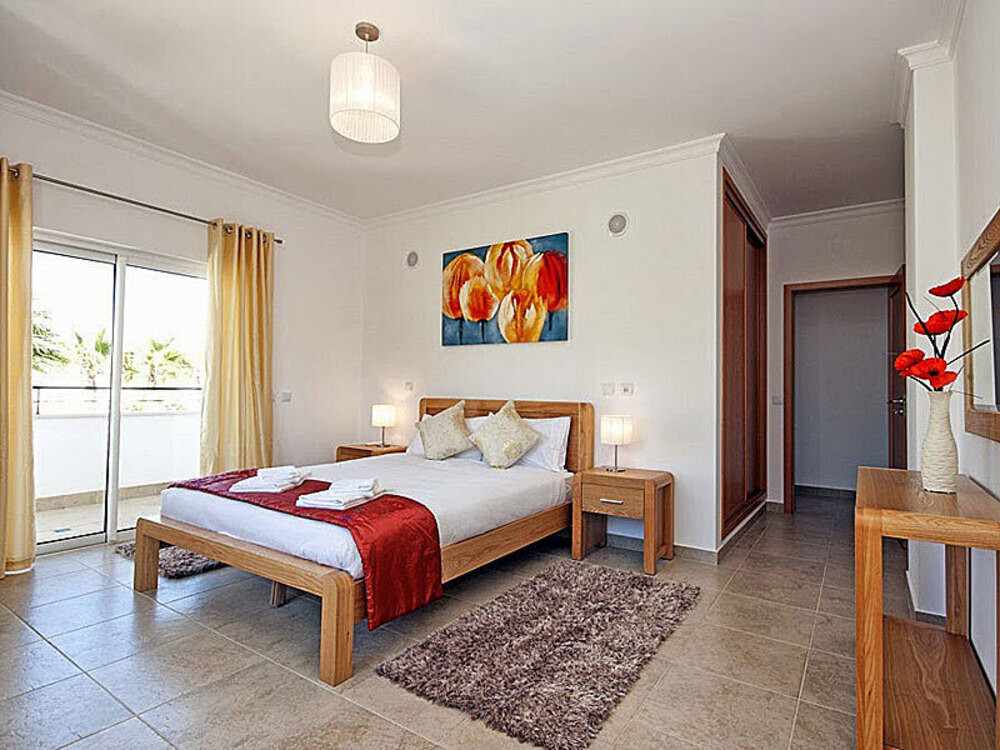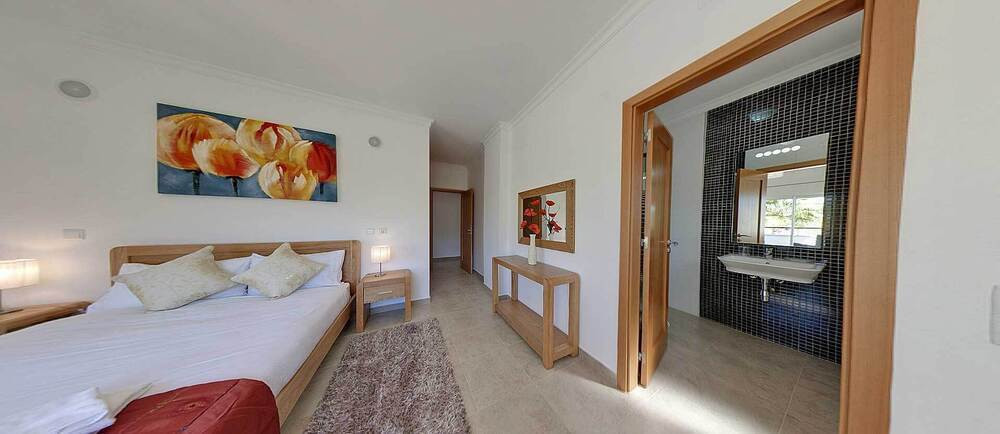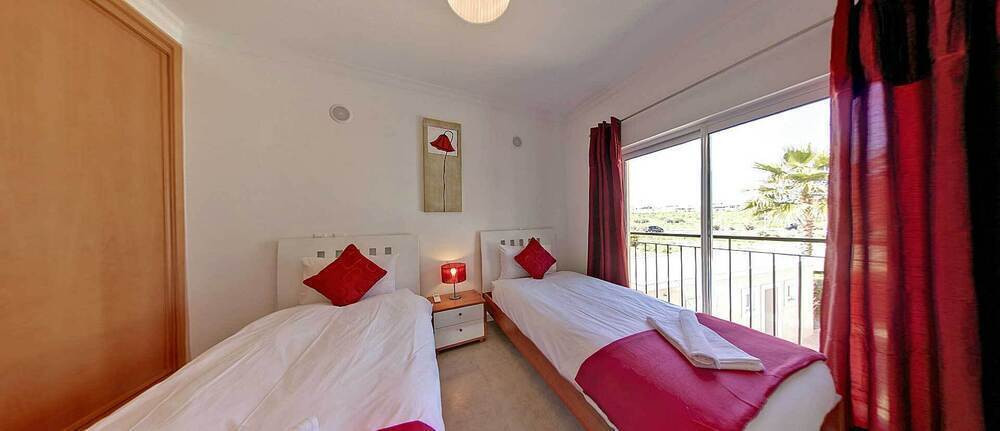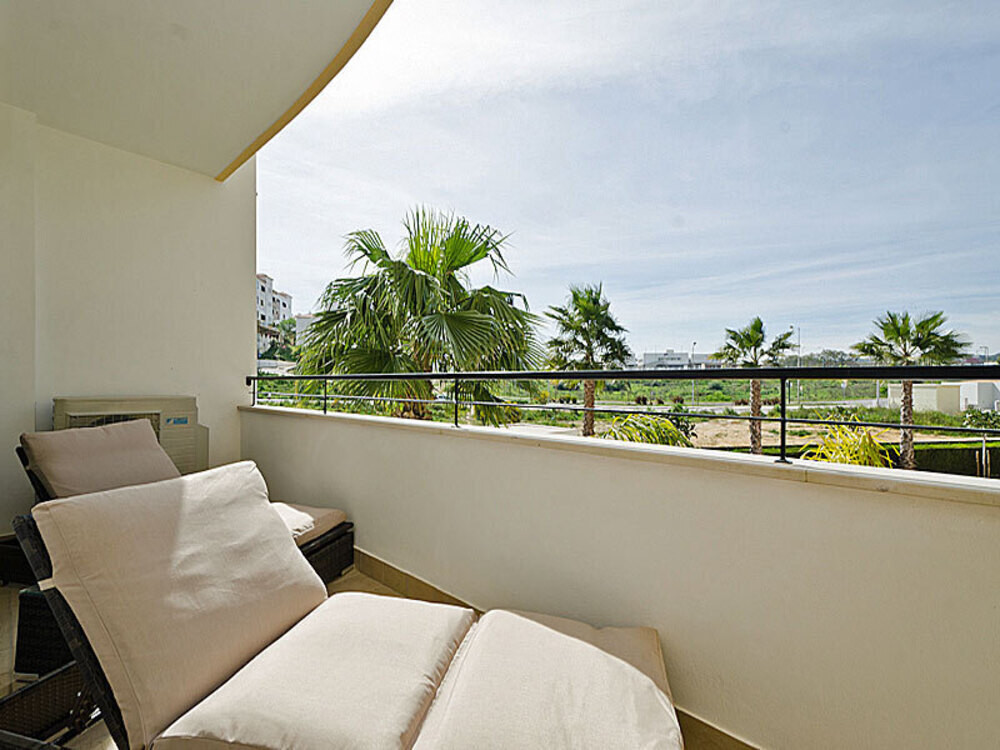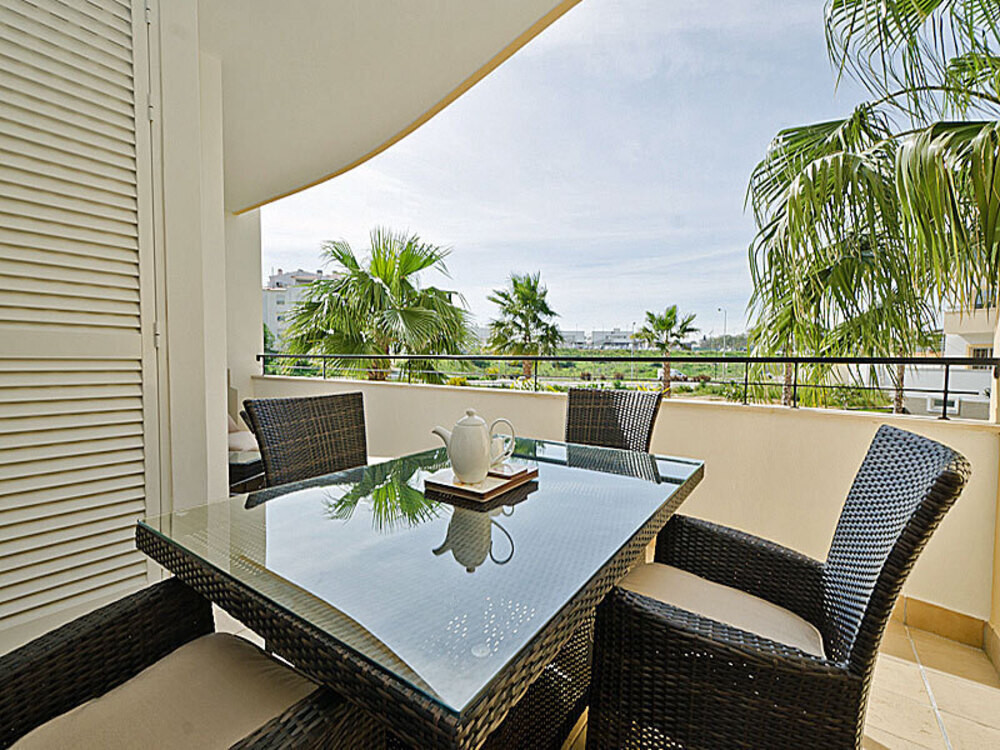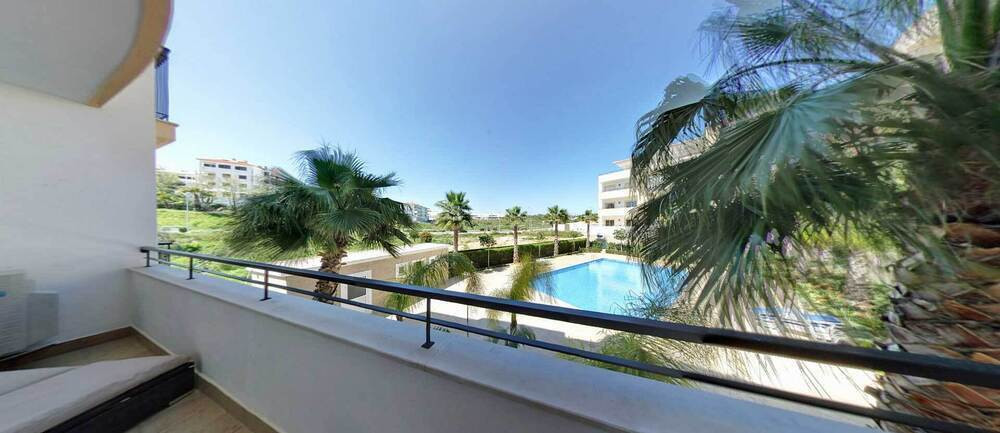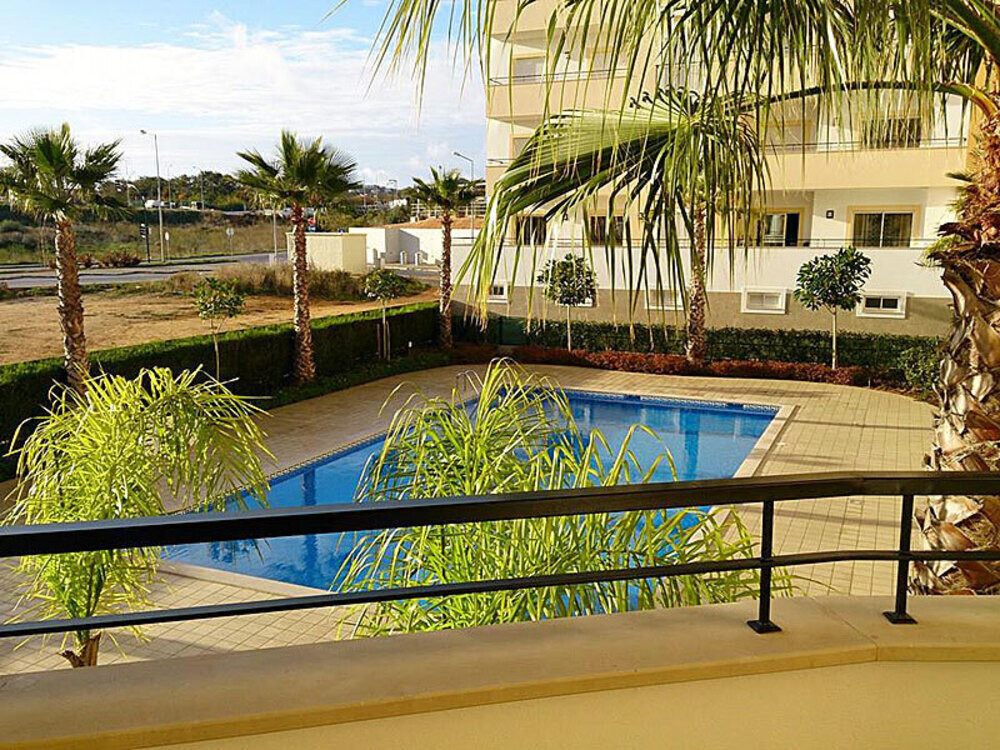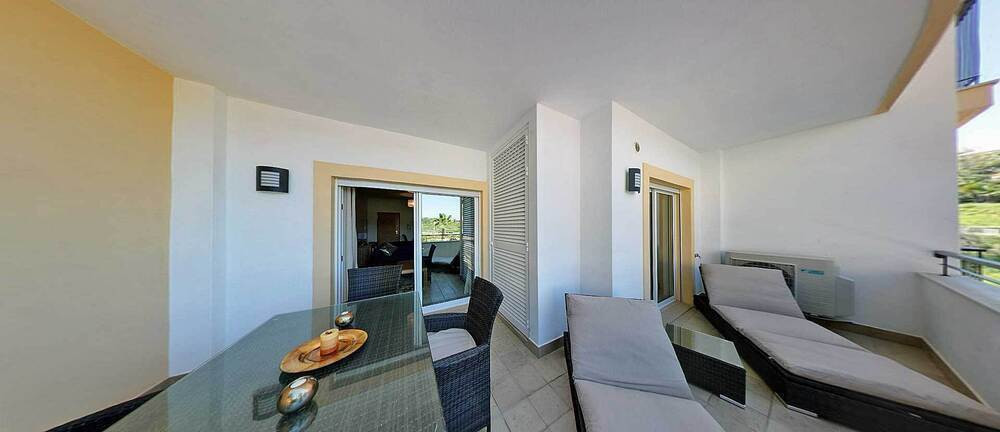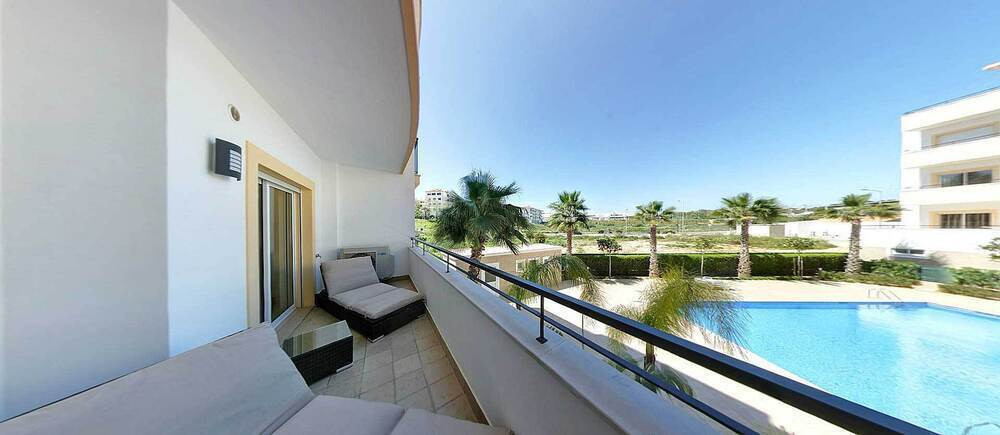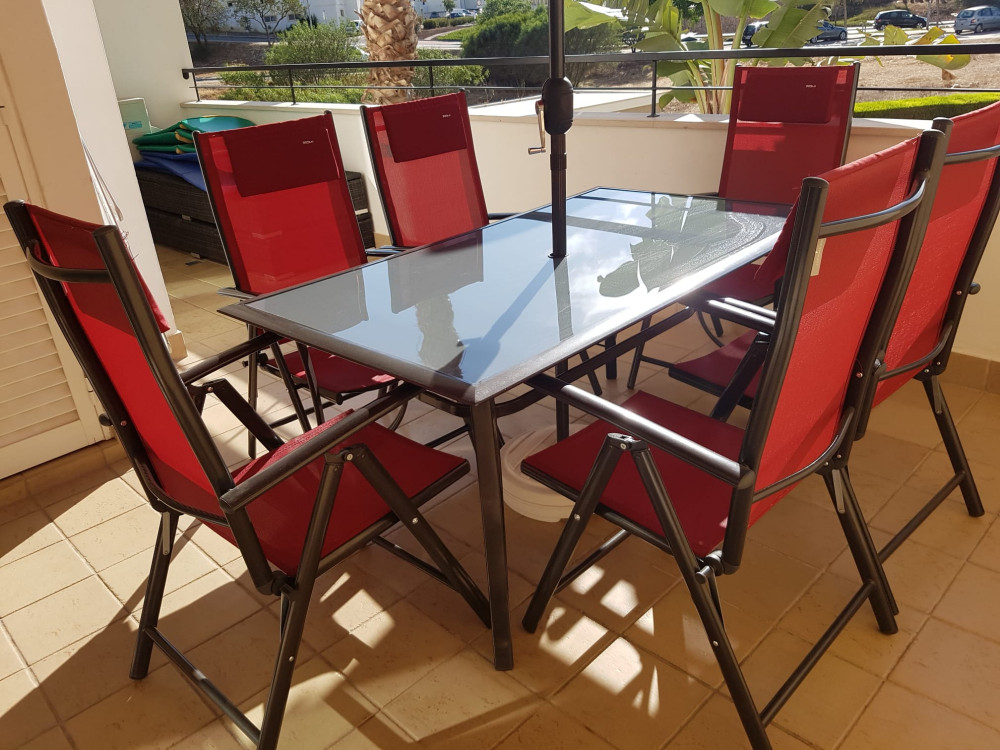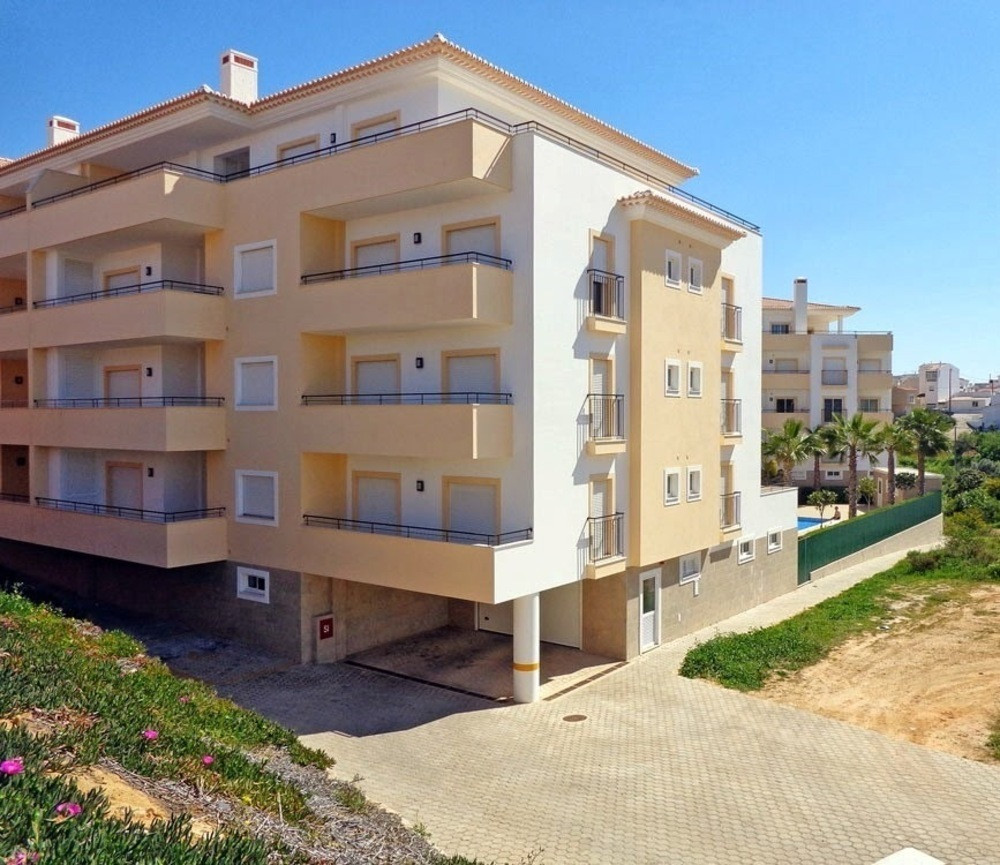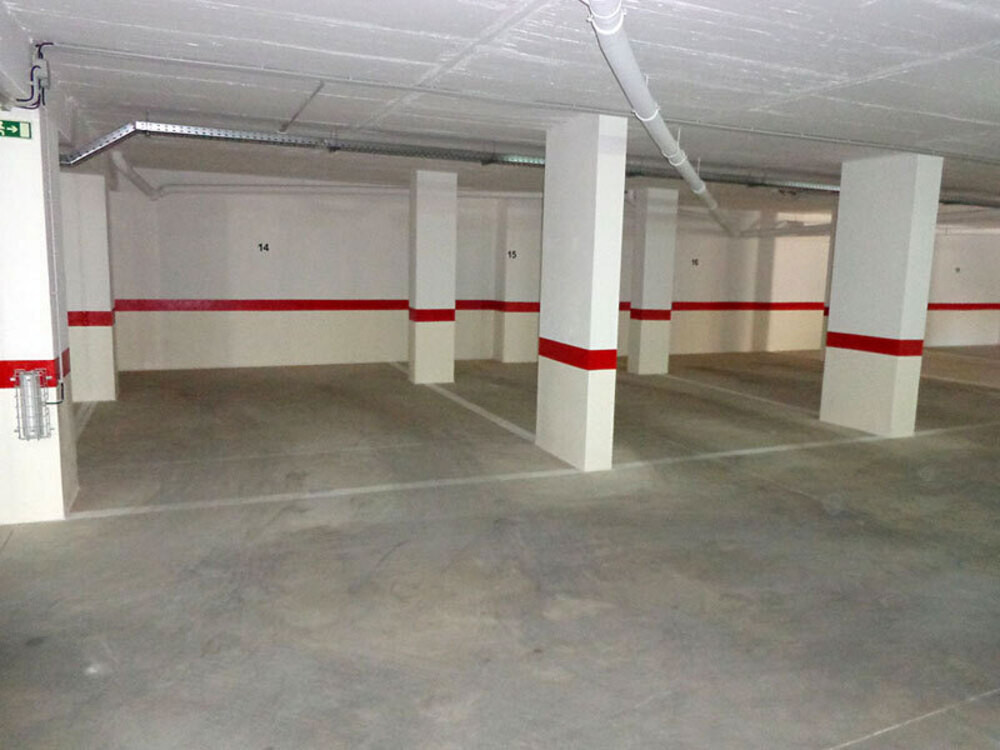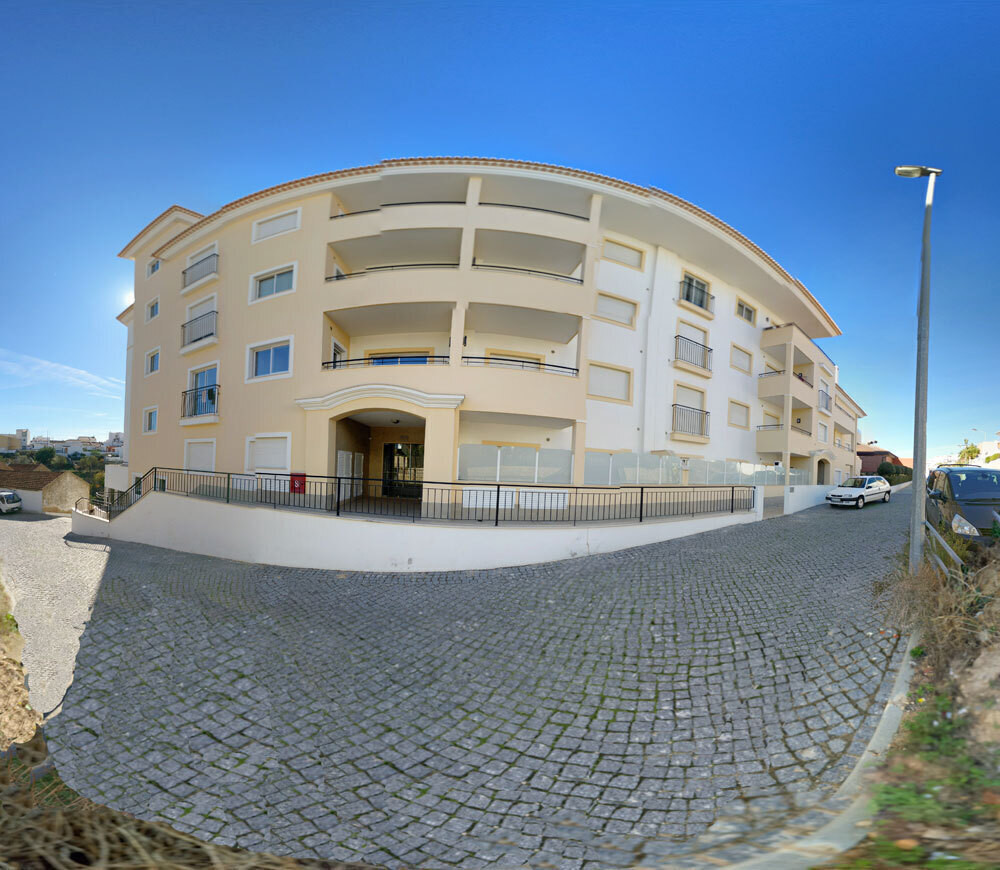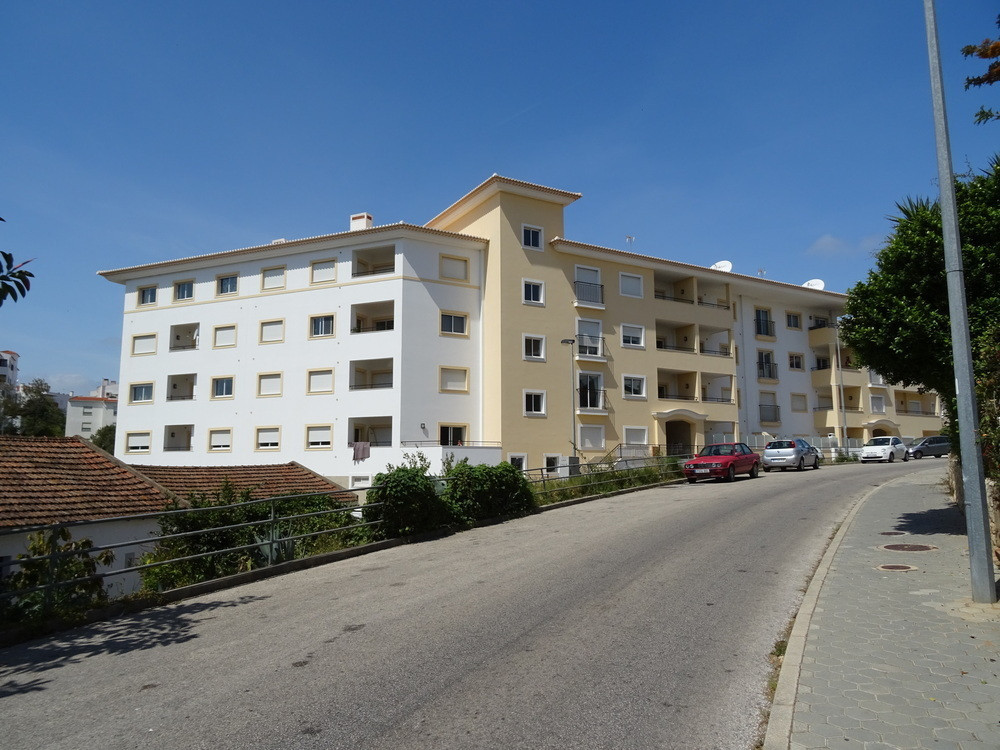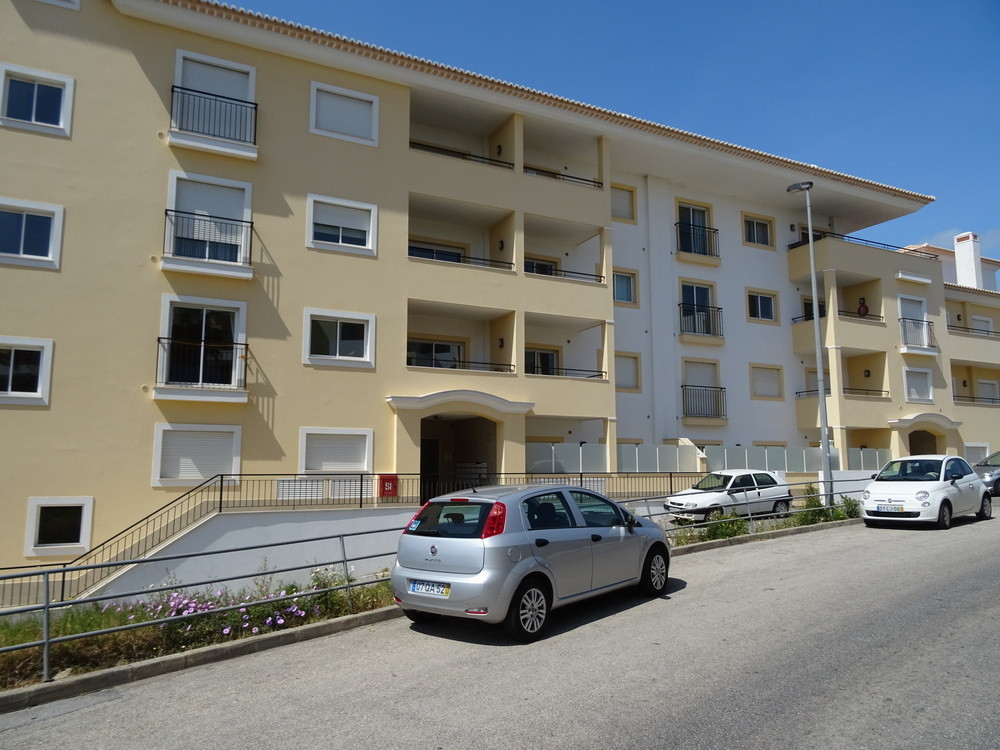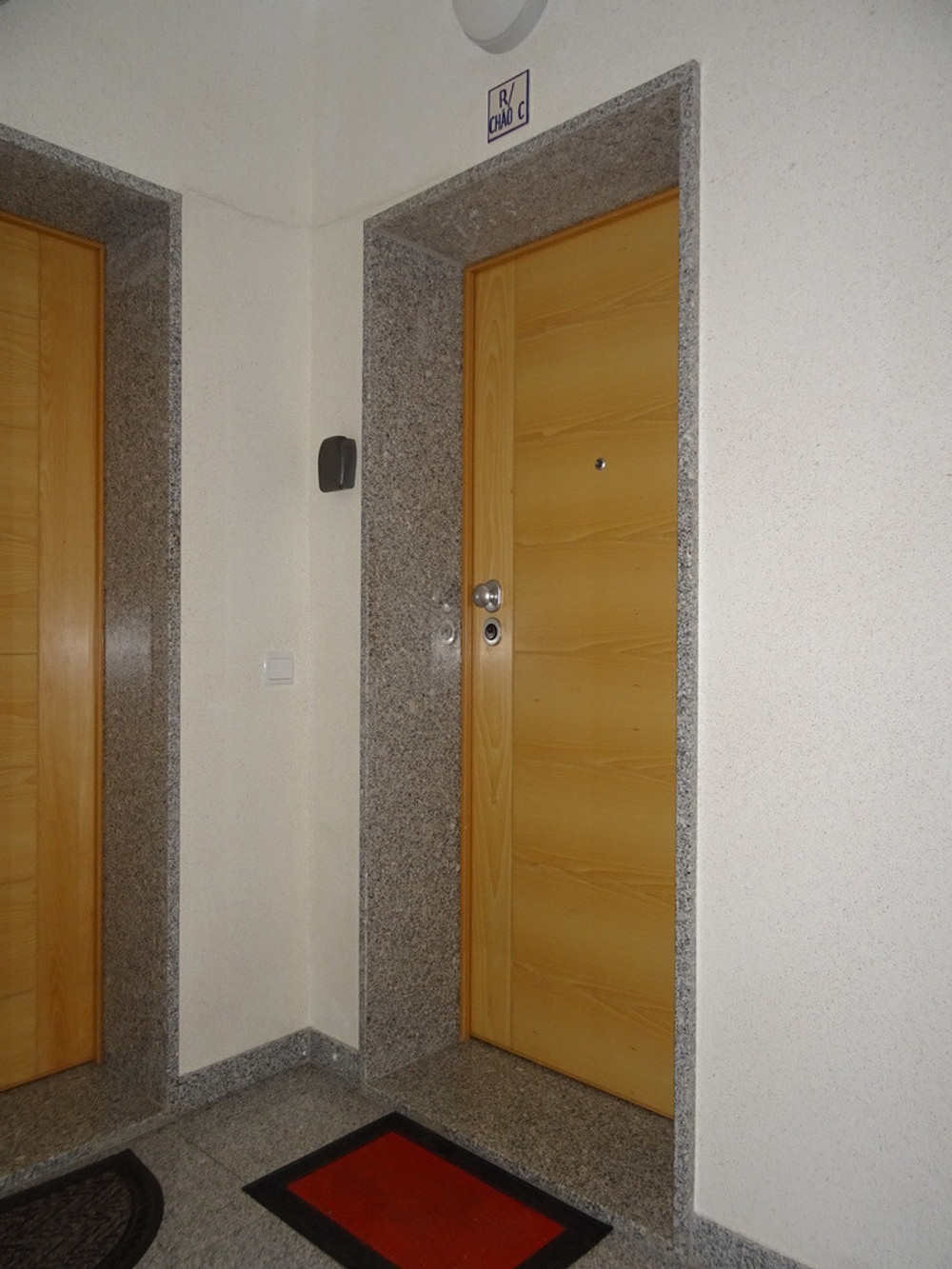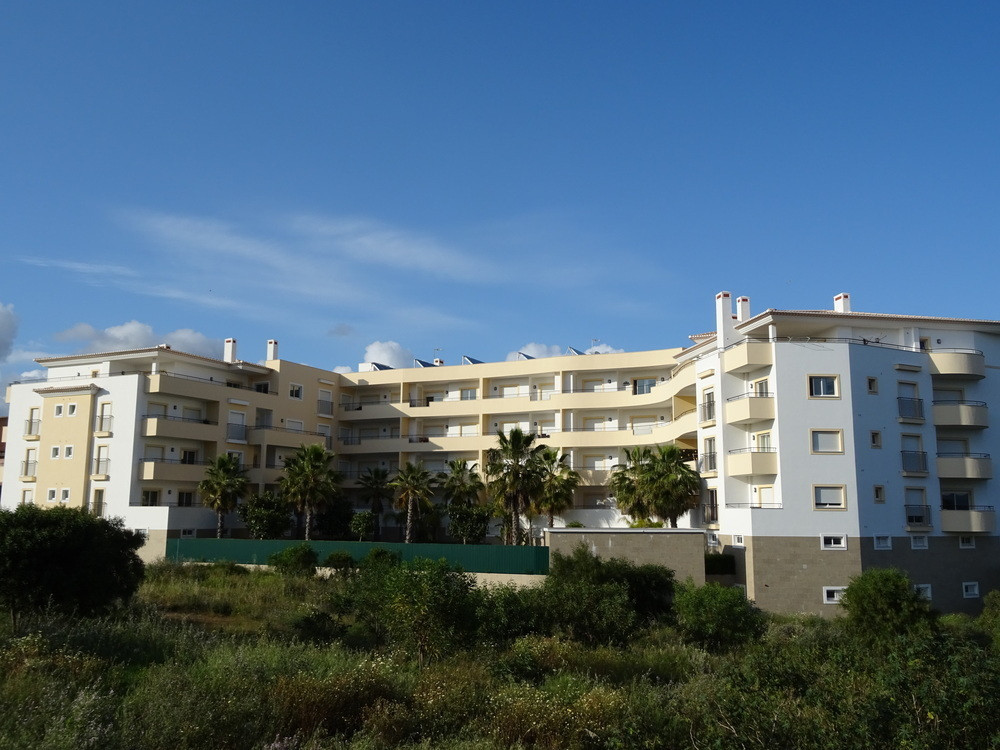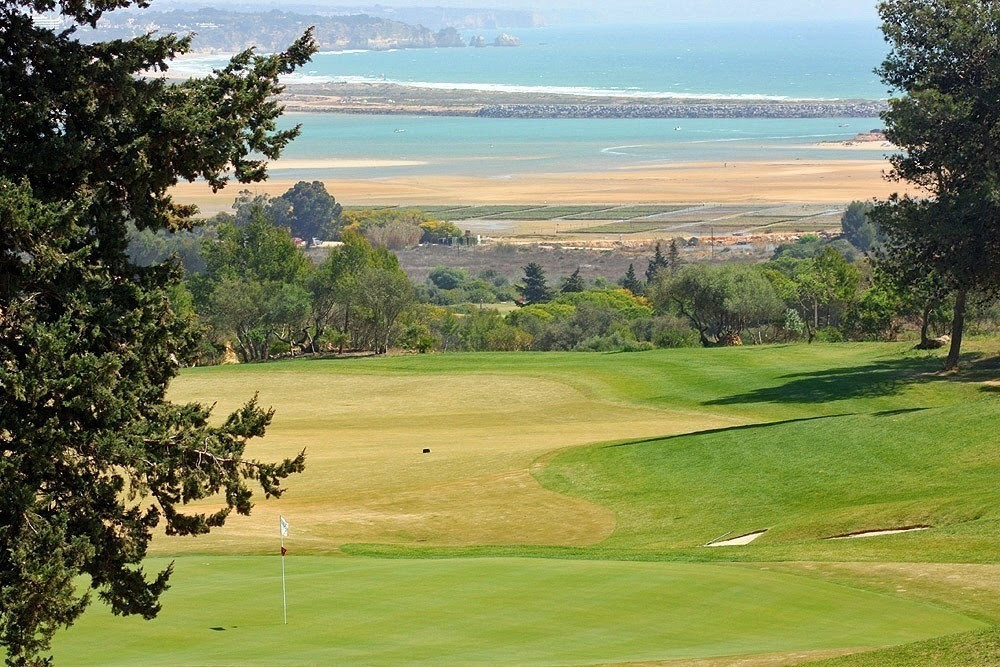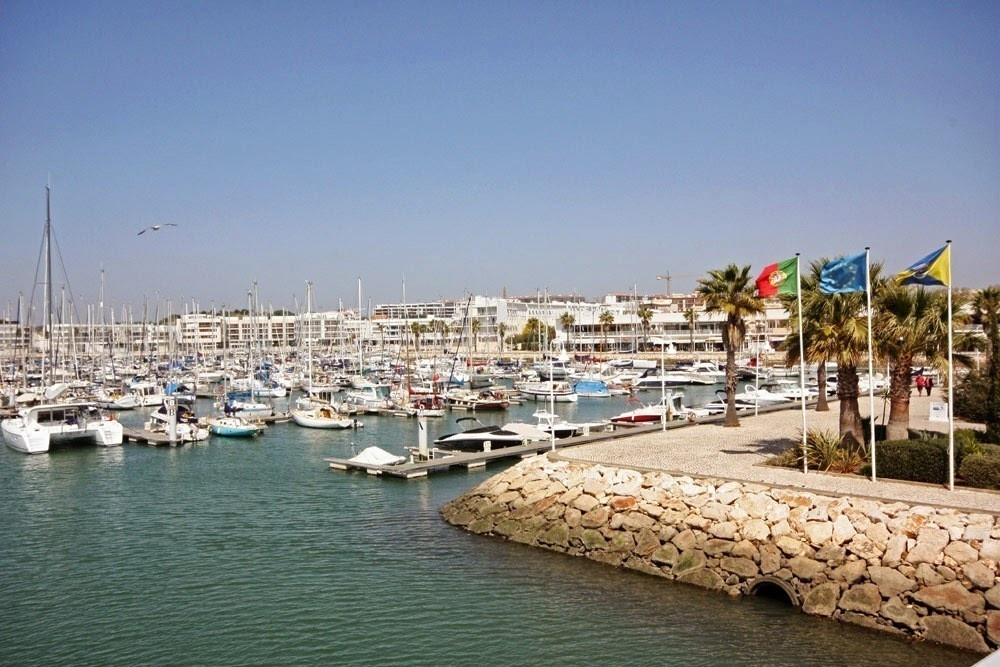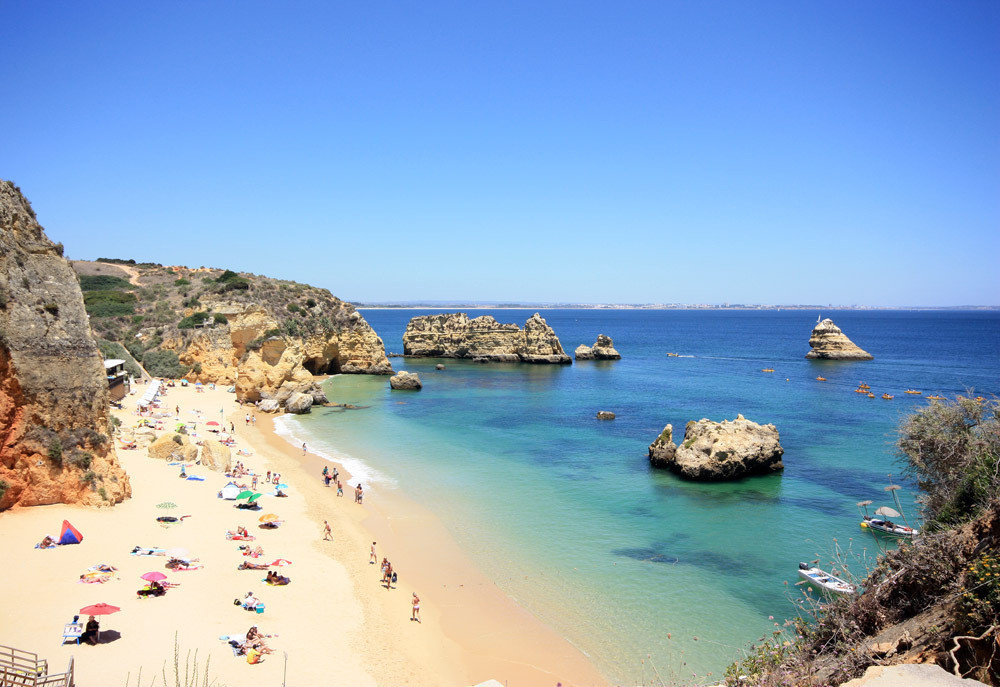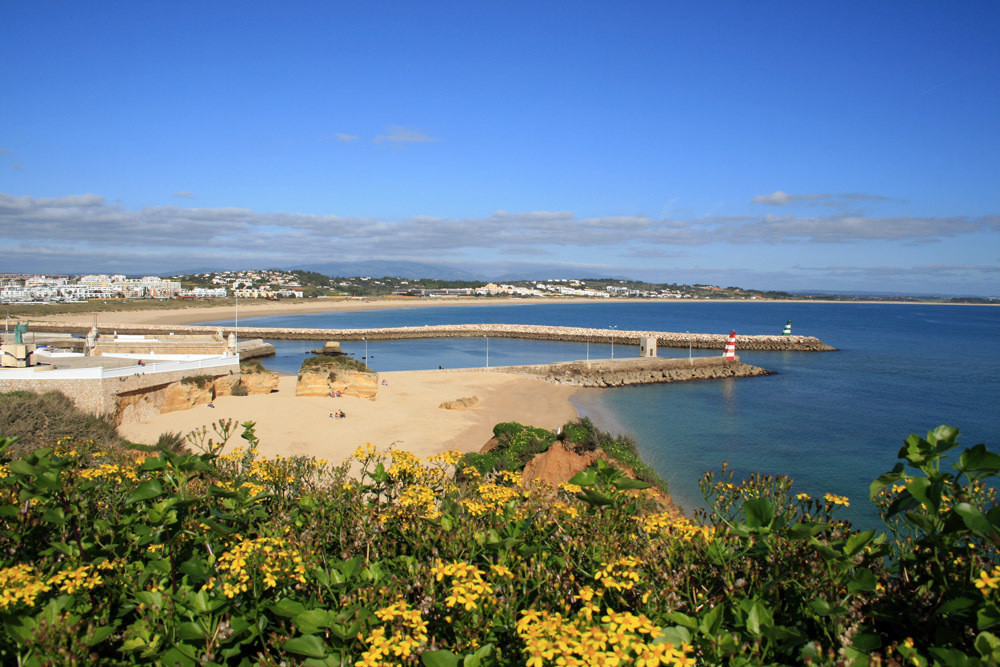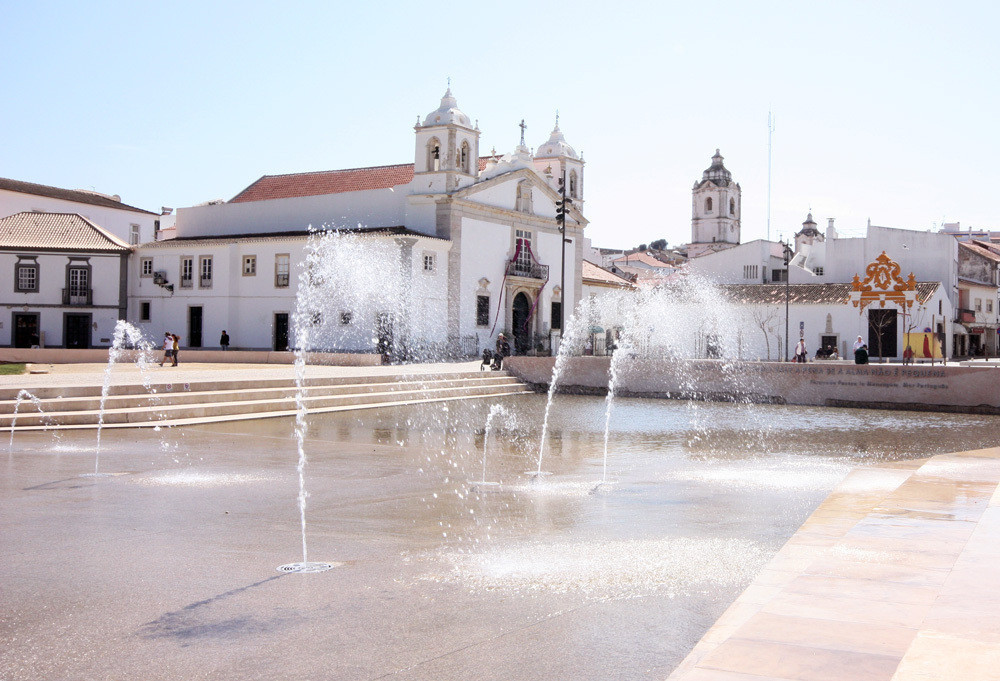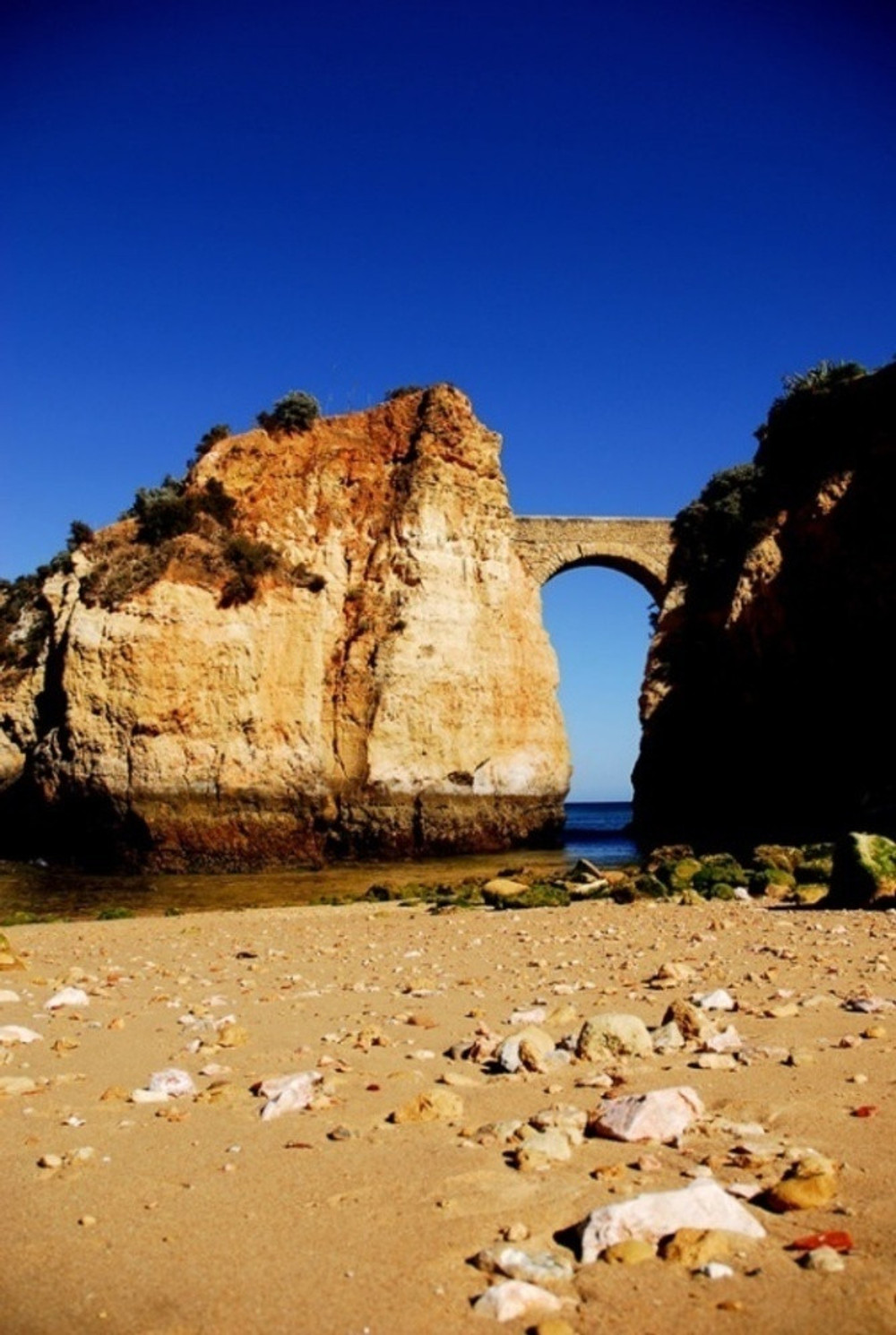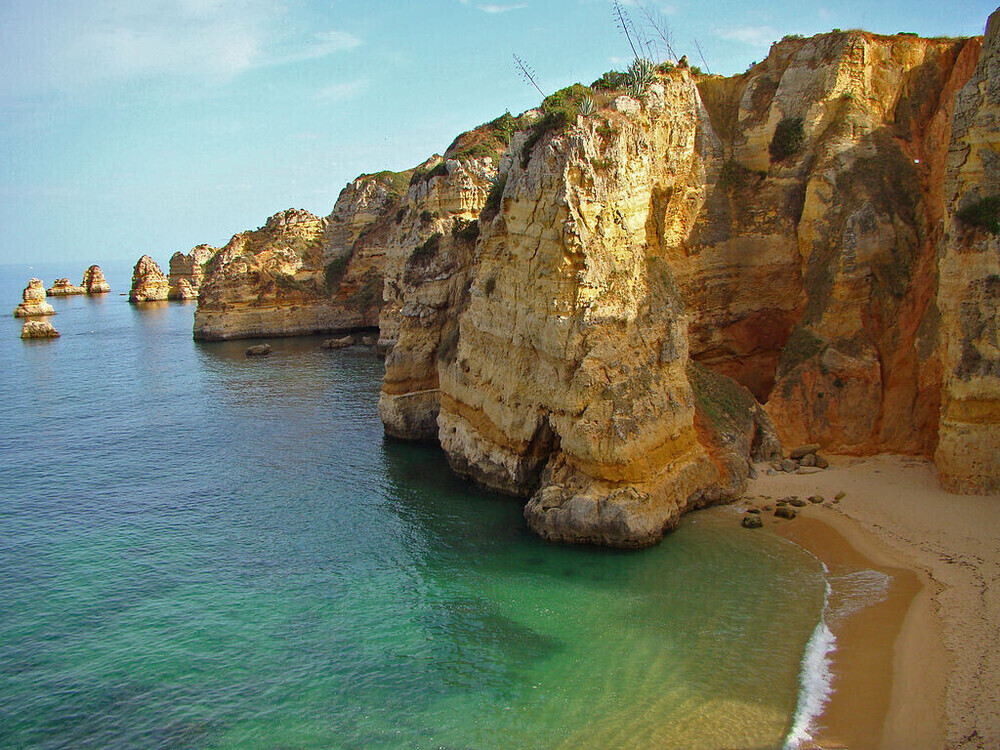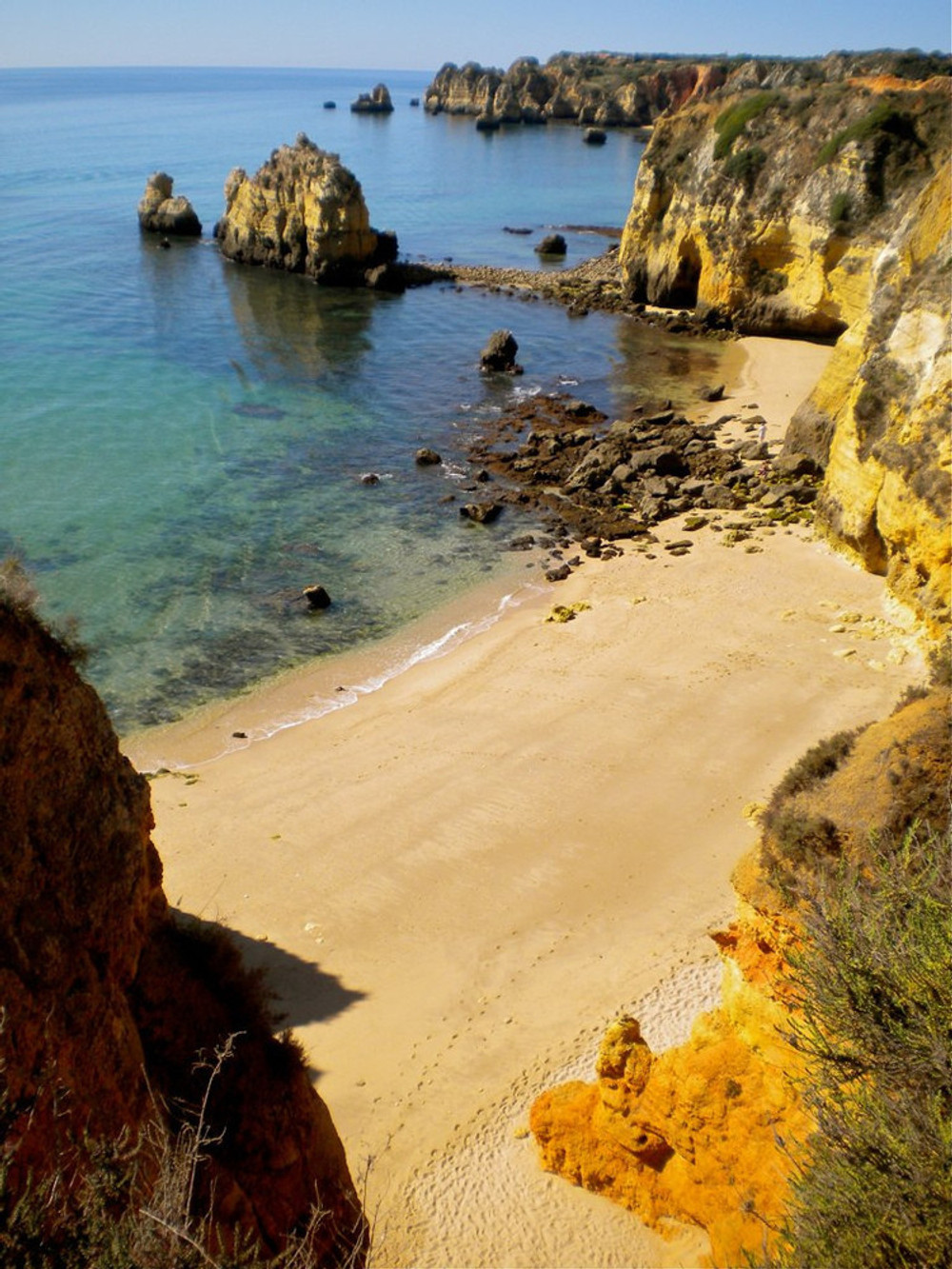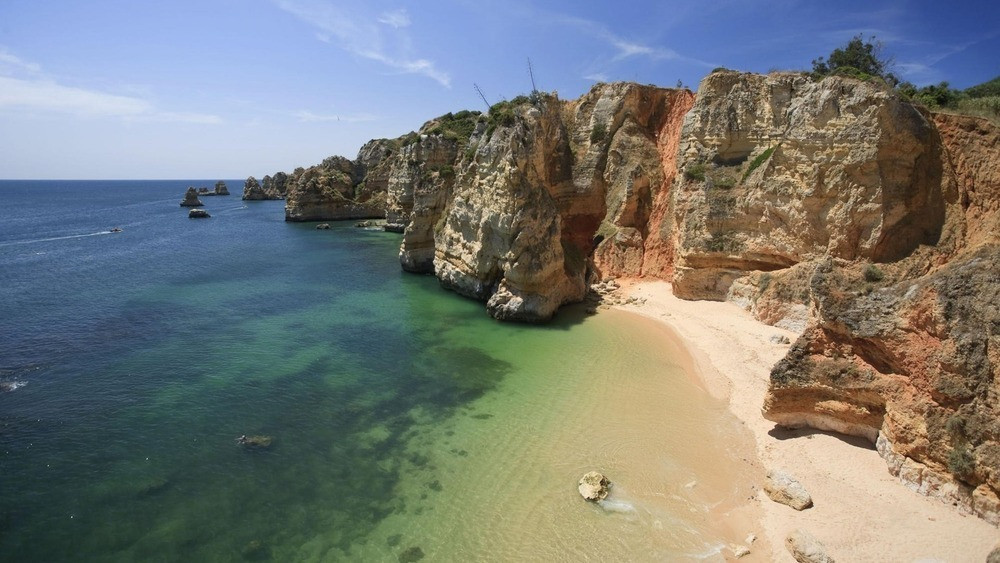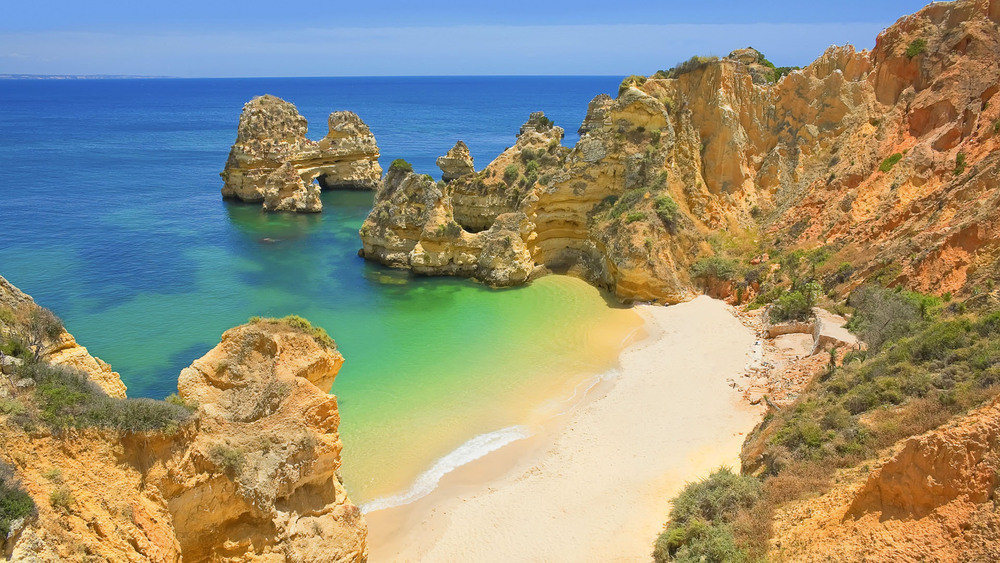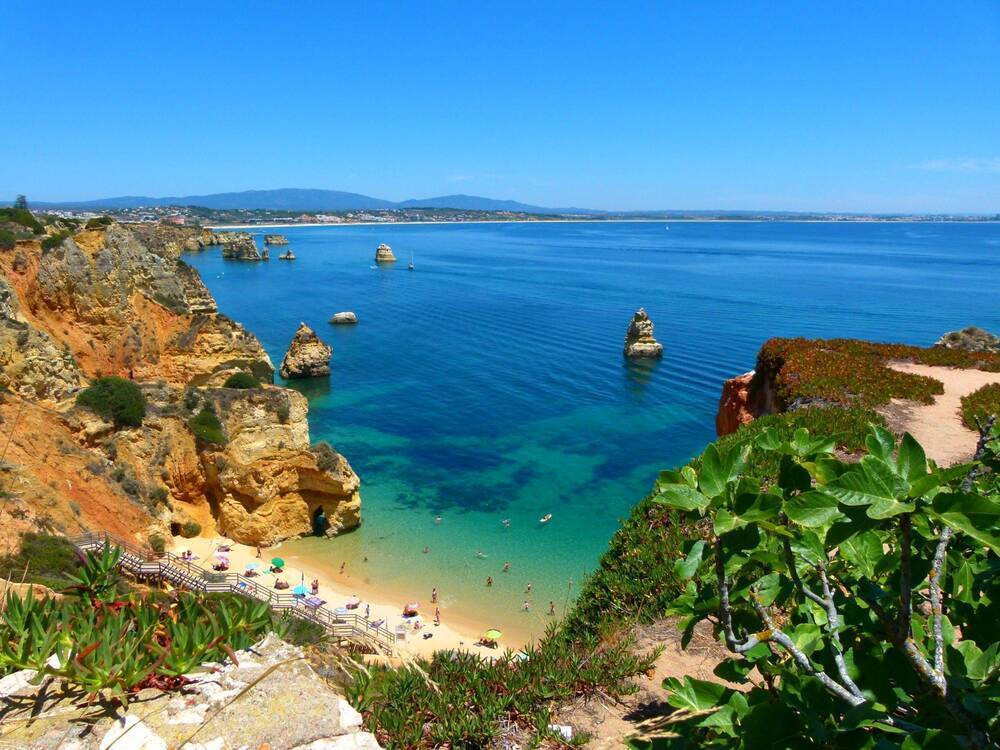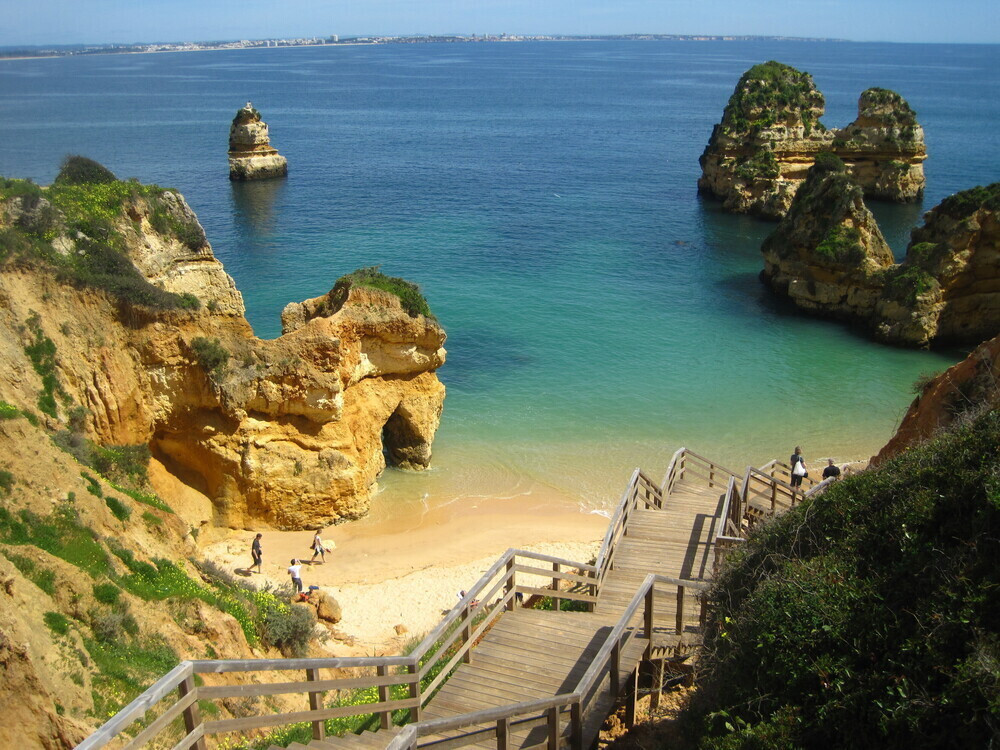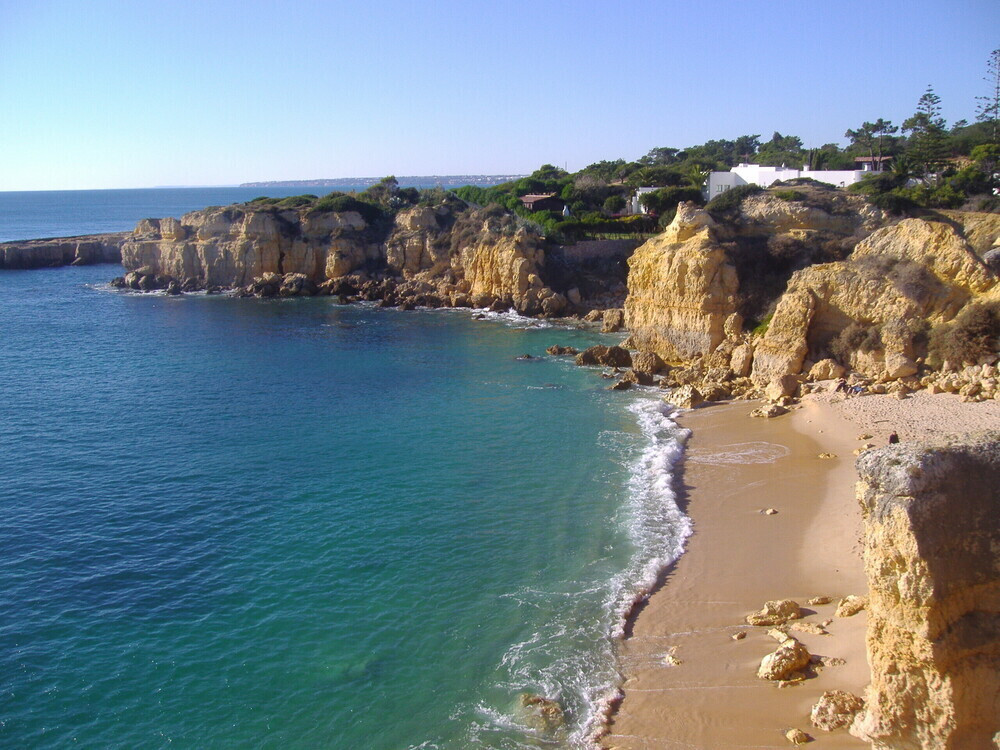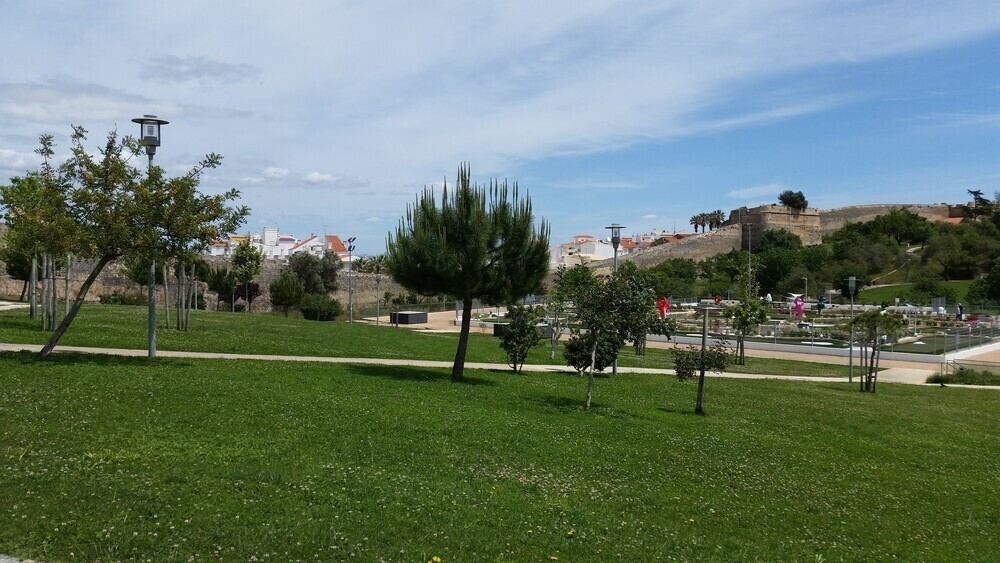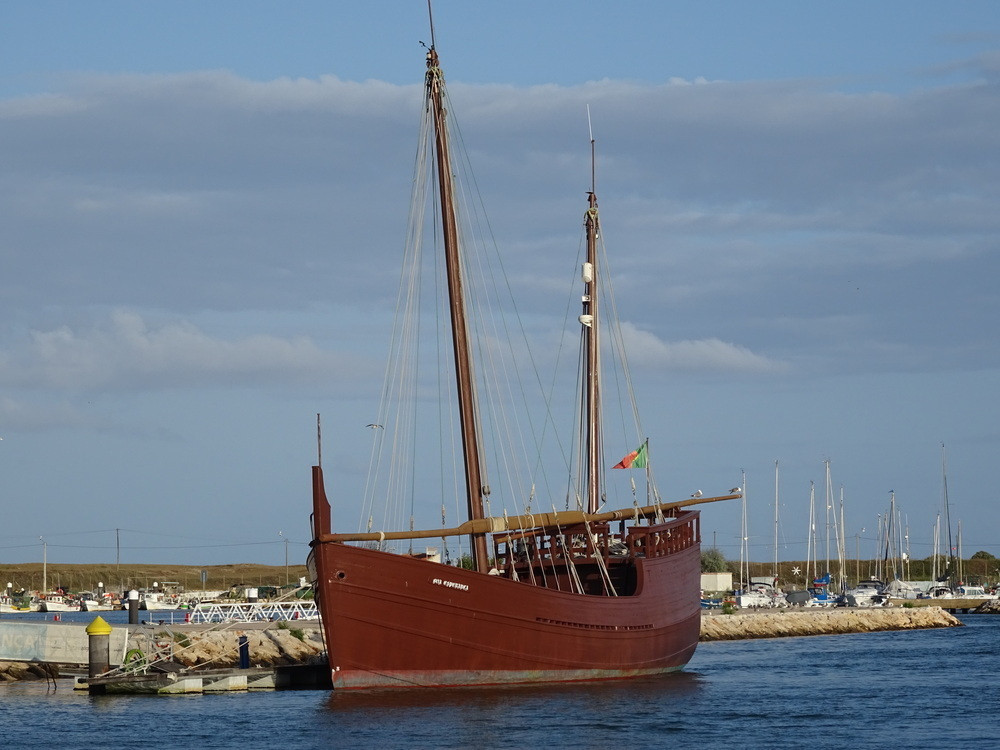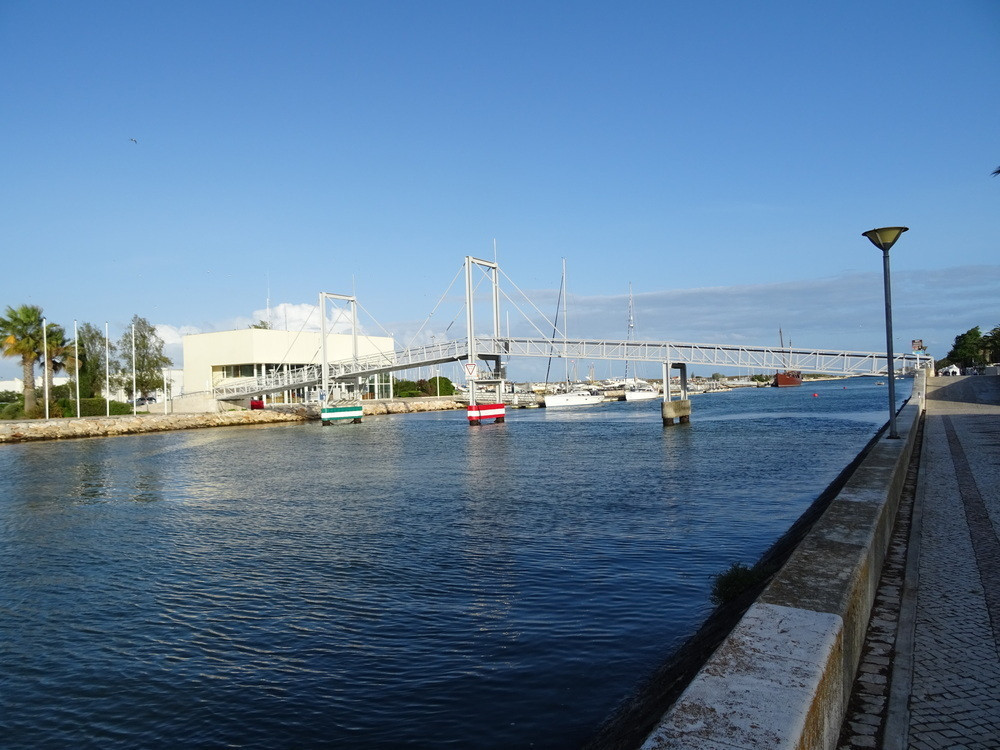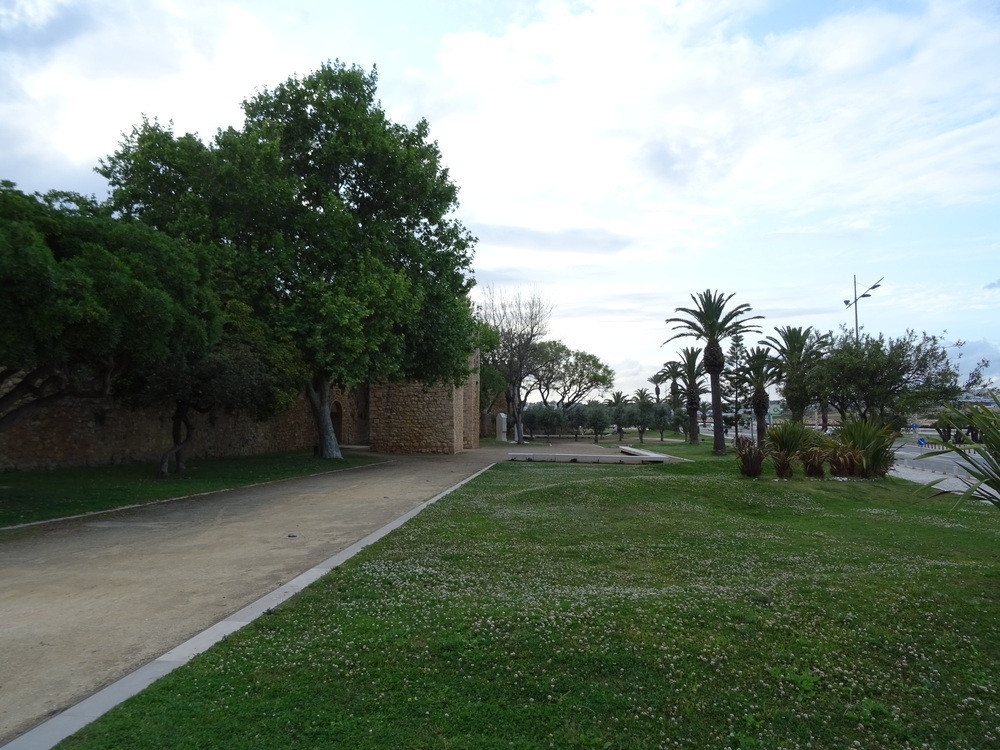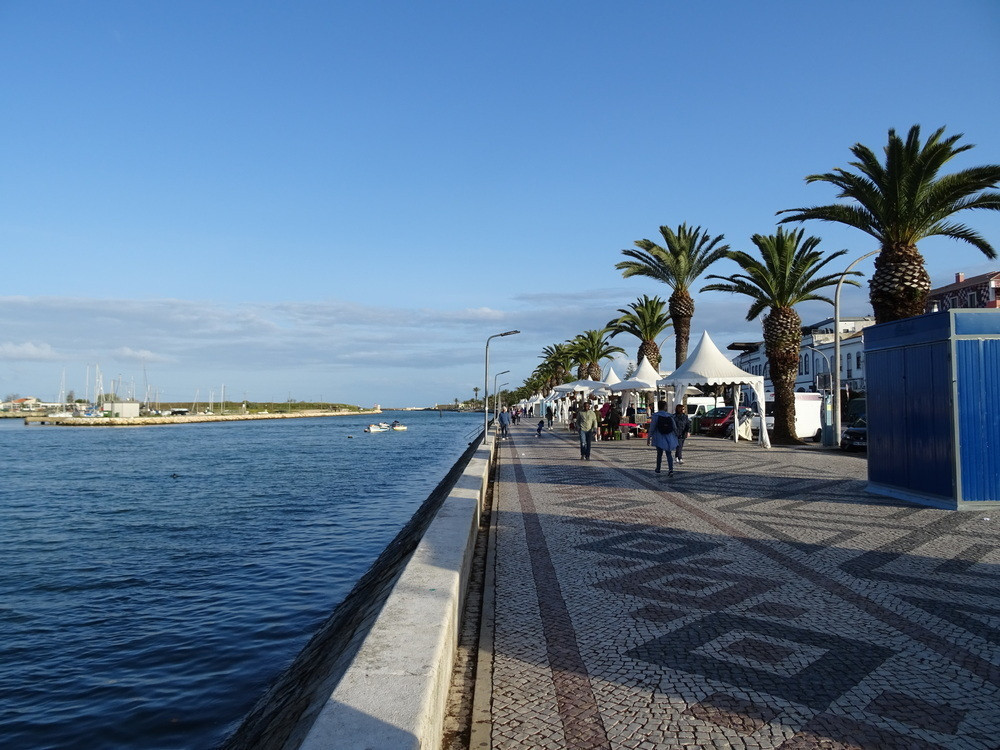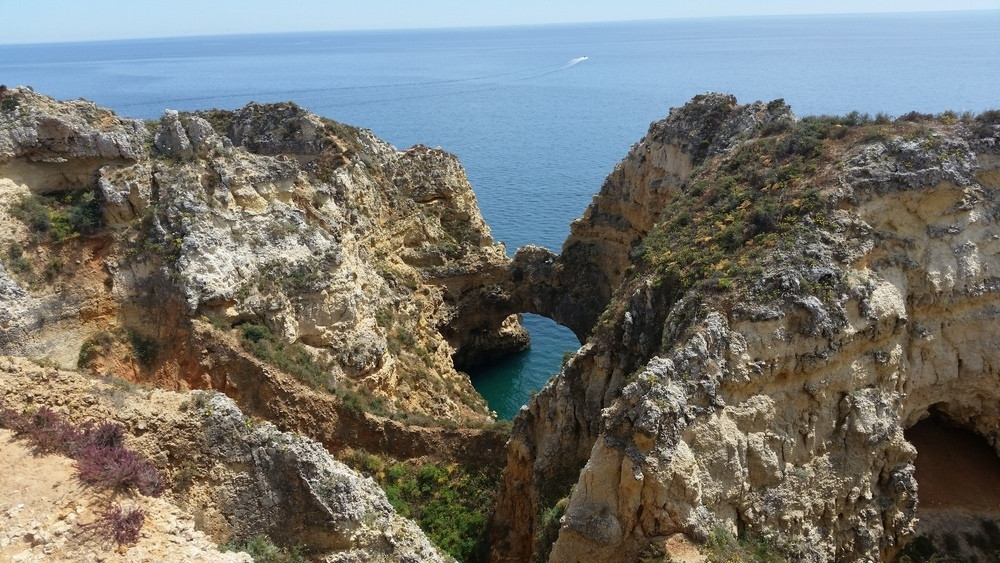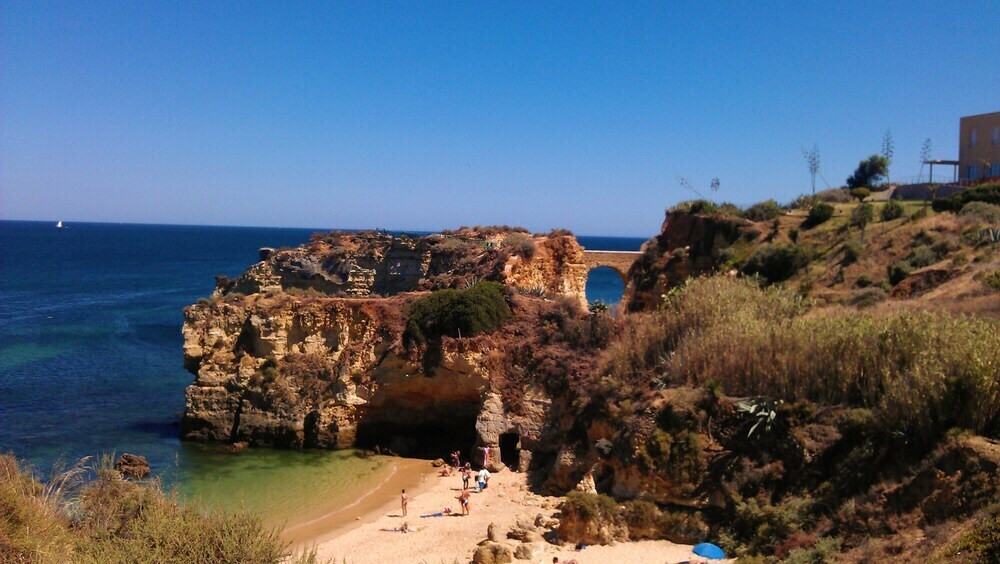 Spacious apartment with AC, terraces and pool
€1,550/month
Property by
Hassle-free accommodation assistance with Citizen Remote
Book a Call
The apartment is well furnished and equipped with all necessities for exceptional comfort and indoor entertainment able to accommodate up to 6 people. It has a spacious lounge with dining area, kitchen, corridor, 2 bedrooms, 2 bathrooms and 2 balconies being located in a secure complex with a large swimming pool and dedicated garage space. The kitchen is excellently equipped with all the necessary appliances including oven, fridge-freezer, washing machine, dishwasher, microwave and espresso coffee machine. The facilities are child friendly with the provision of highchair and a cot. Air-conditioning and thermal-coated aluminium electric blinds provide comfortable indoor temperatures. Speakers with control panel all around the apartment guarantee desirable music background from personal mp3 device (i.e. iPhone) or the built in radio system. The apartment is provided with wireless (Wi-Fi) Internet connection. The broadband is fiber optic cable with 500mbs download speed. There is also a landline telephone for local or national calls. The entertainment centre in the lounge is equipped with 42" Smart TV, Android TV package with 200 channels, PlayStation 3 with two controllers, remote control, 51 games and variety of blu-rays and dvds. There is a small library with some relevant books including a bird-watching guide. There are good quality binoculars available for the guests to use for bird-watching. Audio-visual intercom entry system provides controlled access. The large terrace with patio furniture including comfortable size table with 6 chairs and 2 sun loungers with coffee table is specially prepared to enjoy Al fresco dining and relaxation. The swimming pool is securely gated for the use only of the complex residents and the 6 sun loungers are available solely for the guests of the apartment. There is an allocated parking to the apartment in the secure garage of the building. The guests have access to the keys through the entry safe.

The location of the apartment is a strategic in relation to all the crucial facilities essential for guests' needs during the holiday. Few supermarkets with wide range of products in very affordable prices are just few minutes away. Bars and restaurants, the famous Marina de Lagos and some other famous destinations, Meia Praia, Ponta da Piedade and Boavista Golf are all accessible within walking distance. The old town of Lagos is reachable by walk as well.
Lagos is located in southern Portugal, the Barlavento region of the Algarve. Situated along the Atlantic Ocean Lagos is one of the most visited cities of both Algarve and Portugal. Hence its 22,000 to 31,000 inhabitants if considered the whole of the municipality increase rapidly during season accommodating tourists and temporal residents.

Planning and organising a trip is a very important process which requires knowledge related to various aspects of the travel, accommodation, location, local amenities and various other details. A good organisation and planning will benefit from an effective source of relevant knowledge. This is the beginning of such a guide attempting to provide you with all you need to know to make your holiday as entertaining, relaxing and comfortable as possible. A further guide is provided in the accommodation. That is an unabridged source of information which includes restaurants, bars, beaches, golf, excursions, places of interest, the local Zoo and Aqualand as well as various other important elements of the context. The guide is supplied with reviews and other essential information to help you make your stay safe and as enjoyable as possible. Please see below some important introductory information related to your stay.

Closest airport – Faro (FAO) – 75km; 1 hour by car through A22; Travel by Shuttle from Faro airport (Faro Shuttle Bus); Travel by bus (EVA Transportes) or by train.

Navigation: find on G-gle Maps - Business name - Holiday to Portugal, Lagos, Portugal.

Find on G-gle Maps:
Business name: Holiday to Portugal, Lagos, Portugal;
Business name: Portugal Holiday Lettings, Lagos, Portugal;
Business name: Owner Direct Holiday, Lagos, Portugal.

Distances according to G-gle maps:
2 min walk to international supermarket (Aldi);
13 min walk to bus station;
15 min walk to bars and restaurants;
18 min walk to the centre of Lagos;
20 min walk to the marina;
26 min walk to the beaches of Praia Solaria and Praia da Batata;
5 min drive to the golf course of Boavista and 16 min drive to the golf course of Palmares.

To see?
Europe's first slave market; Ancient town wall (Roman built);
Churches and monasteries; Statue of Sao Goncalo;
Traditional architecture; Beaches; Natural caves; Harbour;
Fish market; Capela dos Ossos (Bone Chapel); Zoo; Aqualand.

To do?
Golfing; Beach tanning and swimming; Dolphin tours; Sea kayaks; Boat tours; Parasailing; Fishing trips; Horse riding; Mountain Biking; Archery; Bowling; Squash; Tennis; Nature walk; Bird watching.

Currency: Euro – check exchange rates.

Language: Official language – Portuguese; English is widely spread.

Emergency: Phone number – 112 for Police, Fire Brigade, Ambulance.

Electricity: 220 volts; EU system two pin plugs (adaptors to the UK system are provided in the apartment for the use by the guests).

Speed Limits: town – 60km; out of town – 90km; motorway – 120km.

Identity: It is required by law to have your id document always with you.

Medical: Small hospital and private practices are available.

Litter: To prevent any infestation the litter is to be regularly disposed into the bins located near the entrance to the garage.

There are varieties of golf courses easily accessible and providing wonderful atmosphere to experience all the beautiful setting and exiting challenges of this sport. Many of the golf courses are situated in a very convenient distance from the apartment. Boavista golf course is only 5 min drive away and provides excellent settings for playing as well as convenient facilities for the relaxation of the whole family. Golf Santo Antonio is 17 minute drive away and in addition to its beautiful location near the fishing village of Salema and the famous Sagres this golf course has been the stage for the prestigious Europro Tour.

Beaches are one of the main purposes you have probably visited the area of Algarve. Beach (in Portuguese Praia) requires a lot of qualities in order to provide full satisfactory experience. The multiplicity, variety and diversity of beaches in Algarve will satisfy these qualities. These come in different length, coast line and abundance of golden sand. There is always a need of caution related to the ocean waves and undercurrents. Lagos' beaches are considered some of the best in Algarve. You will enjoy the golden sand and for your comfort have the opportunity to hire sunbed as well as feel protected with the supervision provided during season. The area of Algarve is considered to be under the sunshine for over 300 days per year and at the same time the humidity is not too high providing comfortable night rest. Here are the beaches in and around Lagos: Ponta da Piedade (Mercy Point): This natural wonder is located only 2.5 km south from Lagos. There is no doubt that this is considered as the most beautiful natural beach on the Algarve coast. The rock cliffs raising high into the sky are combined with wonderfully designed tunnels and secret grottos. A fishing boat tour will offer an amazing journey among these natural wonders within the exquisite setting of the sea reflecting deep turquoises and greens colours. Meia Praia (Half Beach): the most popular beach is about 4 kilometers long and covered with white sand providing access to calm waters, secluded coves from strong winds and excellent conditions for many relevant sports. Praia Solaria (Sunny Beach): This is the closest to the town centre beach providing plenty of golden sand for your relaxation. Praia da Batata (Potato Beach): nearest to the western side of the town this secluded small beach situated between two small cliffs provides excellent conditions for snorkeling and scuba diving as well as it becomes a romantic place of summer music festivals. Praia dos Estudantes (Students' Beach): the location of this nicely rapped by cliffs beach is righ opposite the town walls of Lagos. Praia da Dona Ana (Dona Ana Beach): this sandy 200m long beach is beautifully embraced by rock formations, sheltered from the western wind it provides excellent conditions for relaxation of families underlined by parking and restaurant facilities. Praia do Canavial (Canavial Beach): This large and very quiet beach due to its difficulty to find is situated on the Western side of Ponta da Piedade (parking available) and provides plenty of golden sand. Be prepared with plenty of refreshments as there are no restaurant facilities there. Praia de Camilo (Camilo Beach): This sandy beach exposed to a panorama of rocks and sea grottos is accessible from the top of the cliffs where a small car park with a restaurant can be found. It provides good opportunity for snorkelling. Praia do Porto de Mos (Beach of Port de Mos): this rather quiet and wide sandy beach surrounded by cliffs and their plants is accessible from Lagos and offers comfortable parking space and much peace. Praia da Luz (Beach of Light): this 800 m beach is located near Luz approximately 8km from west Lagos features a substantial black rock massif (Rocha Negra) on its side and provides good conditions for families and water sports. Praia de Burgau (Beach of Burgau): 15 min away from Lagos this famous sandy beach enclosed by cliffs protection from strong winds is situated near a small fishing village of Burgau with nearby historical attractions of 17th century fort and 16th century tower. Praia do Pinhão (The Pine Beach): Opposite the fire station you may find this wonderful sandy beach wrapped between cliffs exposing you to some fascinating rock formations. It is an excellent place for snorkelling.

Lagos' name is derived from the Latin (lacobriga) attributed by Romans and Zawaia (lago) provided by the Moors bearing the meaning of lake. Lagos may be considered in the group of the oldest cities in Europe with 8,000 years of history reaching back to the Tartessian era. The rich historical background of the city is marked by many civilizations like the Phoenicians, the Carthaginians, the Romans, the Visigoths and the Moors reaching its current Christian times. The Carthaginians were recruiting Celtic solders for their war against the Romans. The rule of Roman Empire over Lagos was replaced by the Visigoths and later by the Byzantines. The Moors from North Africa who arrived in the 8th century erected the Lagos Castle. One of the marks of Christianity is the oldest church in the area built in 1174 and dedicated to São João Baptista.

During the 15th Century Henry the Navigator, a Portuguese prince and the third son of King John found his home in Lagos. He established the famous school of Navigation in Sagres. The latter was considered at that time to be the end of the earth. The Great Henry is viewed to be one of the key figures in the development of European exploration and the intercontinental maritime trade. His father King John is also known of making the first step in opening the Muslim world to medieval Europe which has led to the Age of Discovery and worldwide sailing.

During the 16th century Lagos' coast has been under regular attack of pirates and corsairs. A marking point of Lagos' history is its elevated state as capital of Algarve between 1576 and 1755. This period ended when the old city was destroyed by the earthquake and tsunami in 1755.

Lagos was famous with its shipyard and important harbour. These provided the beginning of many great voyages into the new world. One of these has been Vasco de Gama's sailing leading to the discovery of the trade routes to India via the Cape of Good Hope. This period is famous with Portugal control over a large part of the world, providing the country with the worldly riches from the explorations. One of the most significant evidence from this time is attributed to the world's first slave market. At that time Lagos has been the centre of the European slave trade. This historical site is located in the heart of the city. Other famous marks might be considered as the old city walls, fortress and churches which have undergone successful restoration and presently reflect their original glory. The incredible cultural, religious, social and military inheritance derived from this background marks the present outlook of Lagos.

There is an old legend which claims that the lost city of Atlantis has been located at the very place of Lagos and as proof points to the old settlements in the waters off the coast of Lagos. However another explanation may be provide in the outcomes from the Great Earthquake of 1755.
Amenities
Rules
Cancelation policy
Friendly (7-days)
You can cancel the reservation for free within 7 days before moving.
Backup accommodation
If you cancel your reservation 7 days or more before the move-in date, you'll get a refund of the entire first rent. If you cancel your reservation up to 48 hours before the move-in date, you'll get a refund of half of the first rent. If you cancel your reservation less than 47 hours before the move-in date, you won't get a refund of the first rent.
Frequently asked questions for this offer
What happens after I make a reservation?
Once you send a reservation request, the landlord is notified that you are interested in their offer. From that moment, they have 24 hours to approve or reject your reservation.
Landlords are mainly interested in the profile of their tenant. Do not forget to fill in all necessary information, add your profile picture, or even make a short video about yourself. Doing that will make you more attractive for the owner and your reservation will more likely get approved.
What is the standard furnishing of flats?
All the apartments on offer on Flatio must meet certain standards. We require fully furnished and equipped ones, dishes, cutlery and internet connection included.
What is a medium-term rent?
The duration of a medium-term rent is usually 1 to 12 months. Most of the landlords offer long-term rents or rents for just a few days, therefore getting a medium-term rent without Flatio is not that easy.
Can I go through the contract before I make a reservation of the housing?
You can take a look at the contract in advance and online with every offer. After you sign it, you will find it in the application My Housing.
While arranging a contract on Flatio, you do not have to worry that it could be disadvantageous for you. Our contracts are made so that we avoid all problems! All of them are the same, used by all the landlords on Flatio.
Can I see my chosen accommodation in person before I sign the lease agreement?
Your time is precious. That's why we've added a virtual tour option to our platform so you can see some of the rentals listed on Flatio from the comfort of your own home.
If a virtual tour isn't available for the accommodation you've chosen, you can contact the landlord and ask them if they're willing to give you a personal tour of the rental unit.
If you move in and find that the rented accommodation doesn't match the information on Flatio at the time the reservation request was sent to the landlord, you can withdraw from the lease agreement under certain circumstances explained in this article in our help center.
Also, under our "secure move-in" policy, we'll assist you with moving to an alternative accommodation if you report within a certain period of time that the rental unit doesn't match the ad and the landlord doesn't fix the problem immediately. You can read the details in our help center.
How can I pay?
On Flatio, you have a variety of payment methods to choose from. You can use your card, payment gateway or bank transfer. Just pick the one which suits you the most.
How can I cancel my reservation?
How you can cancel a reservation varies depending on what stage the reservation is in.
Is your reservation request still waiting for landlord approval? Then you can simply cancel it directly from your My Housing web app!
However, suppose the owner has already approved your reservation request, and you are no longer interested in it. In that case, you can still cancel the reservation before you sign the lease agreement. Just consider that you should do this only in essential cases. Because when the landlord accepts your reservation, their property is stopped being advertised, and they can lose the chance to rent their property to someone else.
Do you have an approved reservation and also a valid agreement? In order to cancel your reservation, contact Flatio customer support well in advance of your contract beginning (the specific time and amount of refund depends on the type of cancelation policy).